10 Years me Collectors Room Berlin
Stiftung Olbricht
Art life and experience
In spring 2010, Thomas Olbricht opened the "me Collectors Room Berlin" to make his collection accessible to the public. The book "Moving Energies" shows very personal insights into the Olbricht art collection and the activities of the foundation. Here, fire engines, Art Nouveau objects, romantic landscape paintings, but also designer furniture can be found next to Old Master still lifes and the film stills of Cindy Sherman. In the private rooms of the art connoisseur, all these objects come together and underline the creative process of collecting.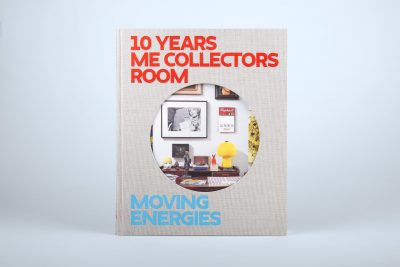 Thin blanket with circular cut-out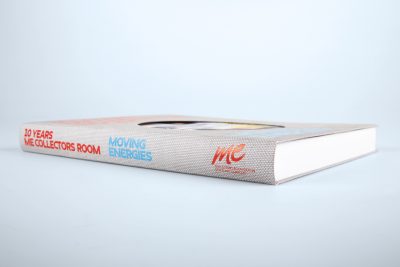 Hot foil stamping in red and blue on the cover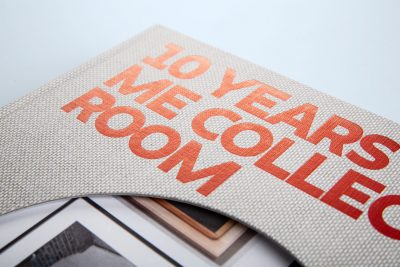 Cut-out reveals printed book block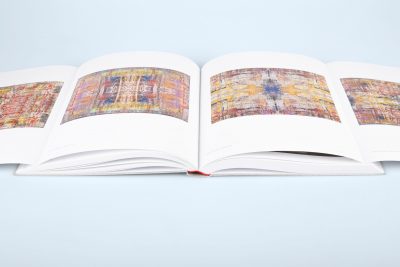 Altar fold in the content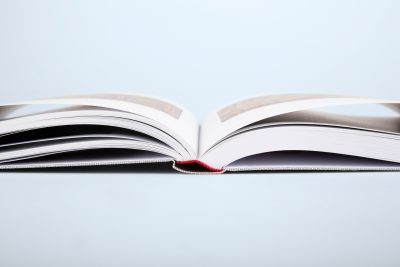 Round spine
The circular cut-out of the cover, which is processed as a thin blanket, leads the viewer's gaze into a room in which various collector's items are displayed. The pictorial cut-out arouses curiosity about what is hidden in the contents. This also surprises with fold-out pages that are processed as letter and altar folds.
Circular cut-out of the cover
Hot foil stamping in red and blue
Various content papers
Altar fold in the content
Contact
Write to us and we would be happy to advise you.
Do you have any questions, or would you like to speak directly with a representative?