Working together for exceptional training
We are one of the biggest media service providers in Europe, operating from a single production facility. We aim to foster our trainees' particular interests and strengths. They learn from the skills and expertise of experienced trainers, who themselves regularly participate in professional development. Our training coach is also on hand to support our trainees, their parents and their teachers. It's important to us that our trainees are given individual support during the course of their training. This commitment has resulted in many of our trainees graduating at the top of their class. We are happy to offer top achievers positions within the company upon completion of their training, and work with them to secure our competitive edge in the market.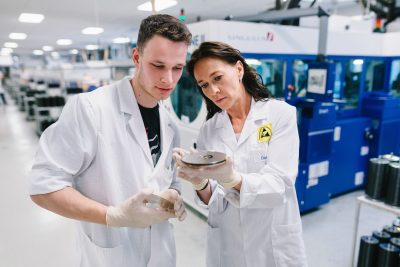 Experienced trainers look after the professionals of tomorrow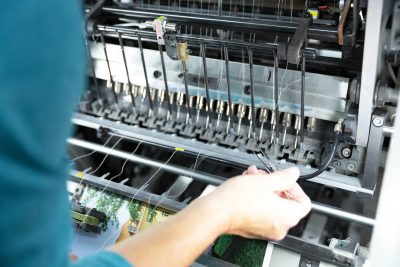 Learning the craft from the bottom up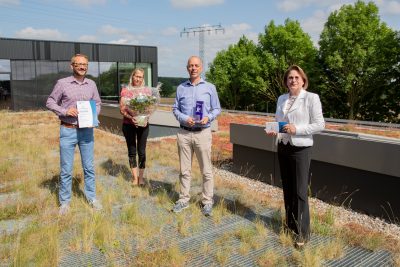 Distinguished by the Chamber of Industry and Commerce as a top training company in 2021
Advantages at optimal media:
Qualified training
Internal training measures
External exam preparation
Boarding cost defrayal
Discounts at employee restaurant
Employee shop with discounted media products
Holiday & Christmas allowance
Free copy of product of the month
Trainee events
As a matter of course:
Good sign-on possibility
Support from training coach
On-time pay
Housing search support
Personal protective equipment
Learn more about optimal media
With our diverse portfolio of services in a wide range of sectors, we offer interesting and varying positions for specialists, trainees and those looking to switch careers. Now is the time to get to know us!
Contact
Write to us and we would be happy to advise you.
Do you have any questions, or would you like to speak directly with a representative?