The art of printing art
What is the optimal way to transfer the artwork onto the paper? And which effects require which materials? Our multiple-award-winning art-printing department knows how to make a masterpiece out of a piece of art.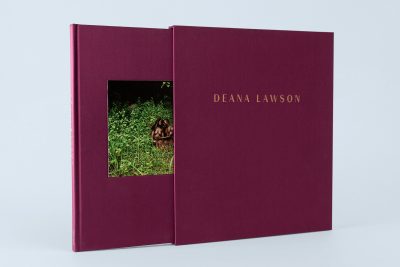 »Aperture – Deana Lawson«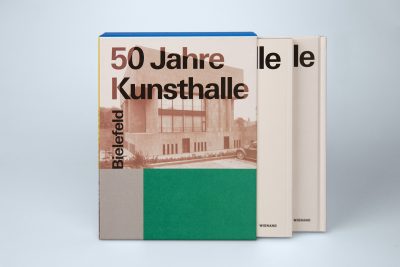 »Wienand – 50 Jahre Kunsthalle Bielefeld«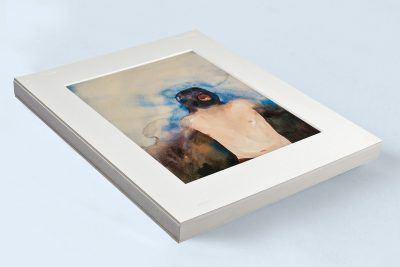 »Distanz – Oda Jaune«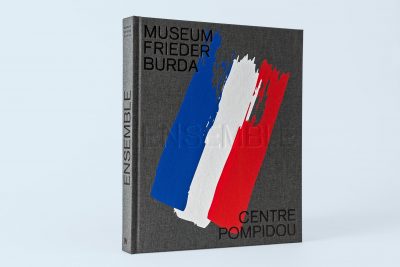 »Wienand – Museum Frieder Burda«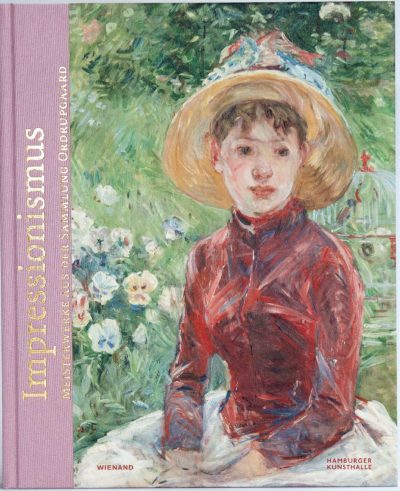 »Wienand – Hamburger Kunsthalle – Impressionismus«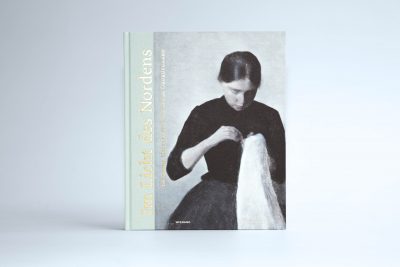 »Wienand – Hamburger Kunsthalle – Im Licht des Nordens«
It comes down to attention to detail
Product catalogues are a must for any well-founded purchase decision, and it is important that they stick out to the observer. Take a look at our picture gallery for inspiration and let our team advise you on everything from the choice of paper and printing technology to the finishing and processing options.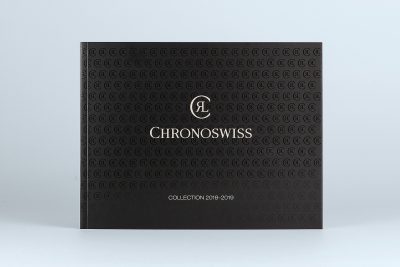 »Chronoswiss – Collection 2018-2019« |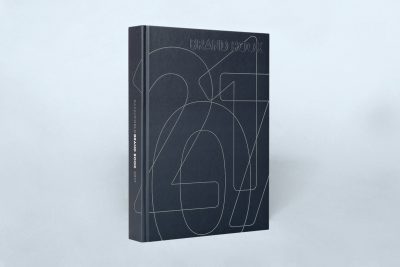 »Baselword – Brand Book 2017«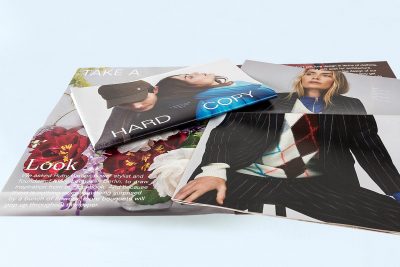 »Closed – Periodika«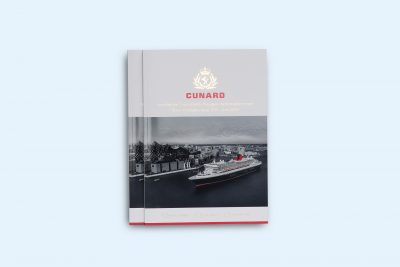 »Cunard Line – Hauptkatalog 2021«
Contact
Write to us and we would be happy to advise you.
Do you have any questions, or would you like to speak directly with a representative?