Film and music enjoyment of the finest quality
From cinema-quality film experiences to classical concert recordings, the high data quality of Blu-ray Discs makes them the perfect medium for your superb content. Our team would be happy to talk to you about our tailored solutions for Blu-ray Disc, featuring a wide range of product features, modifications, variations and finishing options.
Audio & video Blu-ray Disc
Pure audio/ UHD Blu-ray Disc
25/ 50 Blu-ray Disc
Data processing for VOD/ EST portals
Certification as an Apple-preferred encoding house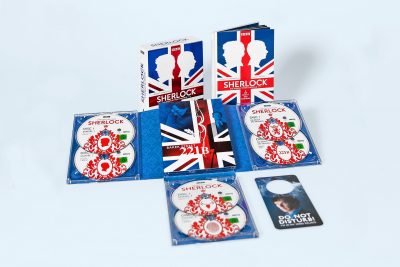 »Sherlock & die Braut des Grauens – Die kompletten Staffeln 1-4« | 10 Blu-ray Discs, digipac, soft slipcase, bonus door hanger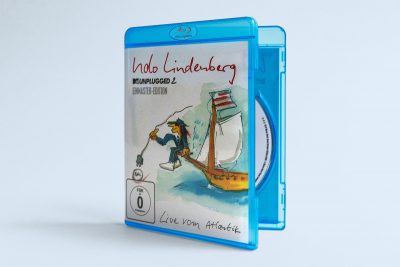 »Udo Lindenberg – MTV Unplugged 2« | Blu-ray Disc, softbox
»Led Zeppelin – How The West Was Won« | Blu-ray Disc, digipac with pocket, slipcase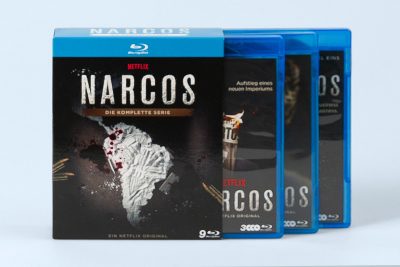 »Narcos – Die Komplette Serie« | 3 Blu-ray Discs, softboxes, slipcase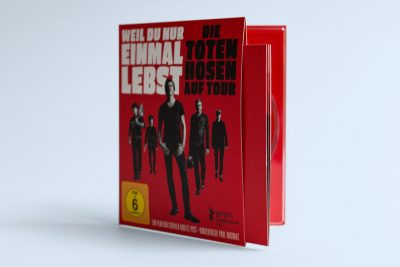 »Die Toten Hosen – Weil du nur einmal lebst« | Blu-ray Disc, digipac with booklet sleeve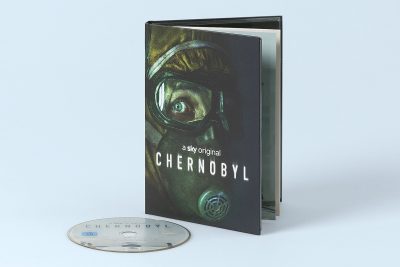 »Chernobyl« | Blu-ray Disc, mediabook, booklet glued to spine
Contact
Write to us and we would be happy to advise you.
Do you have any questions, or would you like to speak directly with a representative?