We love vinyl
For the last 25 years, we have been pursuing our passion for the best analogue medium: vinyl records. To capture that authentic sound, we travelled to Finland and Moscow and purchased old pressing machines. We even restored an exhibition piece from the German Museum of Technology in Berlin. Our original, tuned pressing machines and the technically refined new builds offer the best conditions for transferring your audio files to vinyl and giving them an attractive presentation – well-packed and available as elaborate box sets, special releases including a book, CD, DVD or Blu-ray Disc, or with a download option, for which we will gladly handle the file conversion and hosting. As a world-leading manufacturer of vinyl and the only pressing plant to provide the full range of services in-house, we offer quality, flexibility and reliability.
Lacquer & DMM cutting
7-inch, 10-inch, 12-inch
Heavy-weight vinyl
Get the best quality from the very beginning
Our sound engineers possess a fine touch and the years of experience required to offer the best quality when cutting lacquer or DMM masters for vinyl production, or when performing classic analogue mastering services.
With extensive experience and state-of-the-art technology
We manufacture over 100,000 every day with our tuned classics and impressive collection of new pressing machines.
Each record is infused with passion and craftsmanship
We assemble each individual record by hand with the appropriate printed material and tailored vinyl packaging.
The vast variety of vinyl
We press all common formats, be it conventionally as a black or as a coloured longplayer. Whether sustainable BioVinyl or ReVinyl or a selected special product made of 100% Virgin Vinyl in different weights, sizes, shapes and colours. But no matter what your project calls for, our enthusiasm for the vinyl record and its diverse effect possibilities knows no bounds.
Coloured vinyl
Corona vinyl
Etched vinyl
Ink spot vinyl
Marbled vinyl
Picture vinyl
Propeller vinyl
Splatter vinyl
Split vinyl
Yolk vinyl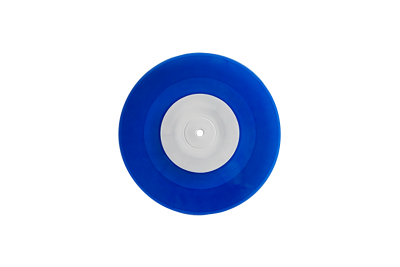 »Colour vinyl« | 7-inch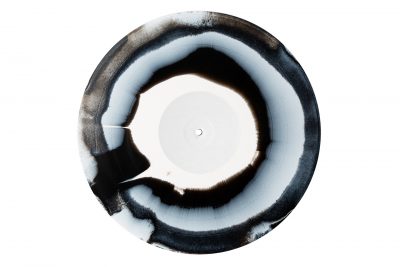 »Corona vinyl« | 12-inch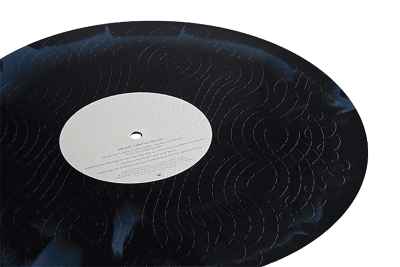 »Etched vinyl« | 12-inch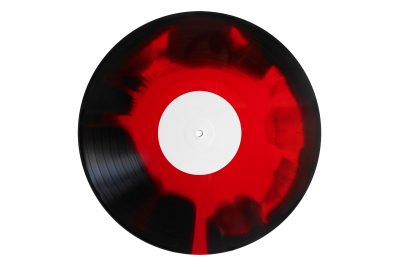 »Ink spot vinyl« | 12-inch
»Marbled vinyl« | 12-inch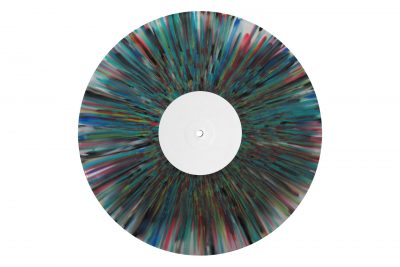 »Splatter vinyl« | 12-inch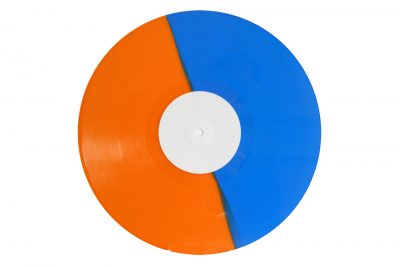 »Split vinyl« | 12-inch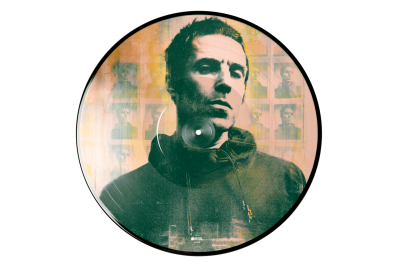 »Picture vinyl« | 12-inch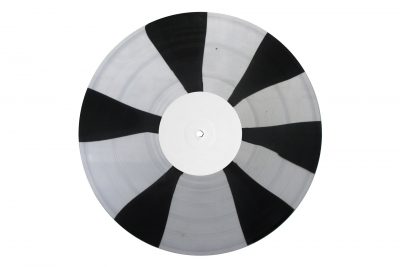 »Propeller vinyl« | 12-inch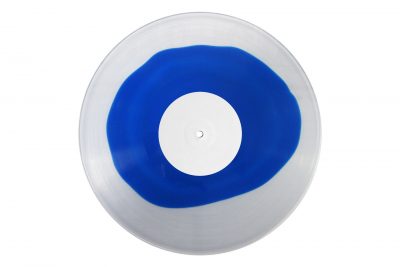 »Yolk vinyl« | 12-inch
Contact
Write to us and we would be happy to advise you.
Do you have any questions, or would you like to speak directly with a representative?