Masters at work
With the necessary ear and years of experience, our sound engineers ensure top quality when cutting lacquer or DMM masters for vinyl production, or when performing classic analogue mastering services. Our analogue cutting station and the use of choice audio devices and effects ensure an outstanding musical experience for the listener. Thanks to the proximity to the production facility, efficiency and speed are always guaranteed.
Lacquer or DMM master cutting for vinyl production
Analogue workflow
Audio premastering
sector5 HD audio mastering
Certified Apple Digital Master
Restoration of audio data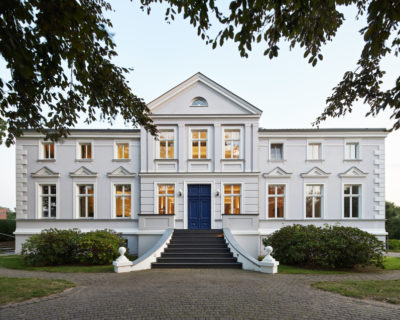 sector5 mastering studio in Villa B.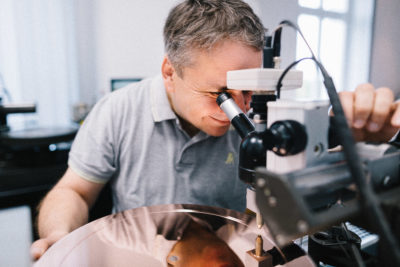 DMM cutting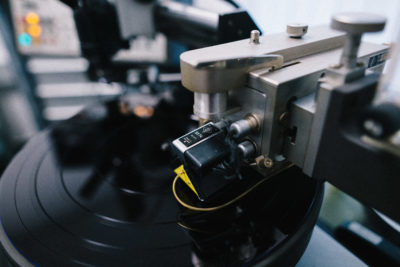 Lacquer cutting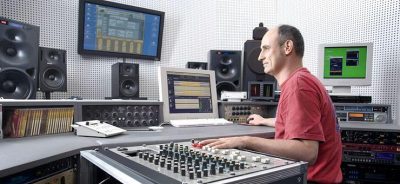 Audio premastering
Contact
Write to us and we would be happy to advise you.
Do you have any questions, or would you like to speak directly with a representative?