Grand products for grand ideas
Your satisfaction is important to us. We will help you see your idea through to its realisation, and offer our expertise and flexibility every step of the way, always keeping quality and the environment in mind. Our entire book production process takes place in-house – from pre-press and sheet-fed offset printing to thread-stitching, book case production and final book production.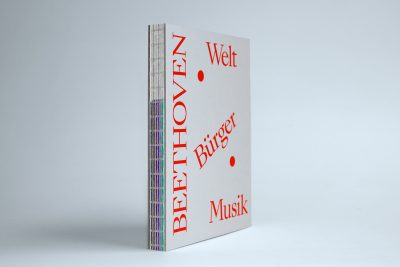 »Wienand – Beethoven« | Stiff brochure with open thread stitching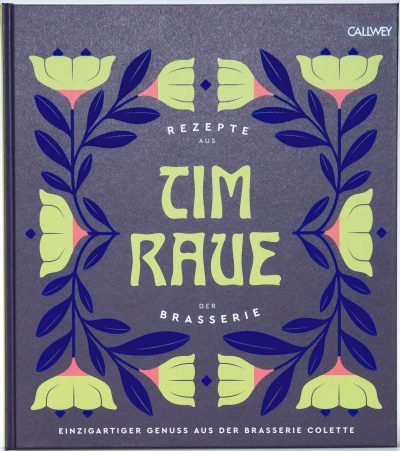 »Callwey – Tim Raue« | Book case with flocking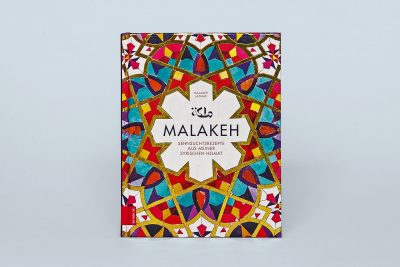 »ZS Verlag – Malakeh« | Cold foil transfer with gloss and structured varnish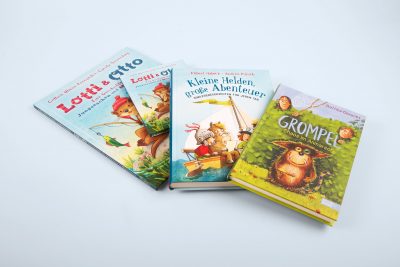 »EDEL – Children's books« | Various formats and excutions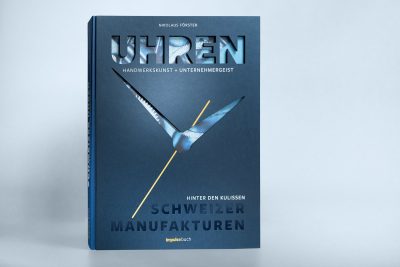 »Impulse – Uhren« | Stiff cover with laser cut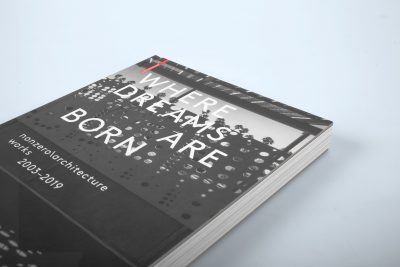 »Birkhäuser – Where Dreams are Born« | Flush cut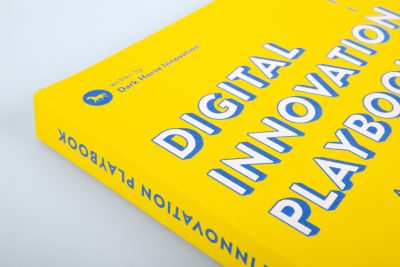 »Murmann – Digital Innovation Playbook« | Thin board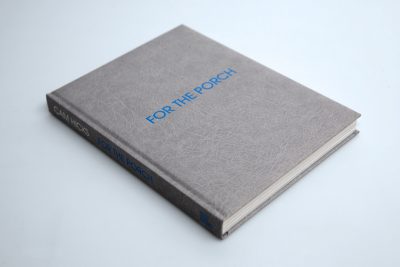 »Paradigm Publishing – For the Porch« | Foam board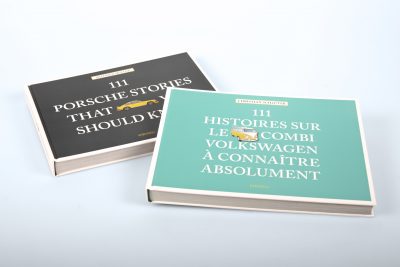 »emons: – 111 Stories Porsche und Volkswagen« | Landscape format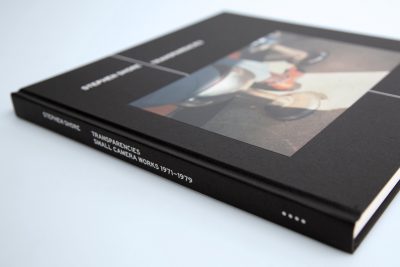 »Mack Books– Transparencies« | Bookcase with tip-on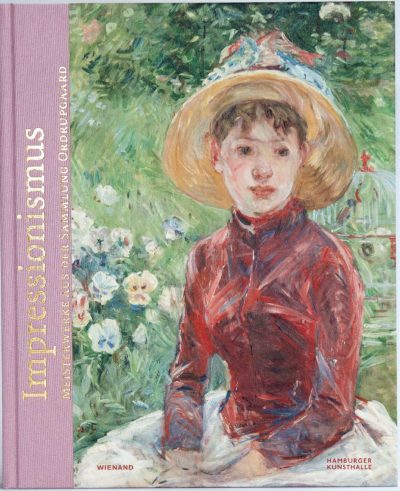 »Wienand – Impressionismus« | Half cloth binding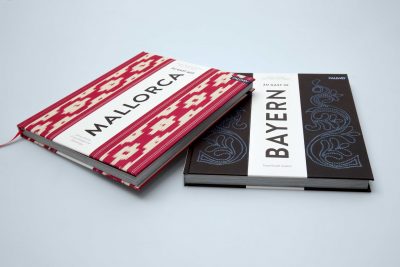 »Callwey – Mallorca und Bayern« | Eccentric book cover
Contact
Write to us and we would be happy to advise you.
Do you have any questions, or would you like to speak directly with a representative?