In close cooperation with our customer service, our distribution department is able to perform fulfilment services on a daily basis and realise complex sales transactions together with you. You can take advantage of individual service modules or have us handle the entire process chain. Leave your entire shipping, invoicing and export activities to us and enjoy the benefits of simplified customs clearance, our global transport networks and our "known consignor" certification. There are several advantages: short transport routes and extensive expertise increase efficiency and reduce costs.
Storage and inventory management
Physical distribution (B2B, B2C, D2C)
International transport management
Returns management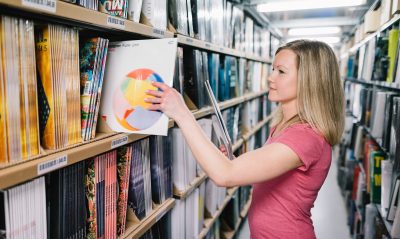 Storage and distribution of your goods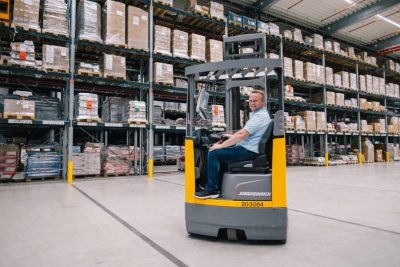 Professional storage with 35,000 pallet spaces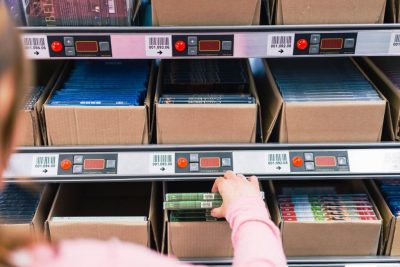 Pick-by-light: daily fulfilment services and shipping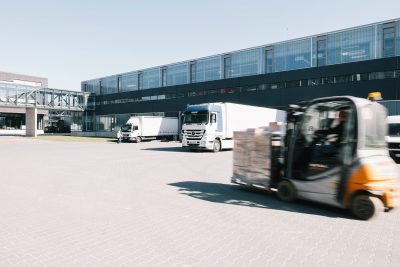 Global shipping
Contact
Write to us and we would be happy to advise you.
Do you have any questions, or would you like to speak directly with a representative?