Media packaging
What's the best thing about our products? They stoke desire. Our packaging is the product of intensive discussions with the customer, complex development work and a high degree of technical expertise. When it comes to combining data carrier and printed products, nobody does it quite like we do.
Packaging masters
We work with you to develop tailored packaging solutions for multifaceted content like analogue and digital data carrier, as well as high-end printed products. Its production is our speciality – and a challenge we look forward to every day. Premium packaging provides high-end content with the frame it deserves for the ideal presentation.
Box sets
Fan boxes
Premium packaging
Paper, plastic, wooden and metal packaging
Media books (Hardcover pacs)
Boxes
Slipcases
Cardboard pacs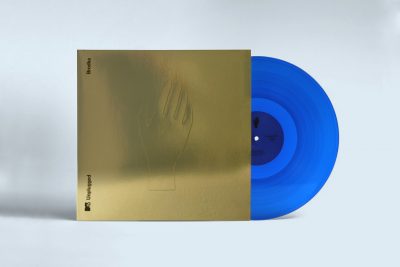 »Brodka – MTV Unplugged«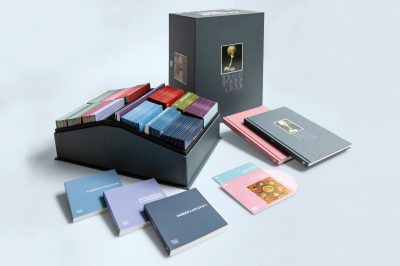 »Johann Sebastian Bach: Bach 333 – Die neue Gesamtausgabe (Limited Edition)«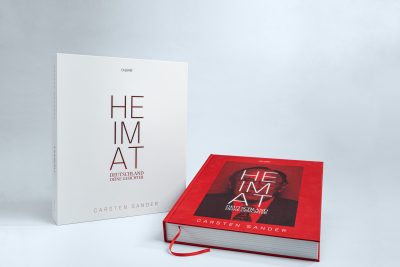 »Carsten Sander – Heimat«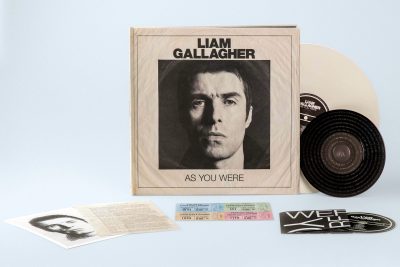 »Liam Gallagher – As You Were«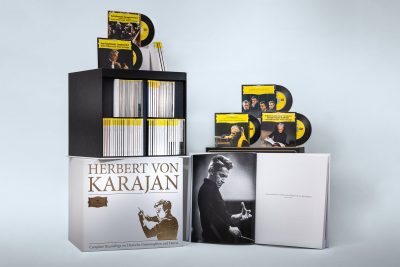 »Herbert von Karajan – Complete Recordings«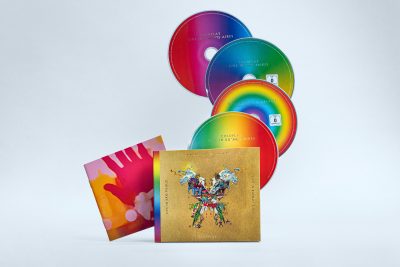 »Coldplay – A Head Full Of Dreams«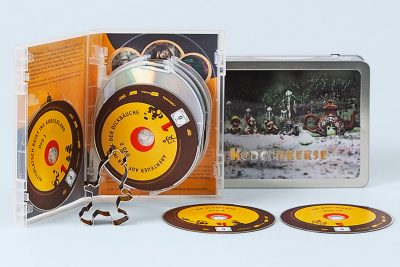 »Pittiplatsch – Pittiplatsch im Koboldland«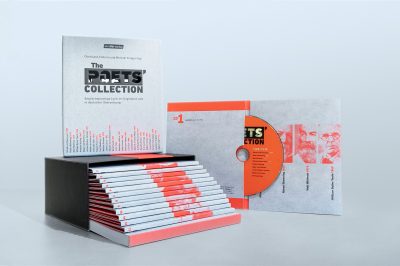 »Der Hörverlag – The Poets Collection«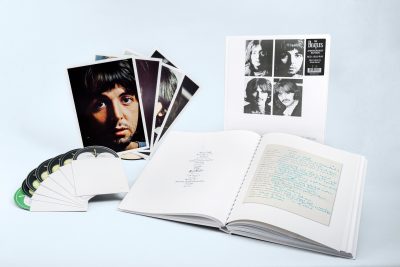 »The Beatles – White Album«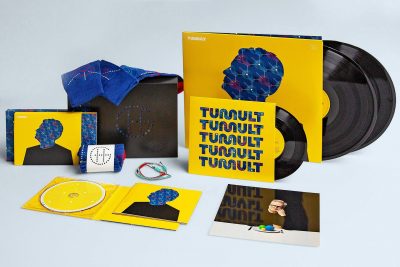 »Herbert Grönemeyer – Tumult«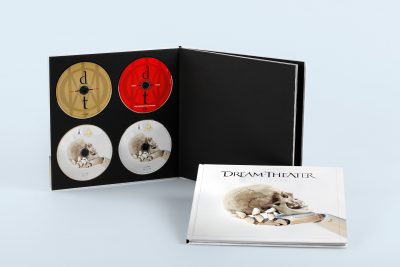 »Dream Theater – Distance Over Time (Limited-Edition)«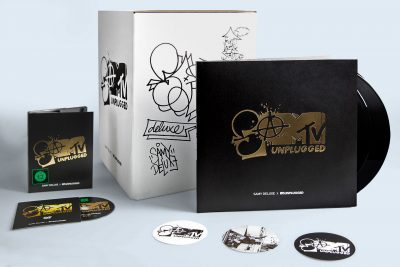 »Samy Deluxe – MTV unplugged«
Contact
Write to us and we would be happy to advise you.
Do you have any questions, or would you like to speak directly with a representative?