Musical enjoyment to perfection
We love exploring the world of physical products. Our team would be happy to talk to you about the wide range of product features, modifications, variations and finishing options. We will help you decide on the format and materials, and turn your vision into a reality, whether it's a large run or an extremely limited box set.
Colour CDs, vinyl look, freestyle CD
80 mm mini CD, 120 mm CD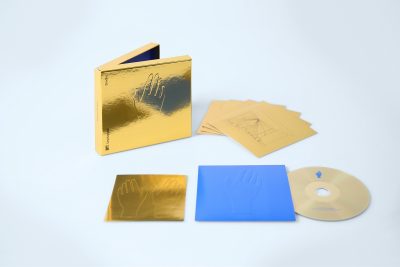 »Brodka – MTV Unplugged« | Gold CD in sleevepac, with booklet, trading card set, box with attached lid
»Udo Lindenberg – MTV Unplugged 2« | 2 CDs + 2 DVDs, hardcover pac with double tray, booklet glued to centre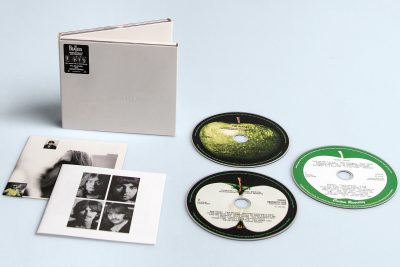 »The Beatles – White Album« | 3 CDs, digipak with bonus poster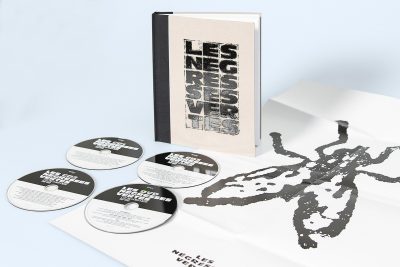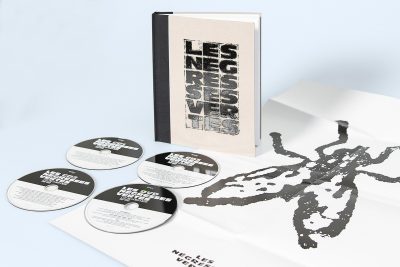 »Les Négresses Vertes – C'Est Pas La Mer À Boire 1987-1993« | 3 CDs + DVD, hardcover book, ecopak (sleeves), bonus poster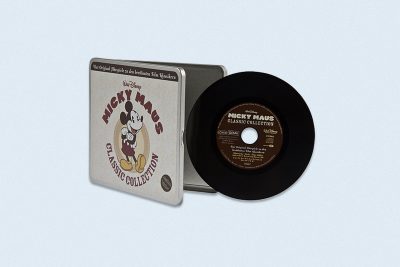 »Mickey Mouse – Classic Collection« | CDs in the colour "night" with vinyl look, metal box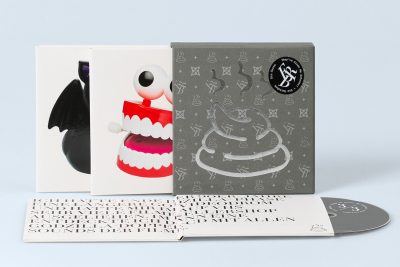 »Die Ärzte – They've Given Me Schrott!« | 3 CDs, digisleeve with remus spine, hardcover slipcase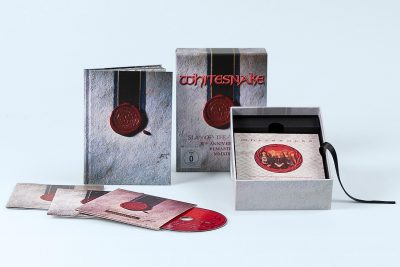 »Whitesnake – Slip Of The Tongue« | 6 CDs + DVD, wallets, lift off lid box with insert and pull ribbon, hardcover book
Contact
Write to us and we would be happy to advise you.
Do you have any questions, or would you like to speak directly with a representative?