Pre-press
We bring your images to life! The quality of the print depends on resolution, contrast, sharpness of detail and colour space. During pre-press, we ensure the optimal coordination of the colour profile, substrate and printing technology.
Optimal printing files
Because the quality of your files is decisive in the quality of the print, we will make sure they are optimally primed for printing and print processing in pre-press. Take advantage of our image processing and colour space conversion services. Visit our "Specifications" page for more information about everything that needs to be considered when preparing your files, and how to send them to us.
Overview of our pre-press services:
File review
Image processing & correction
Composition & scan
Colour proofs according to ISO standards
Data management & archiving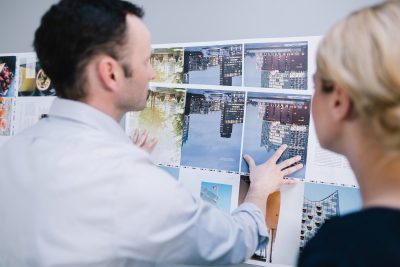 Colour matching of customer proof with internal proof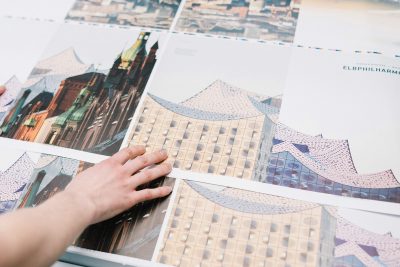 Proof comparison taking into account colour correction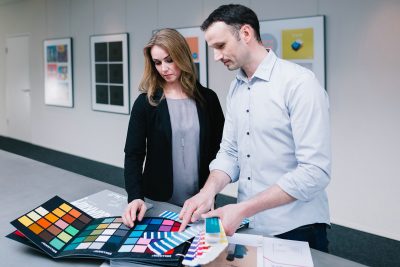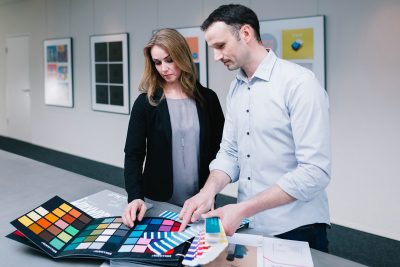 Selection of special colours
Contact
Write to us and we would be happy to advise you.
Do you have any questions, or would you like to speak directly with a representative?