Art after Social Media
Museum der Bildenden Künste Leipzig
Highgloss Performance
Net.art – this is the name of the art form of works designed for social media and websites. With more than 50 works in the form of photographs, installations, sculptures and paintings, the art catalogue "Link in Bio" shows how the new generation of artists responds to social media and its content, creating an innovative way of working and form of artistic engagement. Glossy paper, silver elements as well as a PVC dust jacket are means to pronounce themes such as artificial intelligence and algorithms, perfection and performance but also post-photography and post-digital pop.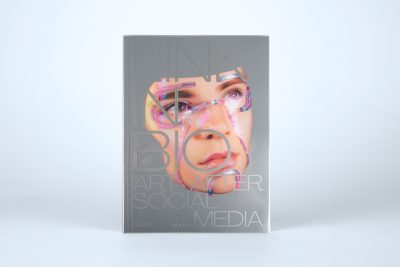 Magazine with transparent dust jacket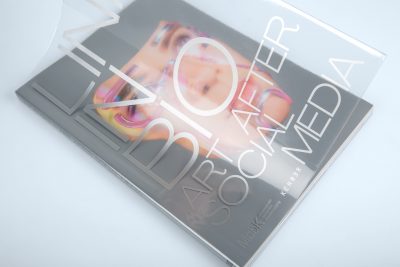 Screen printed dust jacket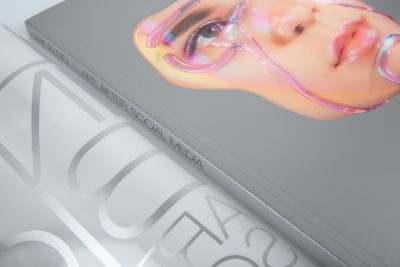 Special colour silver metallic on cover and dust jacket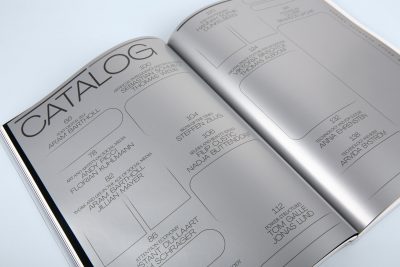 5/5-colour content with special colour silver metallic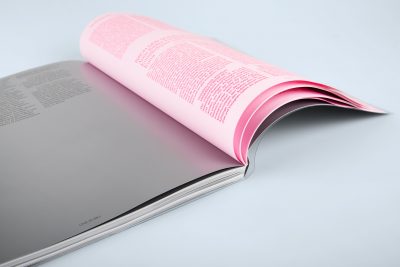 Two different content papers
The transparent dust jacket is screen printed in silver metallic. Due to the different materials, the silver-coloured type still stands out – even if only discreetly – from the silver-coloured background of the title. The special colour silver also continues in the content and is printed all over on glossy paper. It thus stands in strong contrast to the uncoated paper printed in neon pink in the last parts of the sheet.
A great opening behaviour guarantees the processing as a hollow spine brochure with a 6-fold grooved cover.
Transparent dust jacket
Silver metallic screen print
Dayglow colour in the content
Various content papers
Contact
Write to us and we would be happy to advise you.
Do you have any questions, or would you like to speak directly with a representative?