Ecological product alternatives
optimal media shoulders its responsibility and is continuously working on ecological alternatives and sustainable production methods. You can find out about a wide range of alternatives and equipment options from your personal contact. Choose the production option that best suits your product.
You can read about what we are already doing and what our customers are already contributing to sustainable production in this comprehensive documentation and other notifications. Click here to download.
Sustainable production options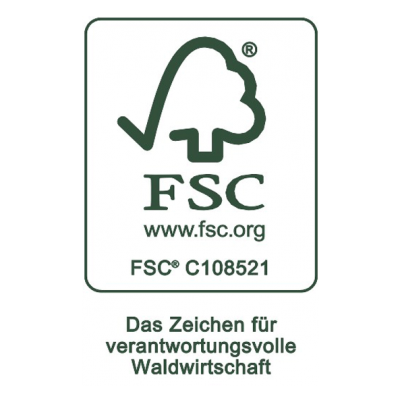 Sustainable products
FSC®-certified paper suppliers
We only work with FSC®-certified suppliers in our production. We also offer you the option of using paper from sustainably managed forests as a means of responsibly using our global forestry resources.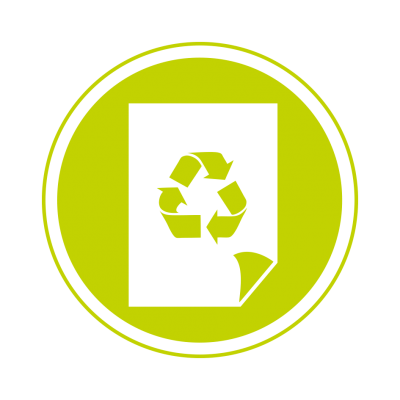 Recycled paper as an alternative to fresh-fibre paper
You can actively reduce the consumption of resources by choosing paper made from recycled materials with a ration of between 30% and 100%. This cuts emissions and significantly reduces energy consumption during production.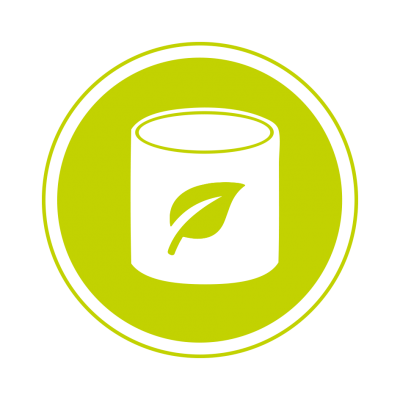 Plant-based inks and varnishes
In conventional offset printing, we use organic inks with no mineral oil content as standard. With the use of inks based on vegetable oil, the alcohol-reduced printing process and the renunciation of palm oil usage, we offer you sustainable print products from renewable raw materials. Use water-based dispersion varnishes with the renunciation of alcohol or choose biodegradable film laminations.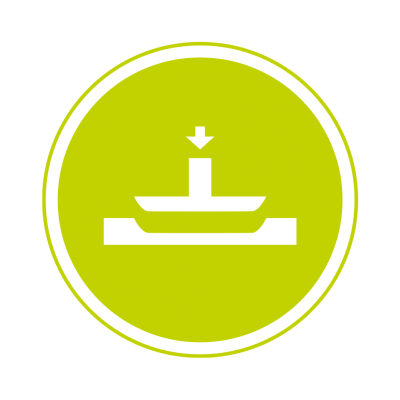 Sustainable finishing
We offer many varying finishing options and add haptic and visual accents to your product. There is a range of finishes that also meet your ecological requirements: Blind embossing, single, multi-level, high or deep embossing, applied and inserted title label, die-cutting, laser cutting.

Vinyl records made from bio-based PVC
With BioVinyl, we offer an sustainable vinyl record variant. For this innovative product we use bio-based PVC in the production process. The BioVinyl is identical in quality to a conventional pressing and is available in various colours. Learn more about BioVinyl.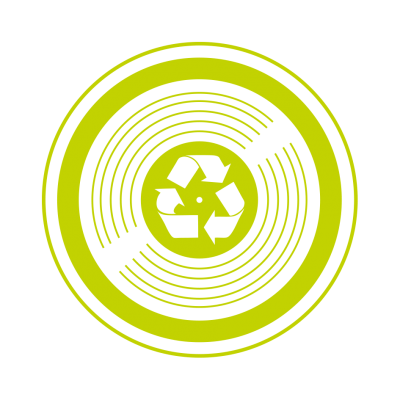 Recycling vinyl record
With the ReVinyl we offer a sustainable alternative to conventional vinyl production. The vinyl record is produced using 100% recycled materials from the in-house material recovery directly at the production site in Röbel/Müritz. Learn more about ReVinyl.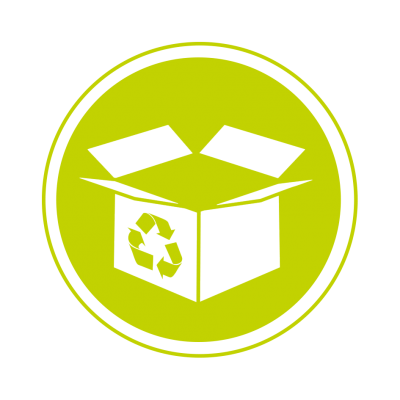 Environmentally friendly packaging for your products
Check whether your products really require cellophane packaging, and consider choosing from using any of our many plastic-free packaging options. Like conventional paper and cardboard, these can consist of between 30% and 100% recycled material.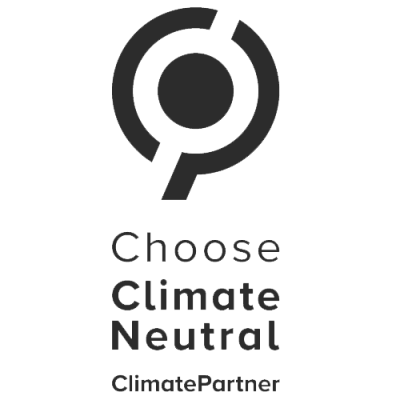 Climate-neutral production and shipping
Offset the CO2 emissions generated in the production and shipping process by purchasing emissions offset certificates from ClimatePartner, with whom we work closely. When you choose a climate protection project for CO2 offsetting, your customers can see your commitment to the environment on your products.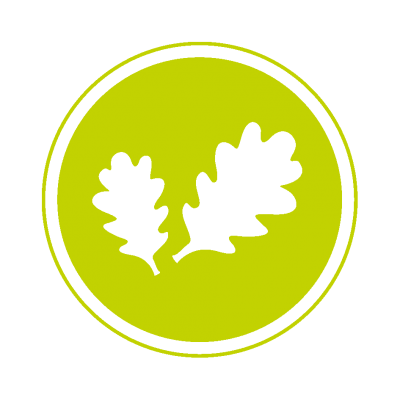 Support of a regional nature protection project
In cooperation with the Nature Park Nossentiner/Schwinzer Heide, we offer you the opportunity to support a regional nature conservation project in the direct vicinity of our production site. By transforming the monocultural pine forest into a climate-stable mixed deciduous forest, you ensure the sustainable development of the nature park. With every tree planted you compensate for CO2 emissions. Learn more about the nature protection project.
Contact
Write to us and we would be happy to advise you.
Do you have any questions, or would you like to speak directly with a representative?