Travel books as compact gatefold brochures
The beautiful WOCHENENDER book series as a gatefold brochure from Frenz Verlag takes you to the surroundings of the big cities. Hiking and cycling tours, places to stay and gastronomy are presented in these small and compact travel books. The wonderful photographs, printed on uncoated paper using the LE-UV printing process, as well as the refreshing introductions to the travel destinations make you want to go on excursions and short trips to areas far away from the hustle and bustle and traffic. Even those who are convinced that they know their surroundings very well are sure to be surprised with an insider tip. The travel book series with its handy format and practical cover flaps is an absolute bestseller, and we regularly look forward to new book titles with great anticipation.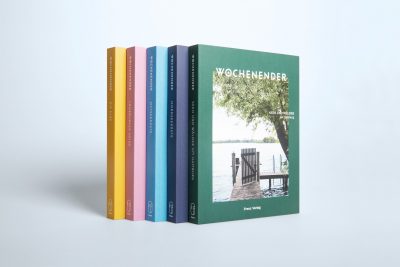 Beautiful books for escapists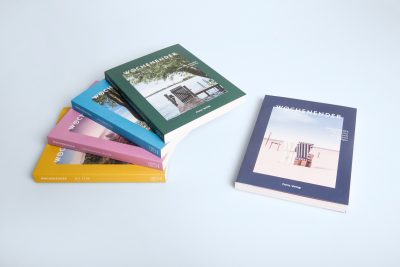 Compact format as a gatefold brochure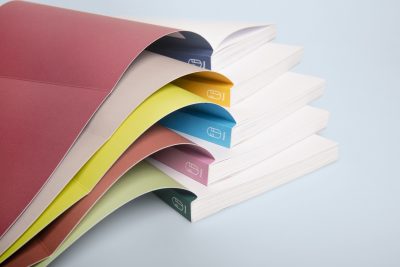 8-page cover with almost flush flaps
Softcover with flaps
Section sewn
Uncoated paper
LE-UV printing
Contact
Write to us and we would be happy to advise you.
Do you have any questions, or would you like to speak directly with a representative?