Video
Home entertainment truly becomes a part of our home. If products are to make the leap from the shelves to living rooms, they have to appeal to their target groups. From DVDs to Blu-ray Discs, box sets to digital content for online portals, we will give your visual media an unmistakable presentation.
From a single source
Maximum quality in a minimum amount of time? These things aren't mutually exclusive when – like at optimal media – every step of the production process is carried out in-house: from the premastering, DVD and Blu-ray authoring, audiovisual physical media production, printing and packaging to the well-coordinated storage and logistics services.
Certification as an Apple-preferred encoding house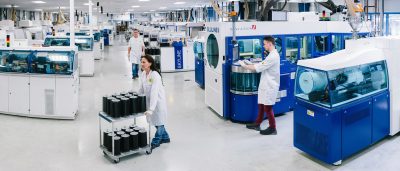 Full-service optical storage media manufacturing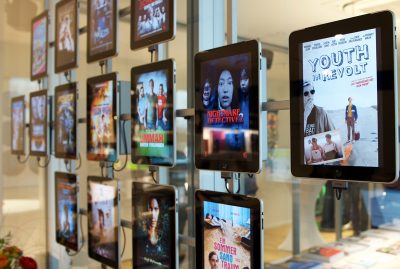 Authoring & encoding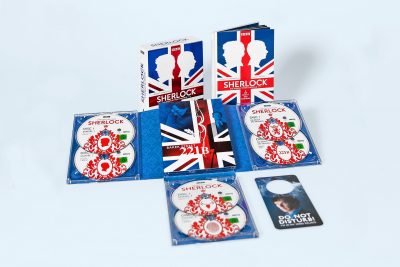 Media packaging & box sets: Sherlock with individual packaging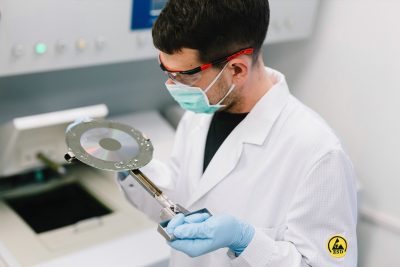 Maximum quality and reliability standards
Contact
Write to us and we would be happy to advise you.
Do you have any questions, or would you like to speak directly with a representative?