A product has to pique a person's interest in just a few seconds. Often, the way it opens appeals to the buyer – typically at a subconscious, highly emotional level. Achieving this comes down to the product's finishing, an area in which we have many years of experience. We offer a range of different finishing techniques that will give your product the look and feel it needs to best express your purpose.
The finest finishing
Give your product pizzazz with a unique finishing that stimulates on sight and to the touch. Contact us to find out more, and browse our picture gallery for inspiration.
Selected assortment of finishing options:
Hot-foil embossing and stamping
Single- and multiple-stage blind embossing
Partial UV varnish
Laser cut
Foil punching
Screen printing
Coloured edging
Foil lamination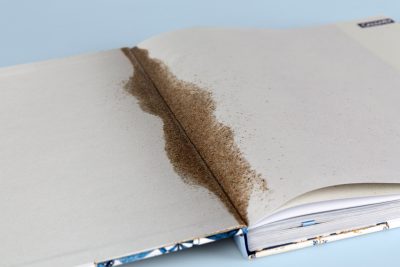 Partial structured varnish with special effects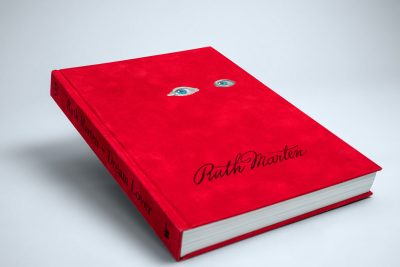 Refined insert with partial varnish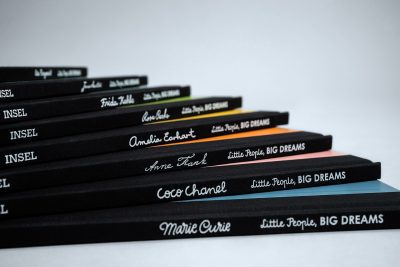 Screen printing on the spine lining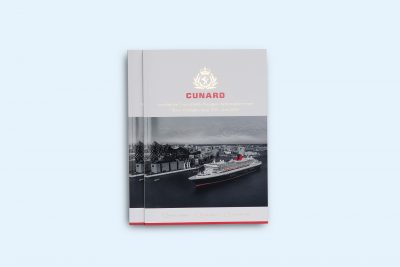 Combination of partial UV varnish and hot-foil embossing and stamping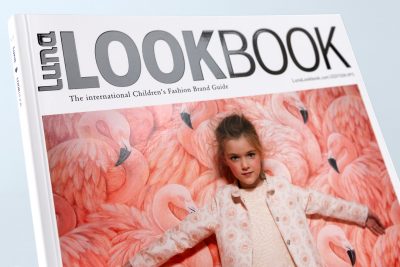 Partial gloss UV varnish on magazine title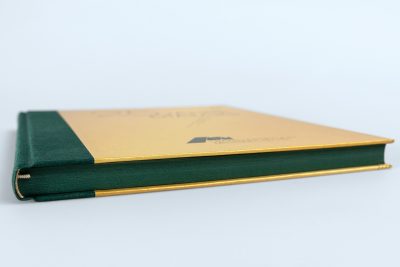 Three-sided coloured edging in dark green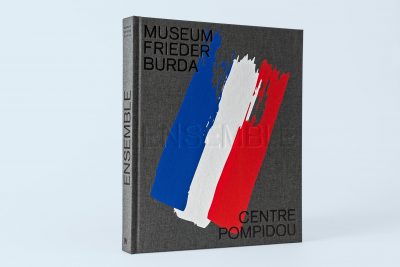 Single-stage blind embossing on the book cover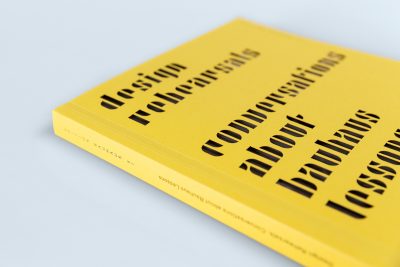 Precise foil punching using laser technology
Contact
Write to us and we would be happy to advise you.
Do you have any questions, or would you like to speak directly with a representative?