Audio
We have been making all of your audio contents heard and giving your physical media the presentation it deserves for more than 25 years. Whether it's music, live HD concert recordings or audio books, from large runs to limited editions, your content is in good hands with us.
More than just a pressing plant
As a pressing plant with an in-house, full-service printing house, we can meet nearly all of your needs. And because we carry out each step of production in-house, we are your partner of choice for a range of audio products: from editing your files in our sector5 studio and manufacturing your CDs, DVDs, Blu-ray Discs and vinyl records, to our excellent logistics services.
A range of packaging & finishing options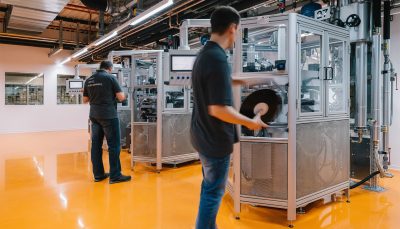 Vinyl record pressing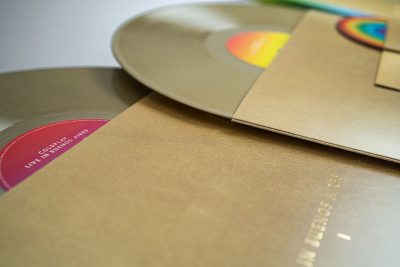 Vinyl specials: Coldplay on gold-coloured vinyl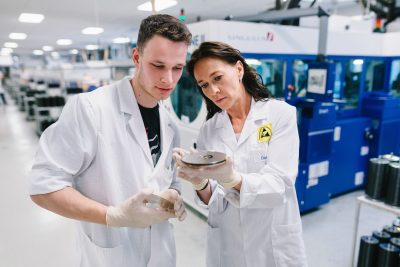 Maximum quality and reliability standards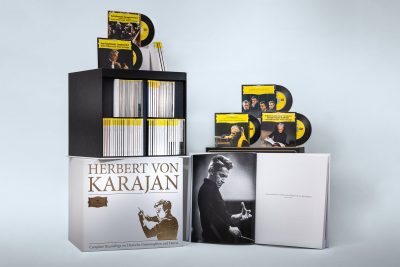 Box sets: with 365 discs (CDs/ DVDs/ Blu-rays), likely the largest Herbert von Karajan collection of all time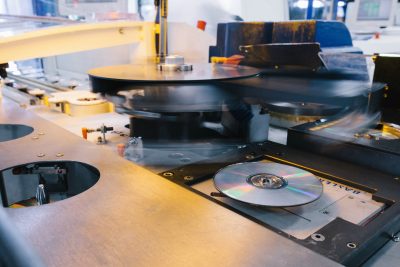 Optical disc production
Contact
Write to us and we would be happy to advise you.
Do you have any questions, or would you like to speak directly with a representative?