Best of Campaigns, Editorials, Covers
Callwey Verlag
Strong contrast – black and neon orange
The cover of the Fashion Yearbook 2021, designed as a type solution, does not yet reveal anything about what is inside this yearbook by successful author Julia Zirpel and art director Fiona Hayes – namely a firework of fashion highlights photographed by the world's top fashion photographers.
A jury of 12 top-class experts from the international fashion world, including fashion journalist Florentine Pabst, creative director Donald Schneider and street style icon Veronika Heilbrunner, reviewed hundreds of magazines and made an exquisite selection. The best fashion campaigns, fashion editorials and covers from 2020 are honoured in this book.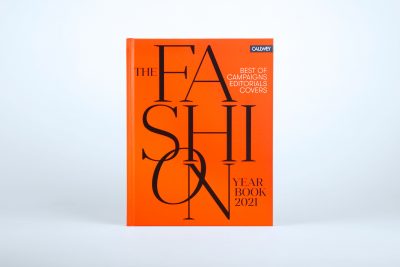 Hardcover with cover in dayglow colour neon orange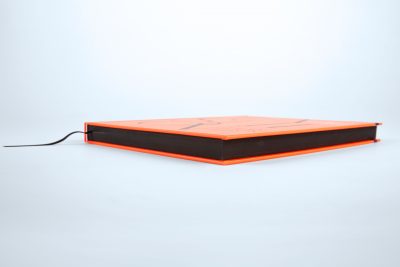 Black colour edging in contrast to the colour-intensive cover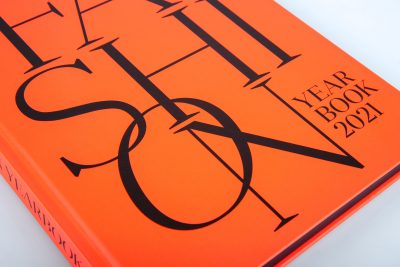 Eye catching colour contrast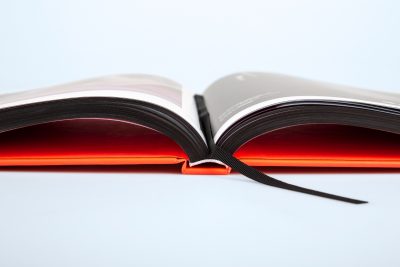 Box spine and ribbon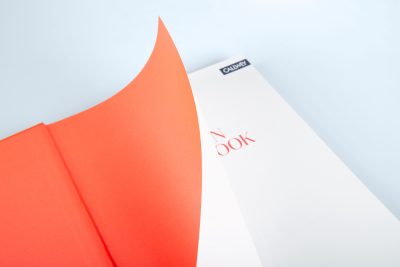 Shortened endpapers in matching colour to the cover
On its 240 pages, the illustrated book also focuses on the people behind these fascinating fashion spreads. These are models and creative people such as art directors, photographers, stylists and make-up artists. With this impressive book, Callwey Verlag has created a standard work for the fashion industry. Stirring, inspiring and aesthetic – a homage to fashion photography!
The book design is also aesthetic. It captivates with a great colour contrast between black typography, black ribbon and black matt colour edging to the neon orange glowing background. You can get a little taste of the book with the making-of of the "Fashion Yearbook", which Callwey Verlag kindly made available to us.
Hardcover with box spine
Thread-stitched book block
Dayglow colour neon orange
Three-sided colour edge in matt black
Ribbon
Contact
Write to us and we would be happy to advise you.
Do you have any questions, or would you like to speak directly with a representative?