Ludwig Maurer
Callwey Verlag
The standard work for true lovers
Ludwig Maurer's sixth cookbook "Fleisch Codex" (Meat Codex) from Callwey Verlag is exclusively about meat dishes – from starters to burger and barbecue recipes to the traditional beef roulade. In addition, there is much worth knowing about animal husbandry, cuts and preparation methods. Although the book is a journey through upscale meat cuisine, it fulfills the author's claim to be a book for everyone: step by step, the way to the perfect piece of meat is explained.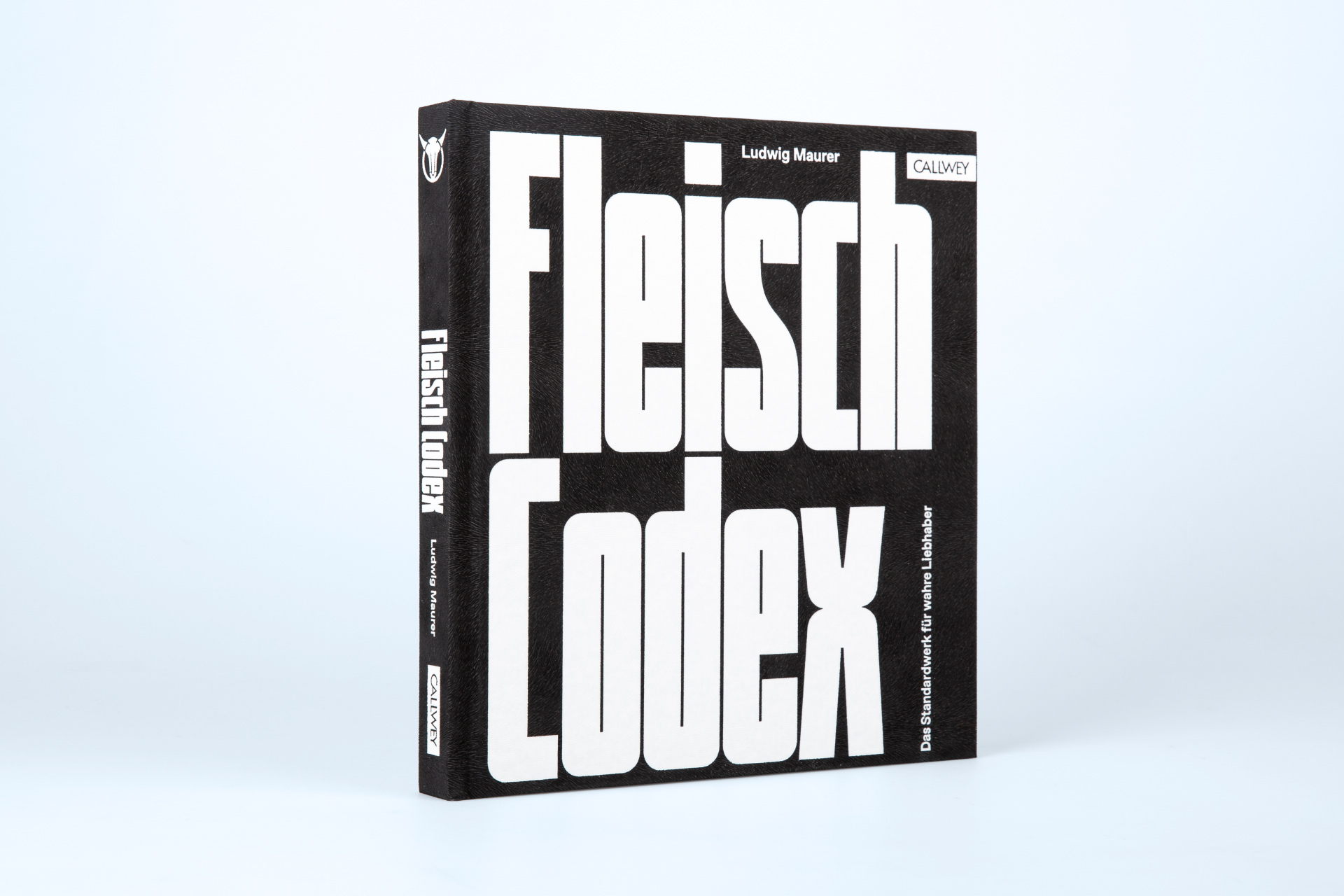 Hardcover with cover in fur look and feel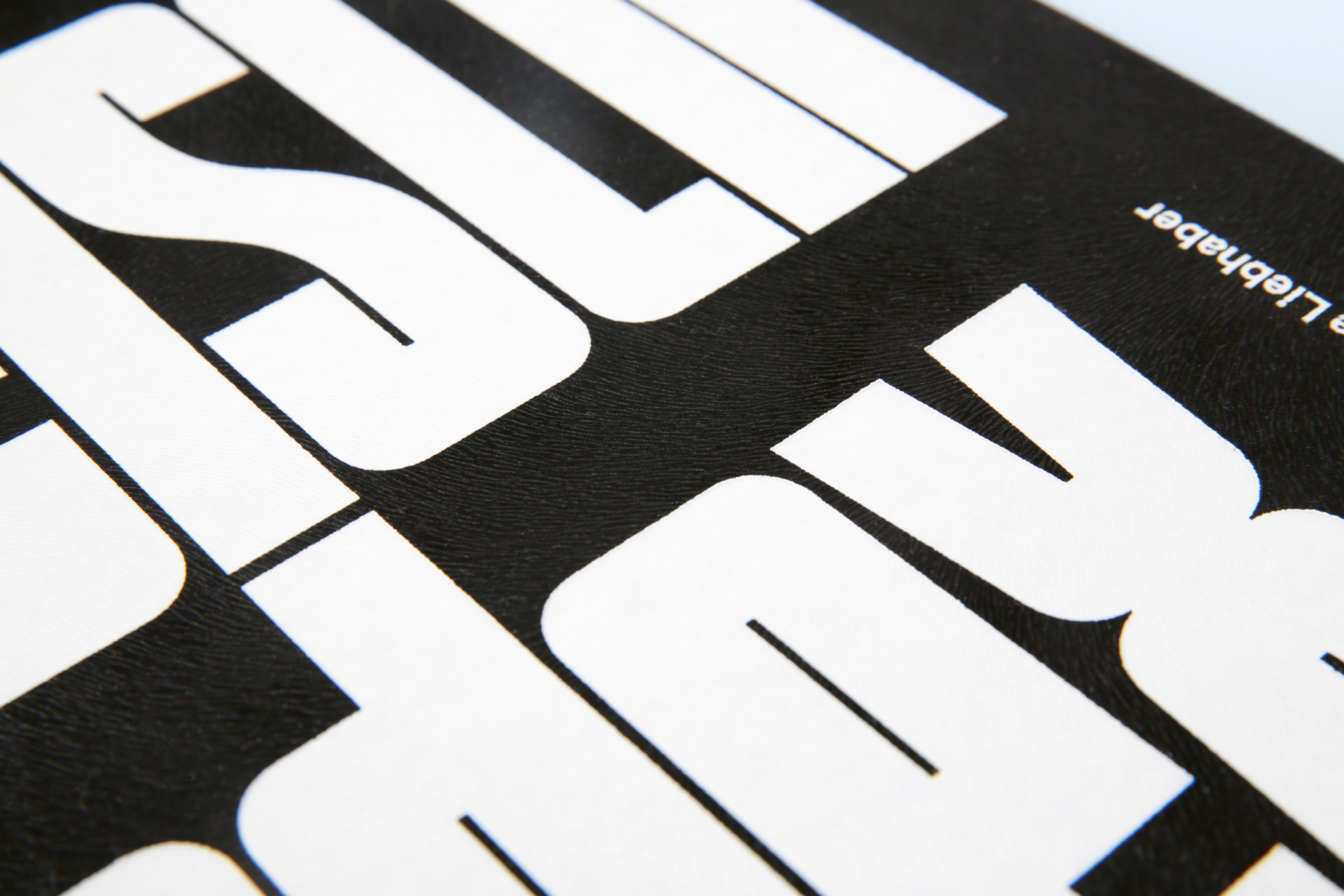 Hot foil stamping in white on cover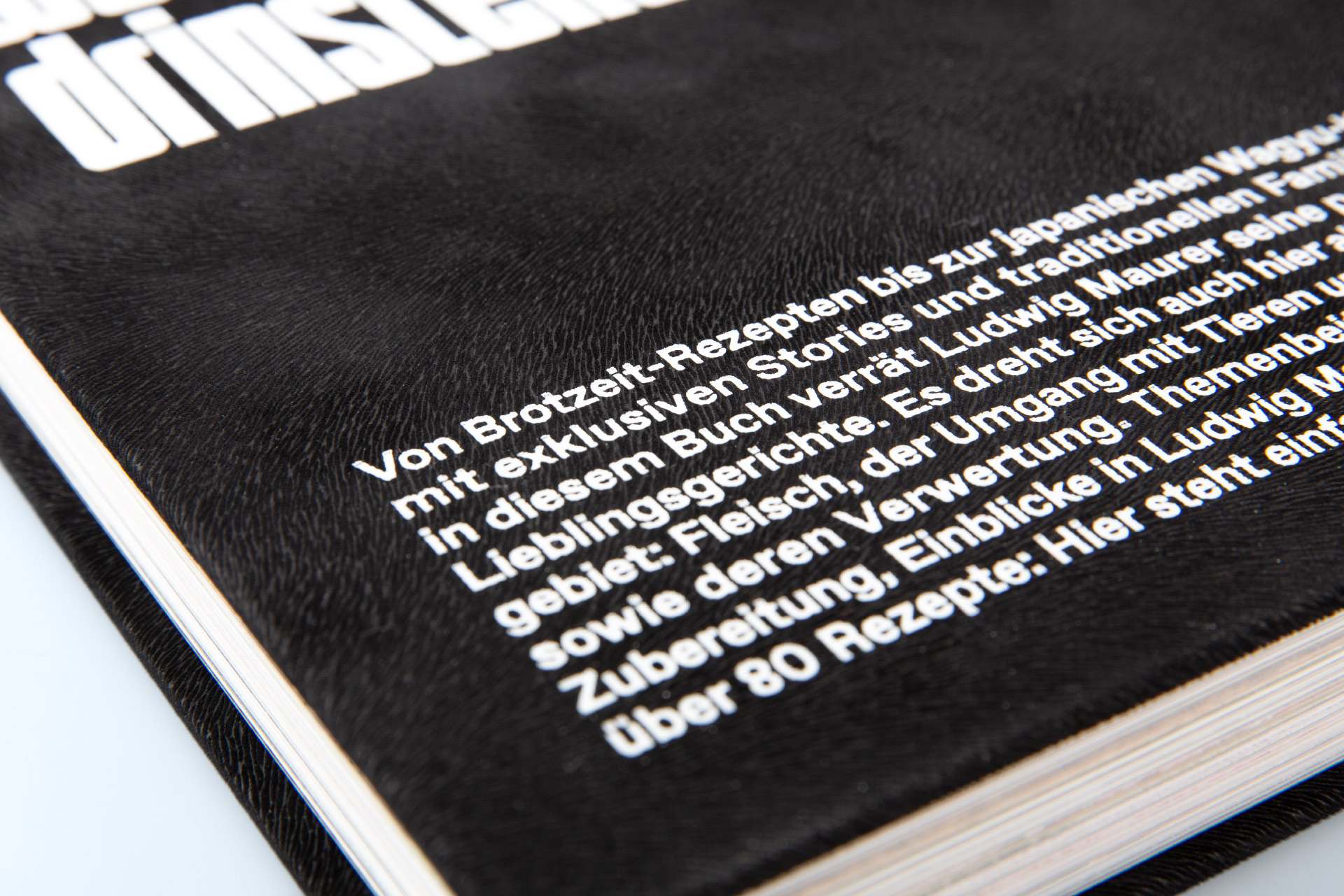 Fine typography on fur limiting cover fabric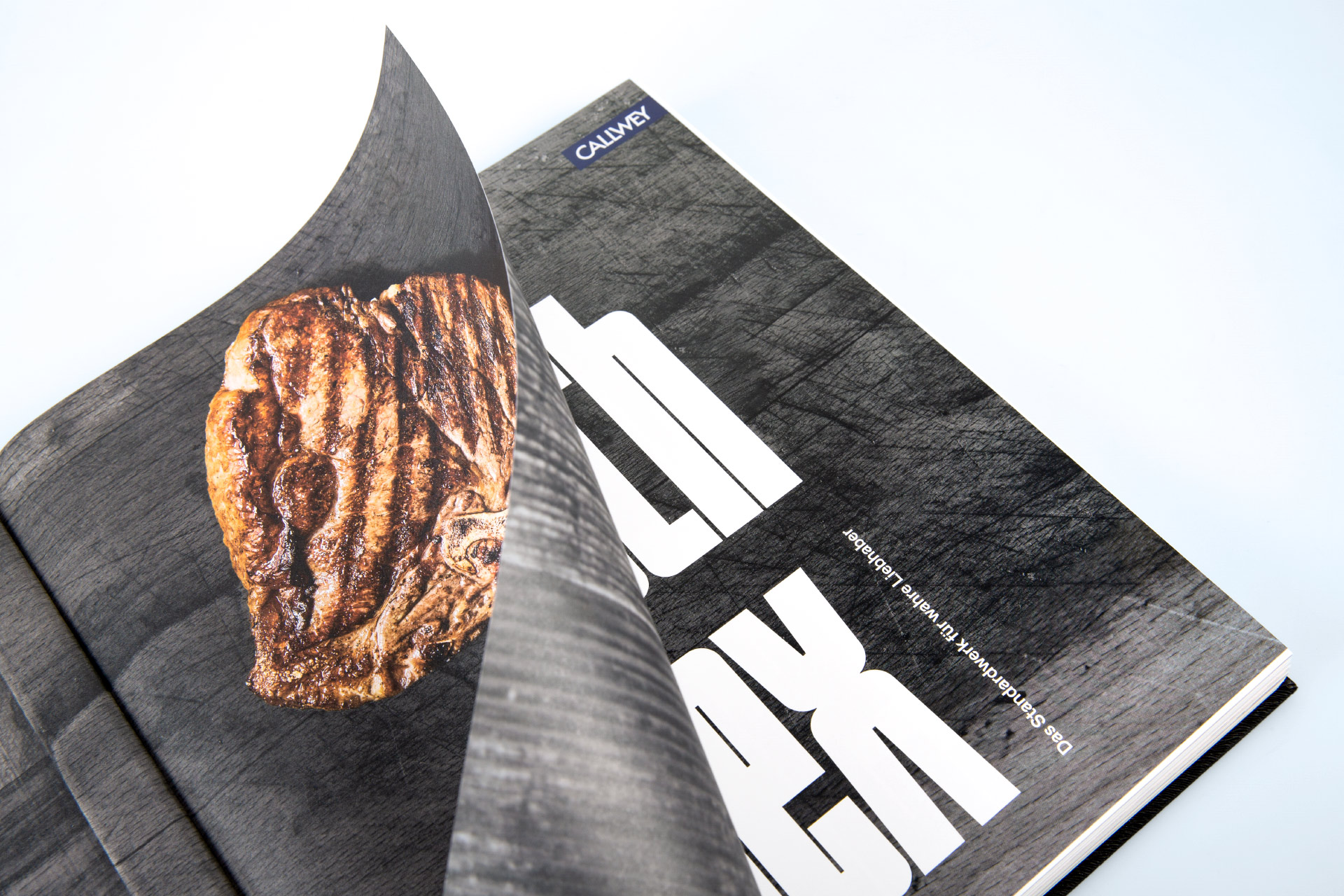 Shortened endpaper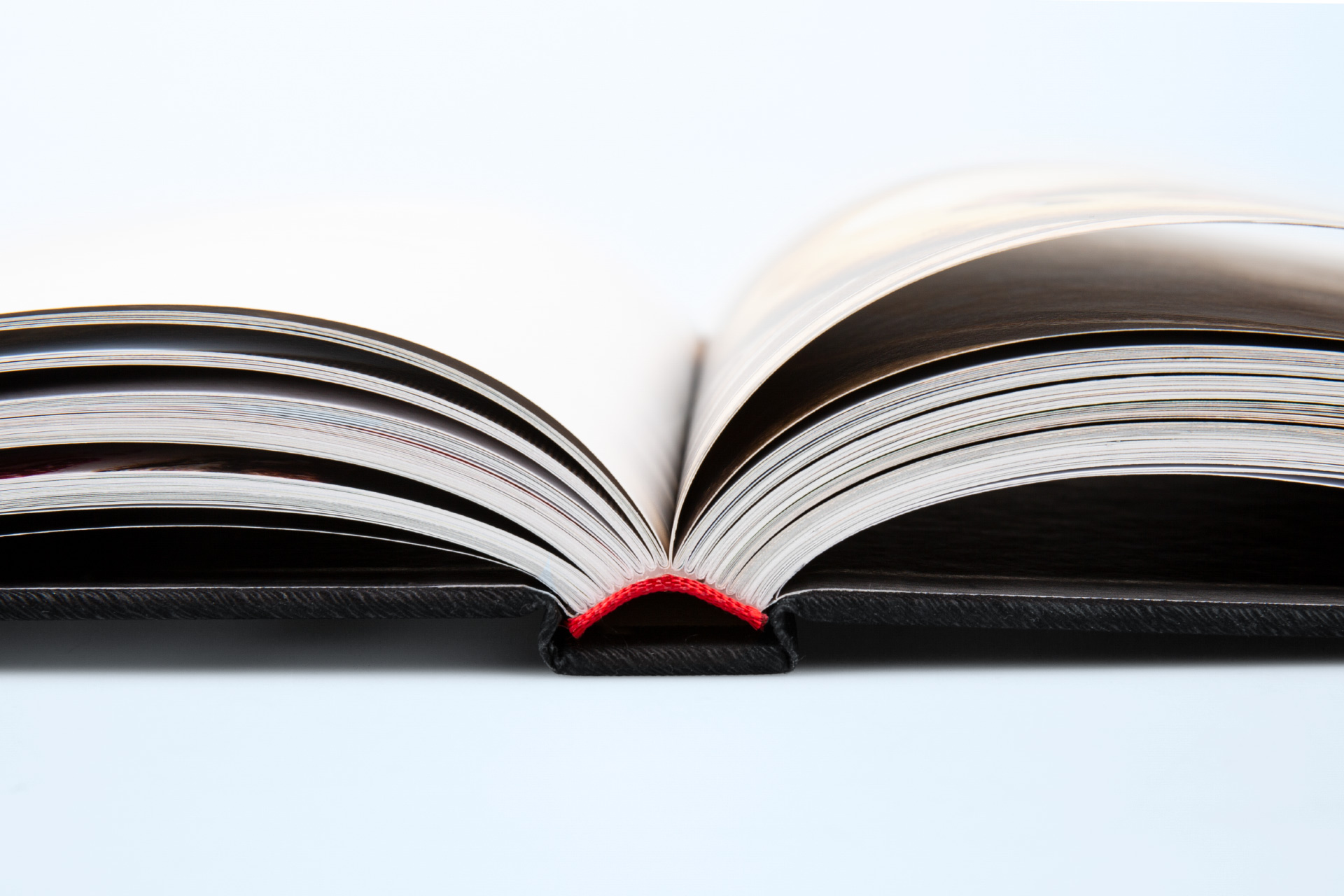 Contrasting red capital band and box spine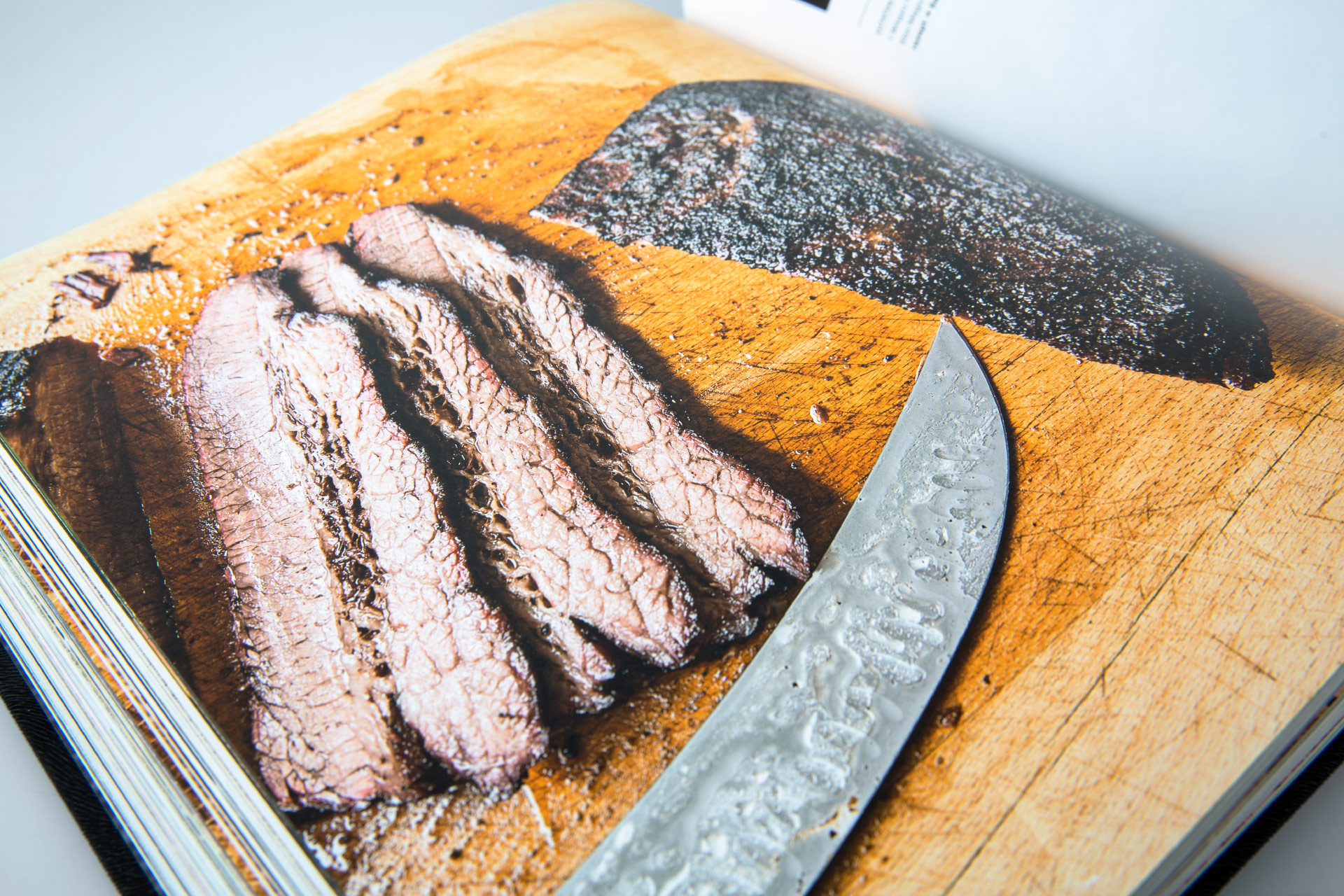 Brilliant printing for realistic images
The design of the book cover is very striking with its page-filling typography. In terms of structure and feel, the cover imitates the fur of the black Wagyu cattle that Maurer breeds himself. The typo and logo are deeply embossed on this cover, like a large brand, with white matte hot foil. The cookbook has 288 pages and is equipped with a dark red headband and box spine to match the colour of red raw meat.
Cover in fur look and feel
Hot foil stamping in white on cover
Thread stitching and box spine
Shortened endpaper
Contact
Write to us and we would be happy to advise you.
Do you have any questions, or would you like to speak directly with a representative?