Hito Steyerl
Spector Books
Impressive art cooperation
Hito Steyerl's works move at the interface between film and visual art. The positions she takes in her works and texts are of central importance when considering the contemporary role of art and museums in society. In "I will survive", the artist shows mutations of camera images – from analogue images with multiple montages to flowing digital images – and transports this statement to wars, genocides and capital flows. The publication is a cooperation project of the Centre Pompidou, Paris and the Kunstsammlung Nordrhein-Westfalen, Düsseldorf.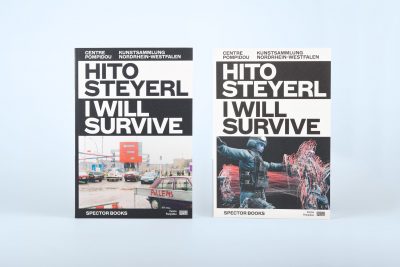 Turnaround brochure – contents rotated 180° from the centre of the magazine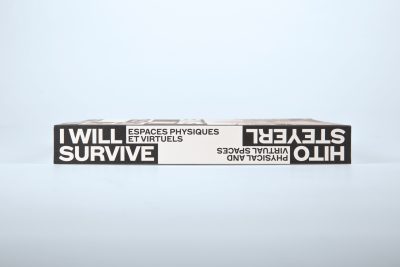 Clever spine design for the turnaround brochure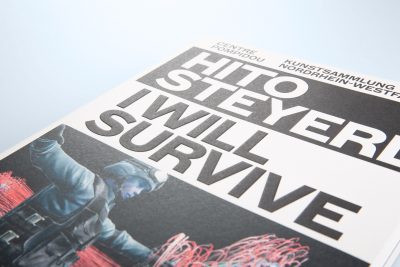 High embossing of the typography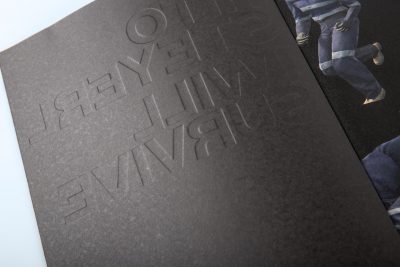 High embossing of the typographyTypical reverse side of a blind embossing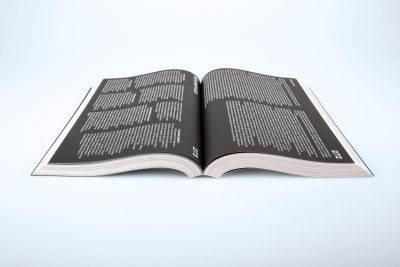 Paper with high volume
Visually, the content of the brochure is underlined by its design as a trunaround book – from the middle of the magazine, the content is turned 180 degrees. The layout also reflects this transformation. Thus, a change from black to white has been made on the respective titles of U1 and U4. This harsh contrast on the recycled paper cover is reinforced by a high embossing of the author's name and the title. The thread stitching, with its almost 500 pages, is given even more weight purely in visual terms, as lightly woody uncoated paper with 2 times the volume has been chosen for the contents.
Turnaround brochure
High embossing on the cover
Cover made from recycled paper
Paper with 2 times the volume
Thread-stitching
Contact
Write to us and we would be happy to advise you.
Do you have any questions, or would you like to speak directly with a representative?