Partner network for sustainable corporate governance
The awarding council of the Müritz National Park Partner Initiative has named optimal media as a National Park Partner company. With its decision, the committee honours the company's comprehensive energy, quality and environmental management and its commitment to sustainable production.
The partners feel particularly connected to the landscape and nature of the Müritz National Park region and are committed to preserving the biological diversity of the national park region. The preservation of this unique natural landscape is a special matter of the heart for us. We are continuously working on ecological alternatives and environmentally friendly production methods in order to contribute to the sustainable development of optimal media and thus also for the Müritz region.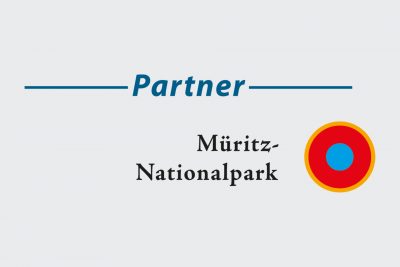 Müritz National Park Partner logo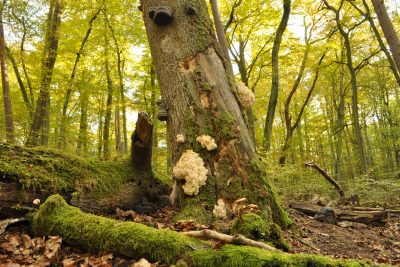 World Heritage Site: Ancient Beech Forests | © B. Lüthi Herrmann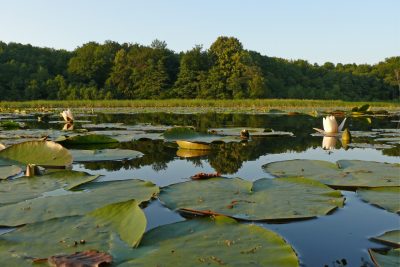 Lake Zierzsee | © B. Lüthi Herrmann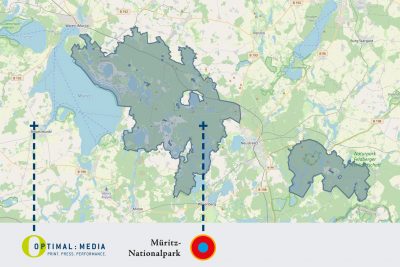 Location map | optimal media & Müritz National Park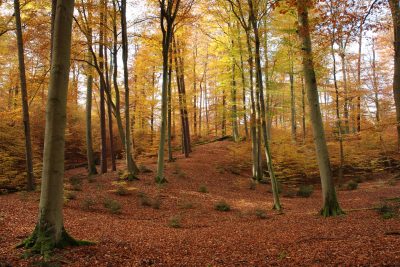 Serrahner Berge | © U. Meßner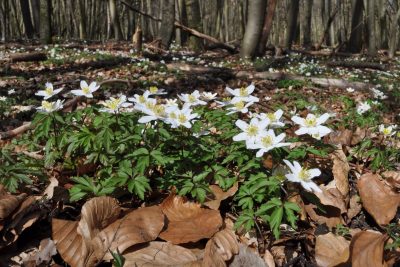 Wood anemone near the stone mill | © B. Lüthi Herrmann
The Müritz National Park, founded in 1990, is the largest land-based national park in Germany with 32,200 hectares and serves to protect the typical Mecklenburg forest and lake landscape in the north german lowlands east of the Müritz. The numerous lakes and moors make it unique among the 16 german national parks.
Contact
Write to us and we would be happy to advise you.
Do you have any questions, or would you like to speak directly with a representative?