Sustainability within the company
Sustainability is an important part of our corporate identity. As such, we are able to ensure responsible corporate governance with regards to our customers, business partners, employees and the environment. Through sustainable practices, we fulfil our ecological, social and economic responsibilities.
Certificates and detailed information on sustainability can be found as PDF downloads under Specifications and downloads.
65% of electricity generated by renewable energy sources
100% waste recycling
Continuous optimisation of energy efficiency
Active waste avoidance in the production process
Reduction of CO2 emissions
Avoidance of combustion engines for transport within the company
Avoidance of minerals in our production
Cooperation with regional partners
Plastic-free company restaurant
Sustainable production
Low-chemical printing plate production
Our development process uses considerably fewer chemicals and much less water.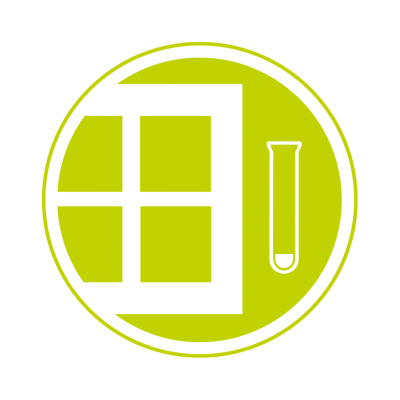 Climate-neutral production and shipping
Offset the CO2 emissions generated in the production and shipping process by purchasing emissions offset certificates from ClimatePartner, with whom we work closely. When you choose a climate protection project for CO2 offsetting, your customers can see on your products your commitment to the environment.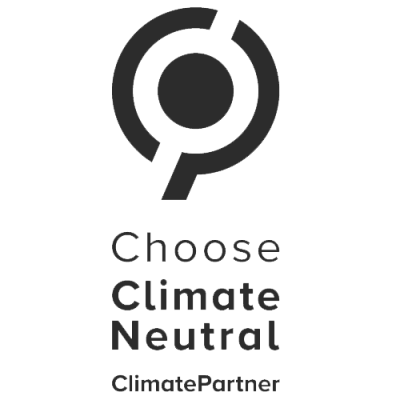 Environmentally friendly packaging for your products
Check whether your products really require cellophane packaging, and consider using any of our many plastic-free packaging options. Like conventional paper and cardboard, these can consist of between 30% and 100% recycled material.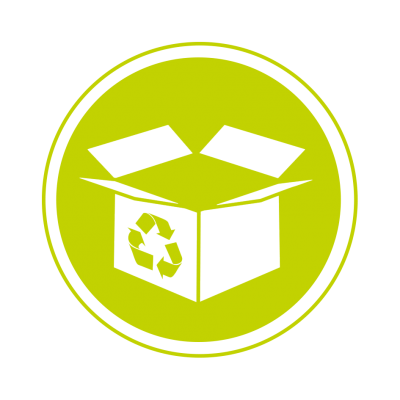 FSC®-certified paper suppliers
We only work with FSC®-certified suppliers in our production. As a way of using our global forest resources responsibly, we also offer you the option of using paper from sustainably managed forests.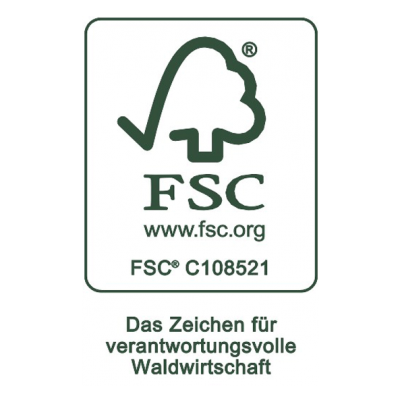 Plant-based inks and varnishes
We use organic inks free of mineral oils as standard in conventional offset printing. Because we use inks made from plant oils, work with a low-alcohol printing process, and strictly avoid the use of palm oil, we can offer you sustainable print products made from renewable raw materials. You can help protect the environment by choosing our water-based, alcohol-free dispersion varnish or biodegradable foil lamination.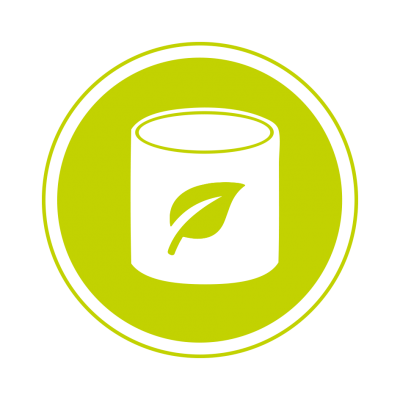 Recycled paper as an alternative to fresh-fibre paper
You can actively reduce the consumption of resources by choosing paper made of between 30% and 100% recycled materials. This cuts emissions and significantly reduces energy consumption during production.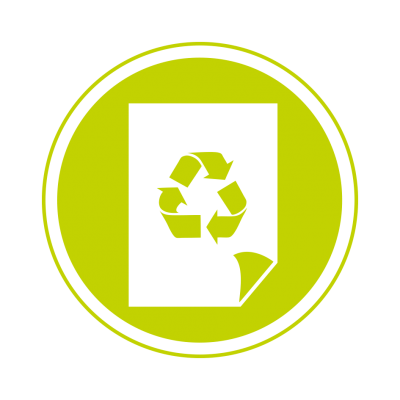 Recycling vinyl record
With the Re-Vinyl we offer a sustainable alternative to conventional vinyl production. The vinyl record is produced using 100% recycled materials from the in-house material recovery directly at the production site in Röbel/Müritz. Learn more about Re-Vinyl.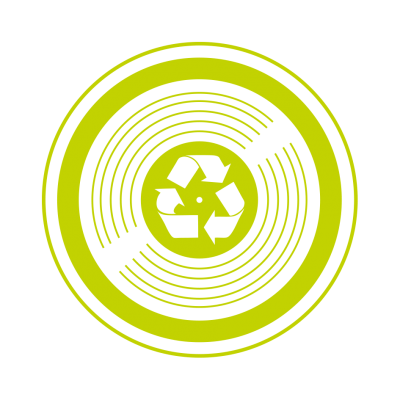 Support of a regional nature protection project
In cooperation with the Nature Park Nossentiner/Schwinzer Heide, we offer you the opportunity to support a regional nature conservation project in the direct vicinity of our production site. By transforming the monoculture pine forest into a climate-stable mixed deciduous forest, you ensure the sustainable development of the nature park. With every tree planted you enable the compensation of CO2 emissions. Learn more about the nature protection project.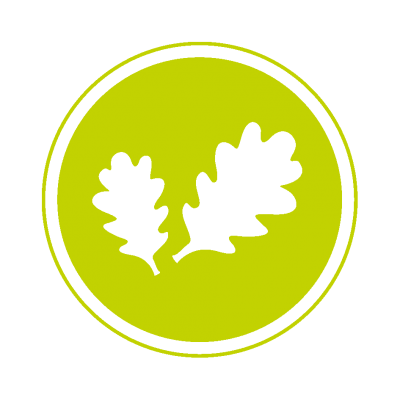 High standards for sustainable processes
Our cooperation is founded on your trust in the quality of our services and your confidence that your content is in good hands. Through regular certification, our services and production processes meet industrial and globally recognised standards.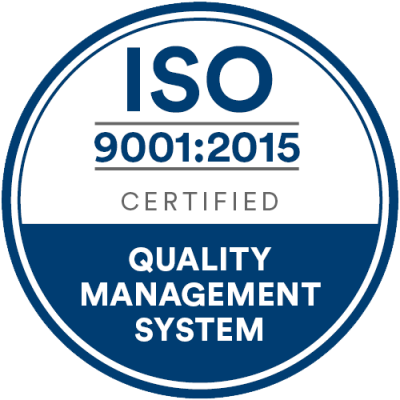 Quality management system
Our processes are governed by the quality management standards defined by ISO 9001. By upholding these globally recognised standards, optimal media strives to continuously improve all internal processes and to take measures to avoid errors, resulting in ongoing quality assurance.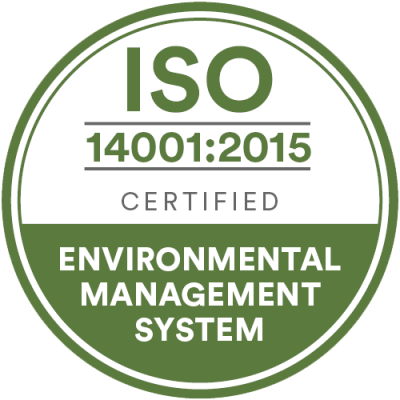 Environmental management system
With our ISO 14001-certified environmental management system, we and our qualified suppliers meet globally recognised environmental guidelines and strive for continuous improvement for the good of nature, the environment and a just eco-balance.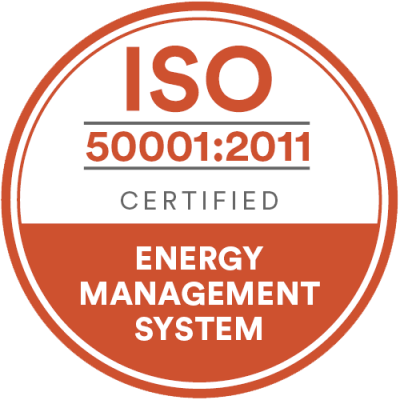 Energy management system
With our ISO 50001-certified energy management system, we can systematically record and evaluate energy flow while taking into account all energy sources as well as the consumption of energy. Our aim is to continuously increase energy efficiency while reducing the absolute energy consumption of our systems and processes.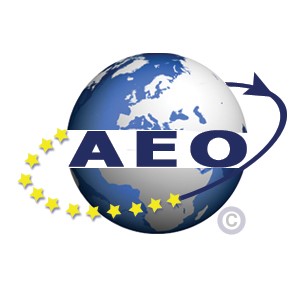 Authorised economic operator
As an authorised economic operator, we offer a global seal of quality for your trade partners and comply with the safeguards for a continuous, international supply chain as audited by the customs authority. You will benefit from our AEO-F certification and save time thanks to simplified customs clearance that adheres to all globally recognised customs security standards.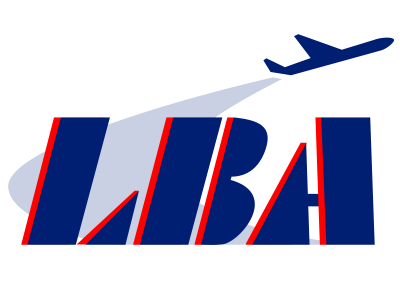 Known consignor
We are certified by the German Federal Aviation Authority as a known consignor and work with selected carriers (regulated agents) to guarantee your goods are secure along the entire supply chain. This accelerates customs clearance at the airport, cuts freight costs and minimises risk of delivery delays.
Contact
Write to us and we would be happy to advise you.
Do you have any questions, or would you like to speak directly with a representative?