optimal media GmbH, a subsidiary of Edel SE & Co. KGaA, announced today that it has signed a long-term agreement with Universal Music Group (UMG), the market leader in music entertainment. With this arrangement, the two companies are significantly expanding their cooperation in logistics as well as in the production of vinyl records, CDs, DVDs and Blu-ray Discs.
As a result, optimal media will become not only the central logistics service provider but also the central warehouse for UMG and, as such, from January 2022 will supply CDs, DVDs and Blu-ray Discs as well as vinyl records to wholesalers and retailers from Germany, Austria, Switzerland and the Benelux and Nordic countries. In addition, optimal media will supply distribution centres for UMG worldwide. As a logistics service provider for the labels, optimal media has already been working with UMG since 2017.
Jörg Hahn, Managing Director optimal media, comments: "We are very pleased to expand our cooperation with Universal Music Group and thus become not only an integral part of our partner's physical music distribution, but also one of its leading manufacturers of data carrier products. We believe in the physical product and its right to exist alongside the non-physical offerings of music content. In this respect, this cooperation fits perfectly with our strategic orientation as a vinyl specialist and producer of complex, sophisticated products."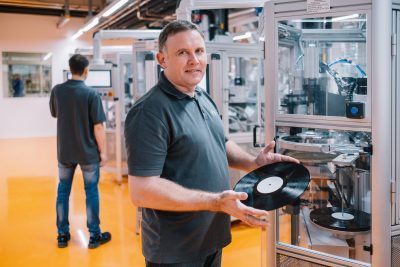 Employee in vinyl record production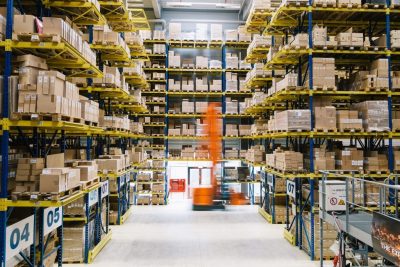 High-bay warehouse by optimal media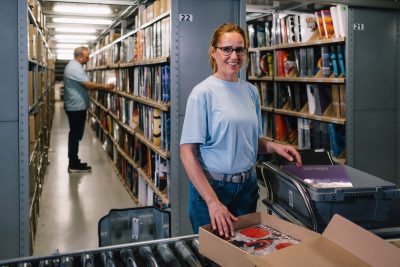 Distribution of diverse media products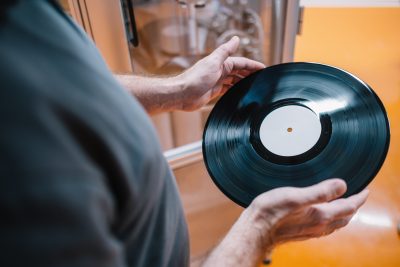 Modern vinyl record production by optimal media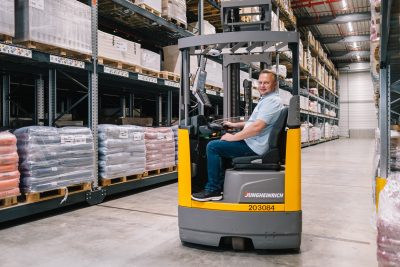 Employee in Distribution/Warehouse
Jonas Haentjes, CEO of Edel SE & Co. KGaA, adds: "For years, we have been working in a spirit of trust with our colleagues from Universal Music on all levels. optimal media, with great experience in working with both independent music labels and major corporations, enjoys a reputation as a reliable and flexible partner in manufacturing and logistics. It is therefore a logical step to deepen the cooperation. In order to be able to offer all our customers first-class services in the future, we will continue to expand our vinyl capacities over the next two years and at the same time expand our logistics centre. In doing so, we will secure existing jobs and create new ones."
Robert Ziegler, Executive Vice President Global Physical Operations UMG, says: "We look forward to working with optimal media to deliver the best products and experiences to our artists and labels for their music content. The new agreement extends our successful relationship with one of our top of the class partners and becomes a cornerstone of our integrated supplier network for music and merchandise distribution, retail and e-commerce."
Contact
Write to us and we would be happy to advise you.
Do you have any questions, or would you like to speak directly with a representative?