Destinations, original recipes and insider tips
Callwey Verlag
Originality you can feel!
The tiles of a Frisian country home – which appear realistic thanks to the debossed joints, and the sand varnish on the endpaper – reflect the authenticity of the book itself. On the book's 200-plus pages, author Regina Stahl shares original recipes from her favourite restaurants on Sylt as well as the island's curiosities and fun facts about the countryside and the people who live there. The book's finish complements the content within it, making the way it feels a part of the reading experience.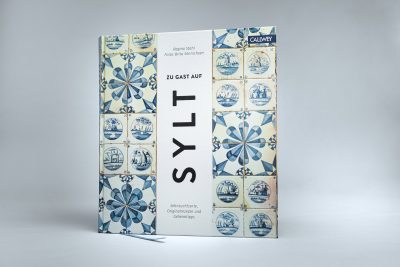 Blind-debossed joints on the cover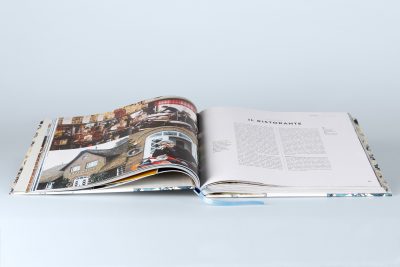 Matching satin ribbon bookmark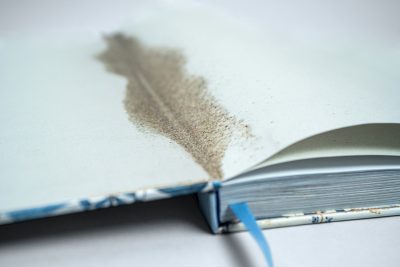 Partial coarse sand varnish on the endpaper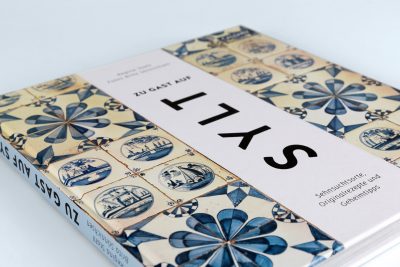 Bellyband made of structured paper
Blind debossing on the book cover
Bellyband on the cover
Partial sand varnish on the endpaper
Shortened endpaper
Contact
Write to us and we would be happy to advise you.
Do you have any questions, or would you like to speak directly with a representative?