Big biographies for little readers
The biographies of these famous individuals are as unique as their presentation in this wonderful children's book series published by Insel Verlag. Each book has a unique signature being carried out by a different author, illustration style and colour scheme. What they have in common, however, is the attention put into the creation and the text, in addition to quarter-bound book cover.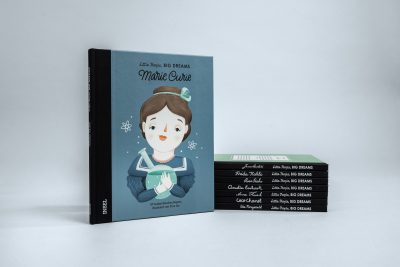 Children's book series with quarter-bound book cover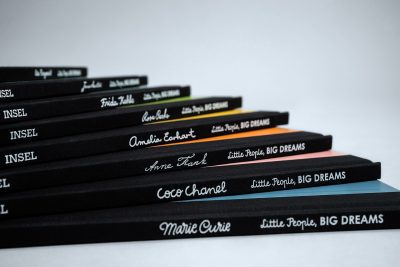 Half-cloth with hot foil stamping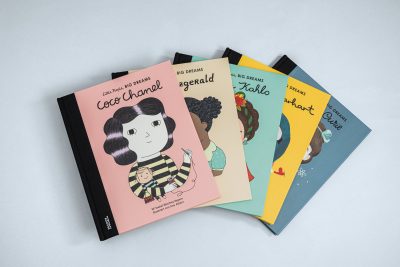 Multifaceted design
Half-cloth
Thread stitching
Half-cloth with hot foil stamping
different illustration styles
Hot foil stamping
Each spine is designed with a different typeface, which is embossed onto the half-cloth by hot foil.
Cover design
The different illustration styles and colour schemes of the covers underline the uniqueness of the biographies
Contact
Write to us and we would be happy to advise you.
Do you have any questions, or would you like to speak directly with a representative?