Dream Lover
Wienand Verlag
Keeping an eye on everything
A pair of eyes focus on the observer, who is in turn drawn not just to their striking blue colour, but also to how they are made. The eyes are affixed to the velvet cover as tip-ons where an eye-shaped form had previously been stamped. The iris has a spot UV varnish finishing. All this to great effect – it is nearly impossible to break the spell this book casts on those who lay eyes on it.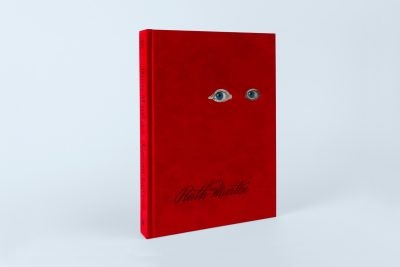 Tip-ons glued in stamped book cover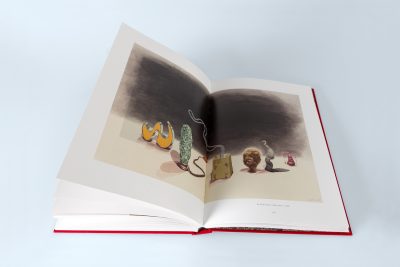 Exact colour transitions with different signatures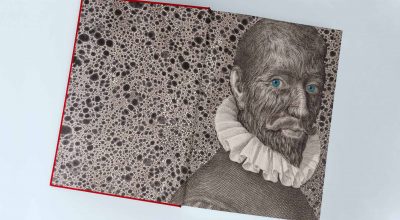 Printed endpaper
UV spot varnish
Tip-ons glued in debossed book cover
Screen-printed cover
Box spine
Contact
Write to us and we would be happy to advise you.
Do you have any questions, or would you like to speak directly with a representative?