Art in Hardcover
For the anniversary year of the Hamburger Kunsthalle, the art book publisher Wienand has published a very beautiful hardcover book series as a half cloth binding with box spine. The linen, which is colour-coordinated with the 4-colour printed book cover, gives the book series a particularly high-quality character. The book covers of "Impressionismus" and "Im Licht des Nordens" are finished by a golden hot foil stamping on the linen – on the cover as well as on the spine.
Art in hardcover continues in other book titles as half-linen volumes with slight differences: For example, the book "Karl Hagemeister" has a silver embossing on the linen with a round spine and the art book volume with the works of "August Friedrich Siegert" has the hot foil stamping on the paper-covered title. The latter publication also sets new standards with the content material: Here, art is printed on a very high-quality natural paper from Gmund.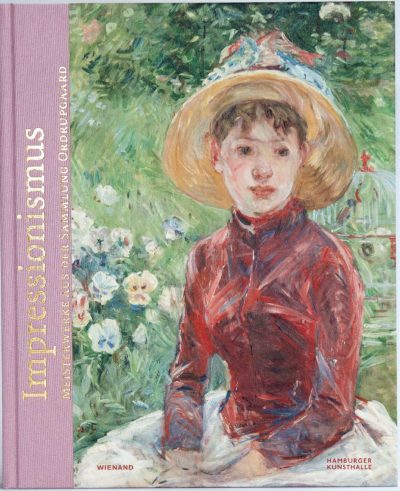 High quality art books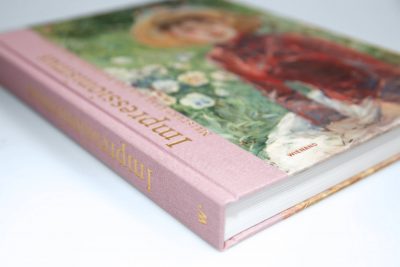 Hardcover with box spine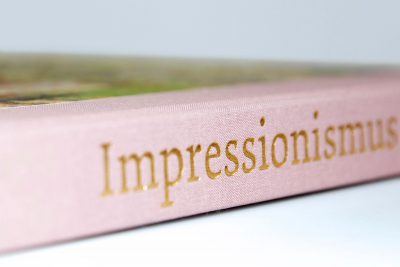 Hot-foil stamping on the spine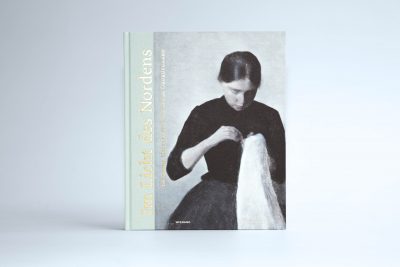 Print finishing through hot foil stamping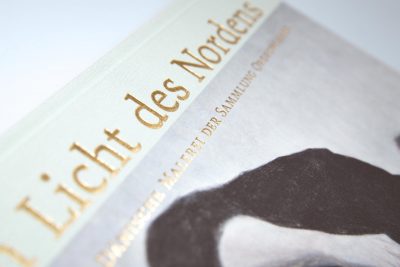 Hot foil stamping on cloth and paper cover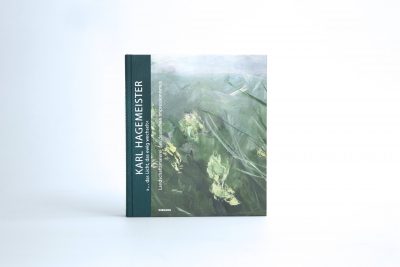 Hardcover with round spine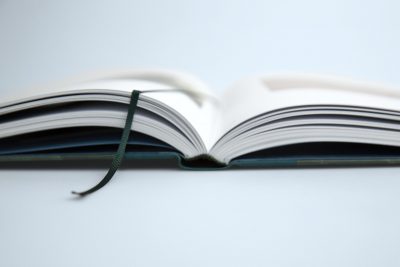 Colour-matched ribbon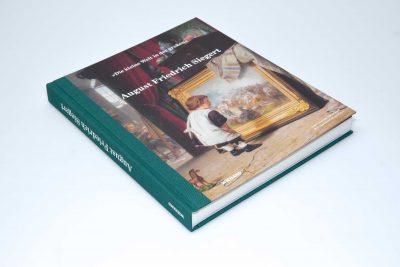 Hot foil stamping in white on the book cover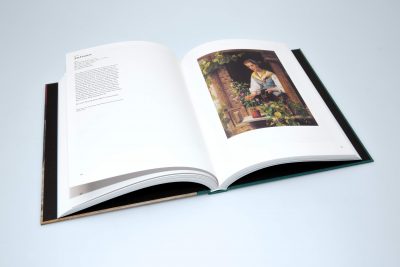 Content printed on uncoated paper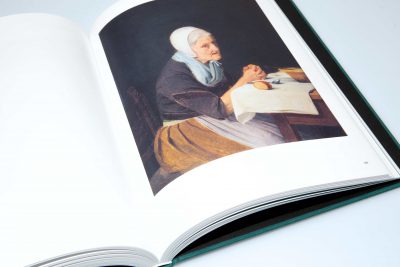 High quality print on natural paper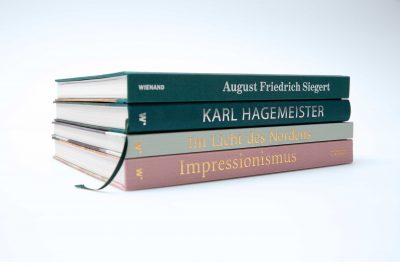 Art books as half cloth binding
Hardcover
Thread-stitching
Hot foil stamping on the cloth
Half cloth binding
Contact
Write to us and we would be happy to advise you.
Do you have any questions, or would you like to speak directly with a representative?