40 Years of the Leica Oskar Barnack Award
LFI Photographie
40 Years of the Leica Oskar Barnack Award
Forty award-winning photo series, in black and white and colour, as well as the photo series by newcomers, evoke memories and emotions from the last forty years. It is about people and their living conditions. About everyday life and threats, about hope and hopelessness. Some photo series mercilessly show the ugly face of the consequences of political and social scandals and grievances. Other photo series, on the other hand, are dedicated to personal fates with great sensitivity. Dramatic shots of natural disasters, of shame and disgrace as well as sensitively captured snapshots of people who are on the fringes of our society impressively show what this award is also about: it is an appeal to the world!
Such intense pictorial power deserves a form of presentation in keeping with its style. The anniversary book was produced as a Swiss brochure. On the very high-quality, matt-coated illustration paper, the pictures are shown to their best advantage and impress with their enormous colour saturation. The inside pages of the cover are colour-coordinated with the backstripe of the book block. The magazine cover is adorned with a noble embossing and puts the haptic experience in the foreground. The very clear and reduced design leaves the stage to the photographs. Because they speak volumes.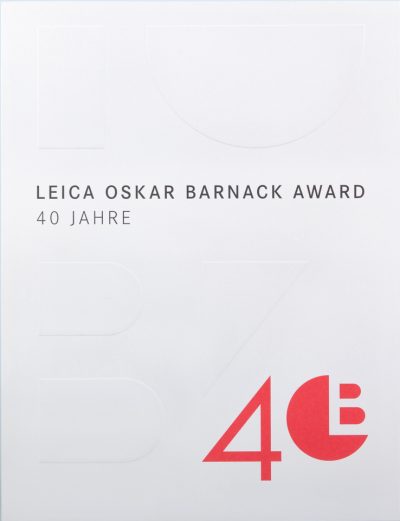 Magazine as Swiss brochure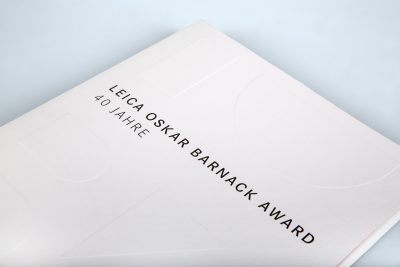 Blind embossing on the cover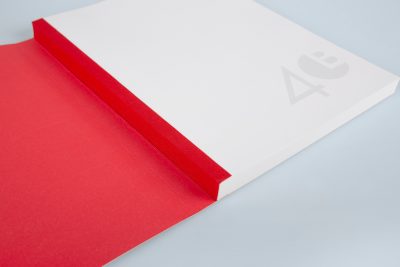 Inside cover to match the backstripe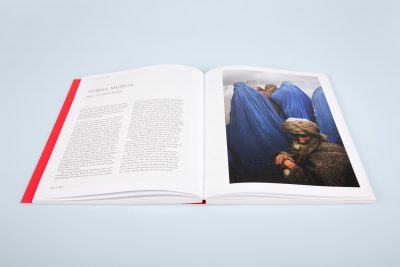 Saddle-stitching for good opening properties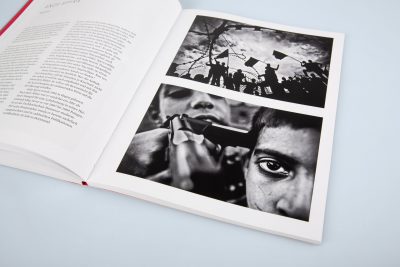 Brilliant printing result
Swiss brochure
Blind embossing
Saddle-stitching
High embossing on the cover
Contact
Write to us and we would be happy to advise you.
Do you have any questions, or would you like to speak directly with a representative?