Eko Nugroho
Distanz Verlag
The book by the indonesian artist Eko Nugroho, published by Distanz Verlag, shows graffiti, street art culture as well as comic-style handcrafts and painting and graphic patterns. This style is also reflected in the technical realisation of the book "Contaminated Complaints": a remarkable printed book mirror contrasts with the simple cover, whose only decorative element is the typography with its overset lines. The typography was embossed onto the black cover paper using hot foil in two colors. The book is finished as a "Swiss hardcover" with an open saddle-stitching of the book block. This ensures excellent opening characteristics. With this processing, the book block hangs only on the black cover paper, which is fully connected to the U3.
Another eye-catcher is the american dust jacket, which is a poster in open format. Thanks to various folding techniques, horizontally in a leporello fold and vertically in a spiral fold, the poster can be wrapped around the book as a dust jacket. The different surface finish of the poster, which was achieved by laminating a glossy film on uncoated paper, creates an interesting effect: only in the lower part of the otherwise glossy dust jacket is the book title on a matt black background – similar to the design of the hardcover. The product is also convincing thanks to the many technical surprises and is a flagship for book art.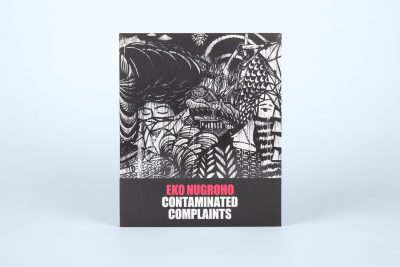 Hardcover with many features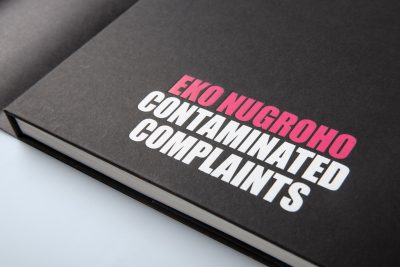 Cover with two-color hot foil stamping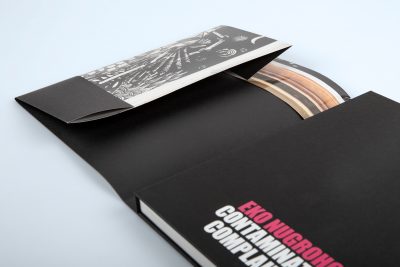 American dust jacket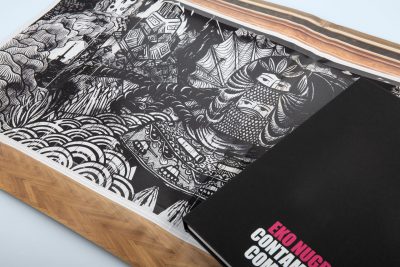 Dust jacket by different folding techniques as poster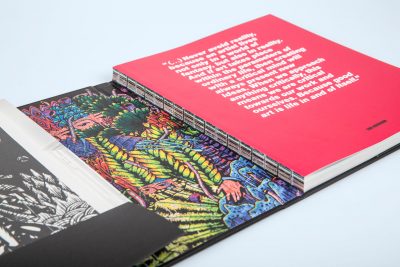 Remarkable printed book mirror and open saddle-stitching
Cover with two-color hot foil stamping
American dust jacket: elaborately folded poster
Open saddle-stitching
Swiss hardcover with eye-catching printed book mirror
Contact
Write to us and we would be happy to advise you.
Do you have any questions, or would you like to speak directly with a representative?