Schandmaul
Napalm Records
New album - many formats
With their exciting narratives and instruments perfectly fitting to the genre, the musicians of Schandmaul have long since stood for first-class medieval folk rock. With their album "Knüppel aus dem Sack", the band have focused on product diversity and the release comes in interestingly varied versions.
Band member and singer Thomas Lindner commented on this in an interview with Musikwoche as follows: "Especially in times when sales of regular CDs are decreasing more and more, such deluxe versions are really important, even if some people who buy vinyl records don't even have a record player. They are interested in the collector's item that they can put on their shelf," adds the singer. Nevertheless, physical releases are also important because, as Lindner puts it, we have to fight against a huge oversupply and ever-shorter attention spans in the digital world. "Some people find the TikTok clips too long, as I myself recently saw on a commuter train ride. But it's important for us to tell longer stories with our music." (Source: https://beta.musikwoche.de/details/472143)
A clear statement on physical media products that suits us down to the ground!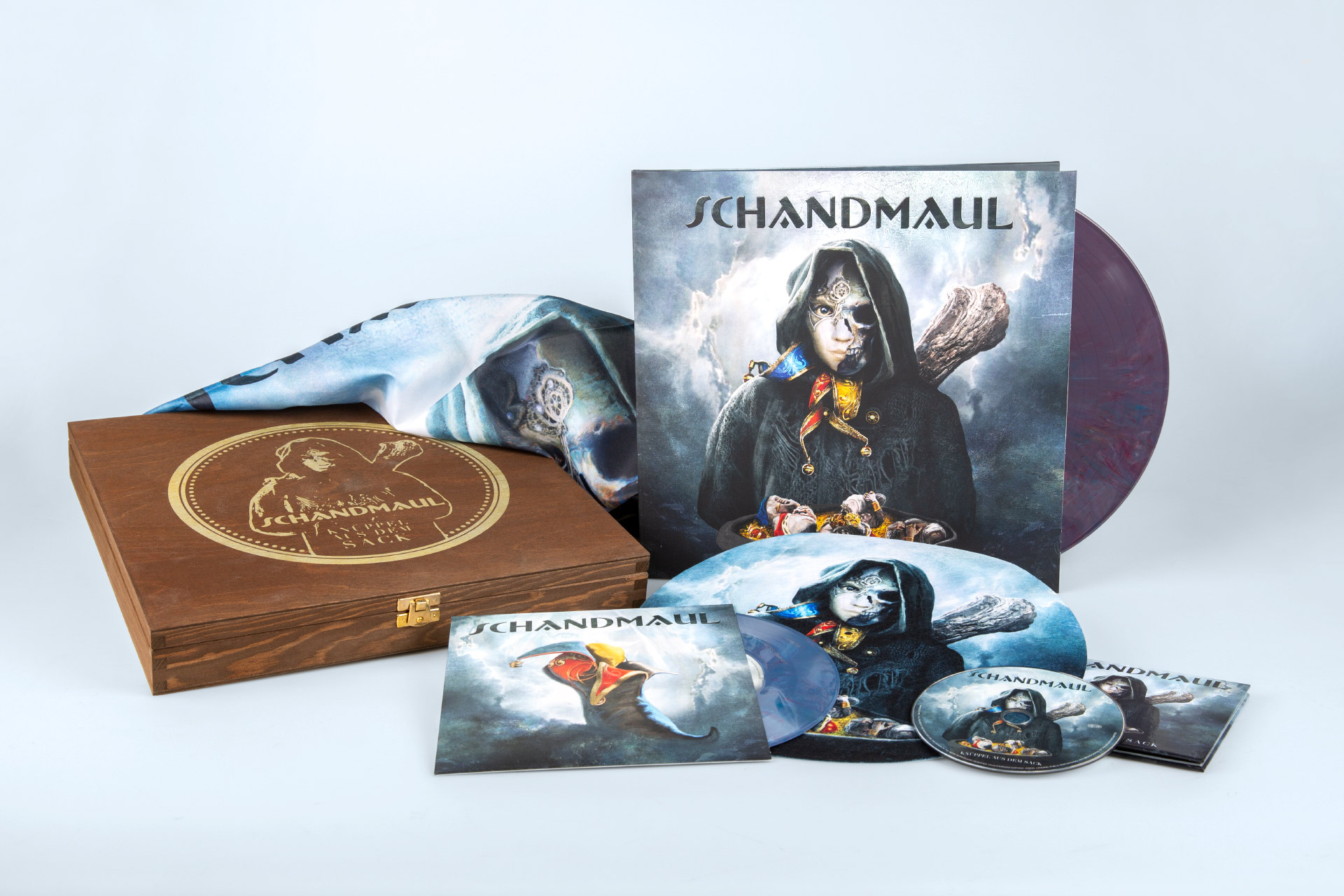 Limited Deluxe Edition: Large format wooden box with varied components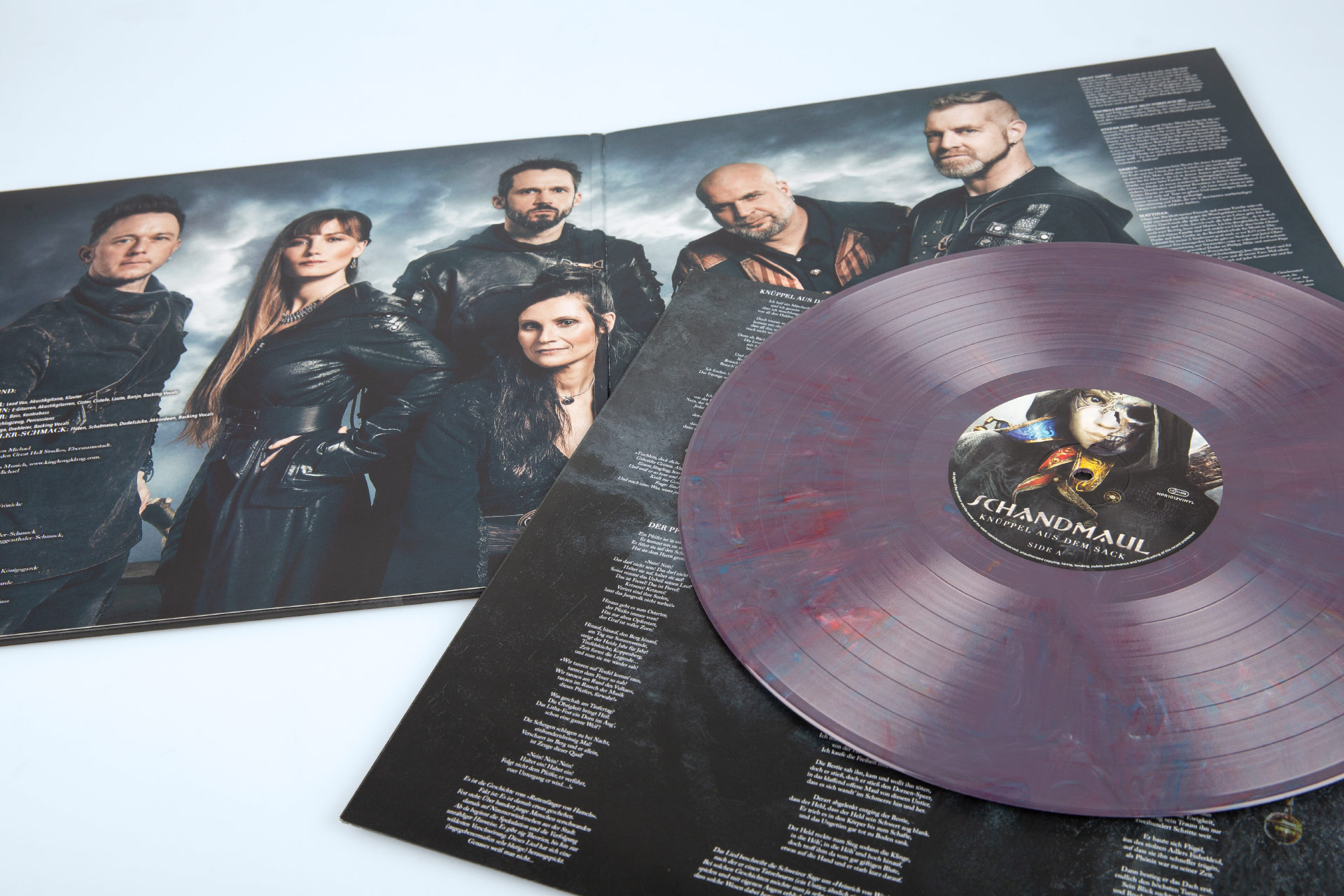 Coloured Re-Vinyl in 12inch, printed inner sleeve and gatefold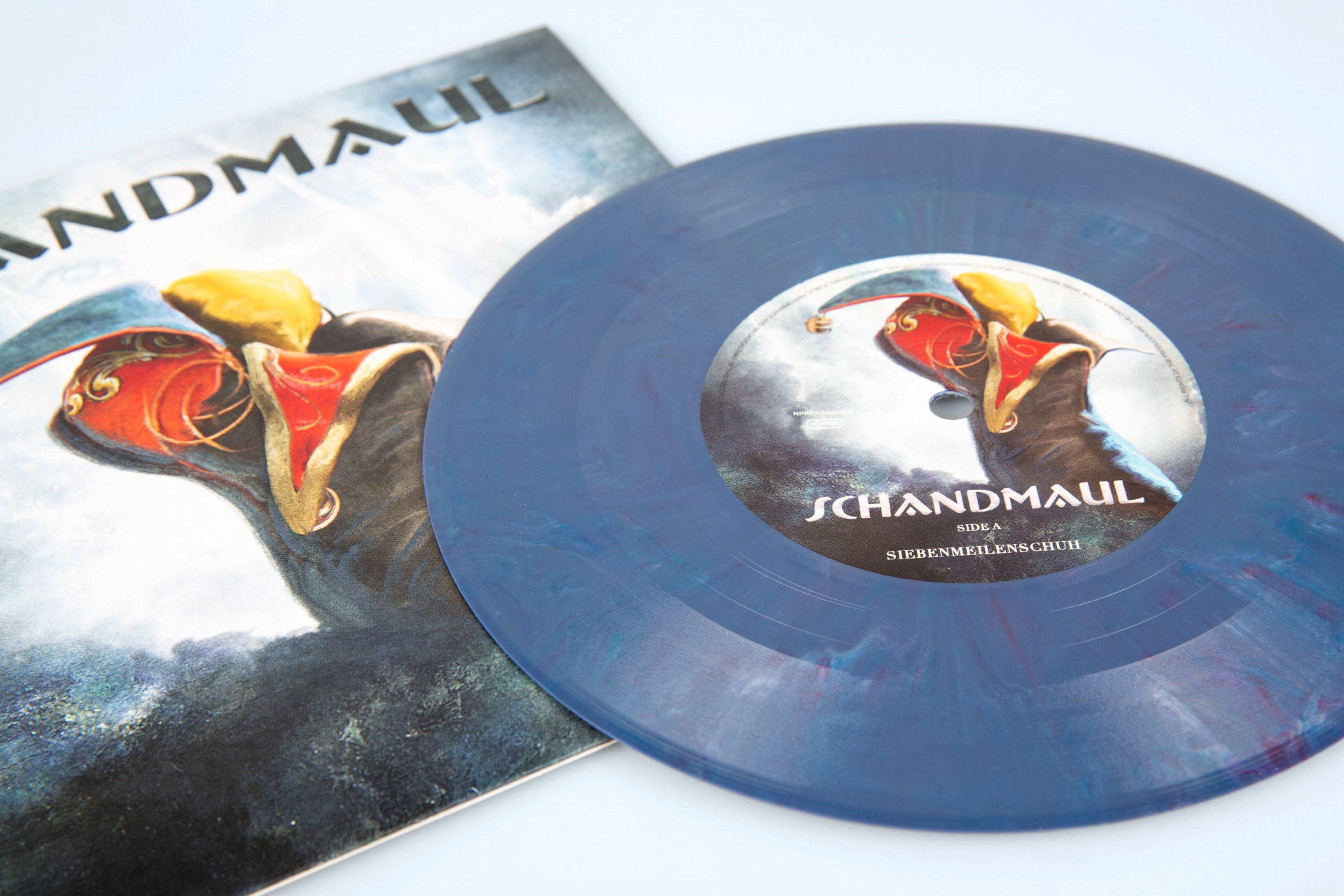 Coloured Re-Vinyl in 7inch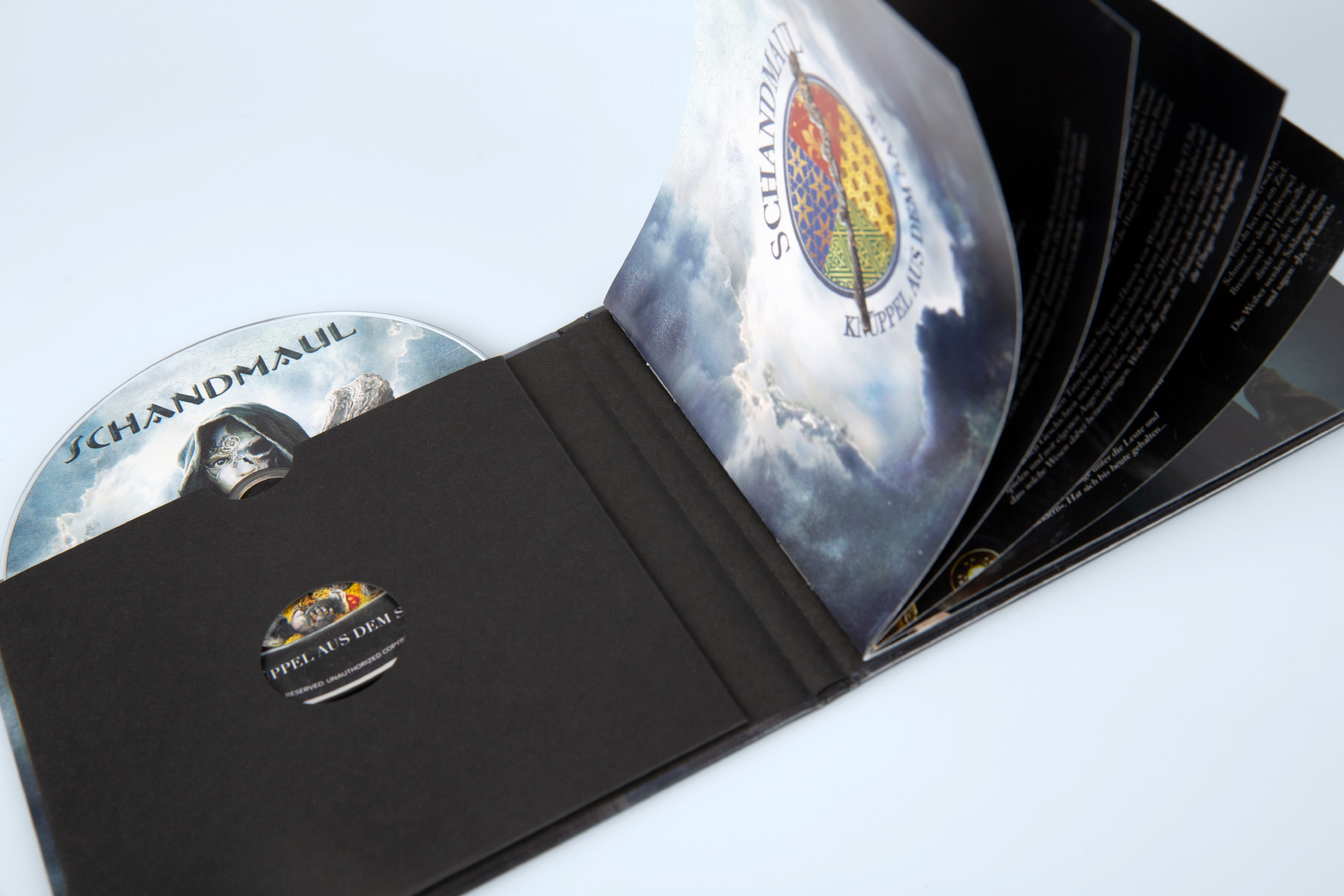 Mediabook with CD in glued-in sleeve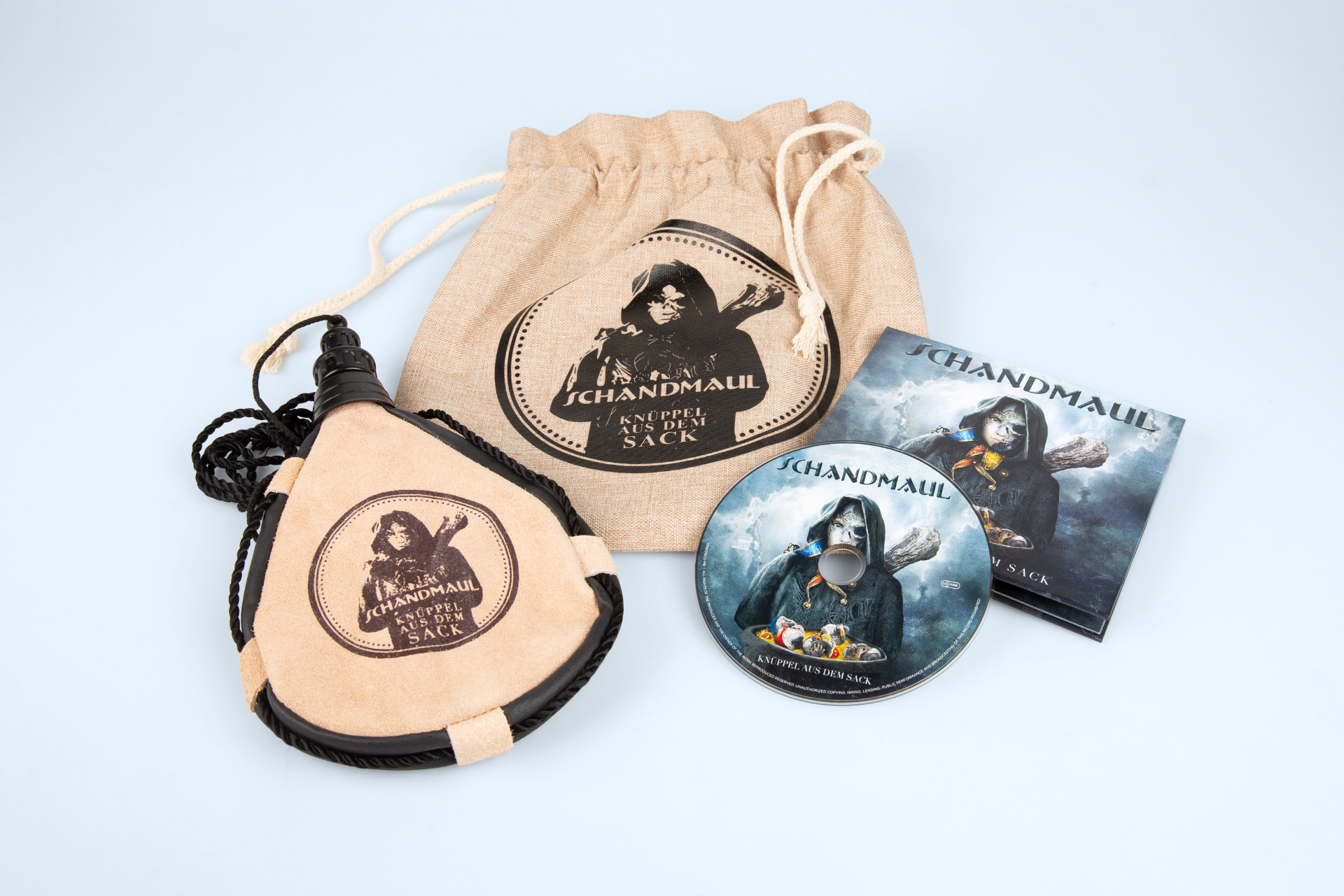 Limited Deluxe Edition: Jute bag with CD in mediabook and a water bottle
One of two limited deluxe editions will be released as a large wooden box. It comes with two records, one each in 12- and 7-inch format, manufactured as coloured re-vinyl. The box set is complemented by a CD edition in a mediabook, with an integrated 48-page booklet, a flag and a slipmat.
The second limited deluxe edition consists of a jute bag containing a water bottle in addition to the CD in the mediabook.
In addition to the CD edition in the mediabook, the extensive product range of the album also includes a CD version in a six-page digipak with a twelve-page booklet. The standard vinyl record edition has been sustainably produced as black Re-Vinyl (180g), packaged in a gatefold with printed inner sleeve.
Not forgetting that there is also a book! The earBOOK with 48 pages and the album on CD shows recordings of the band and contains the lyrics of the album.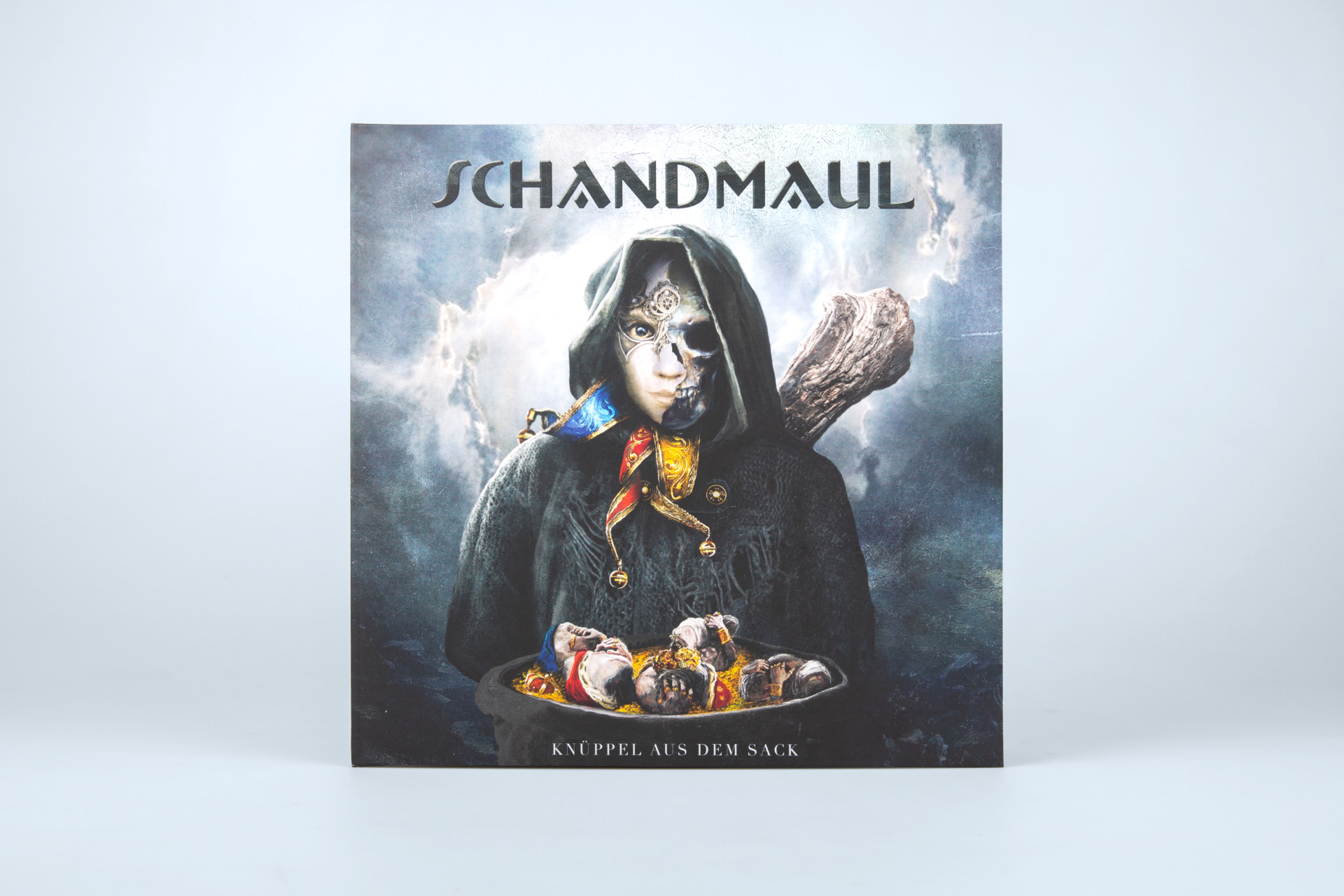 Gatefold with vinyl record
Digipak with CD and twelve-page booklet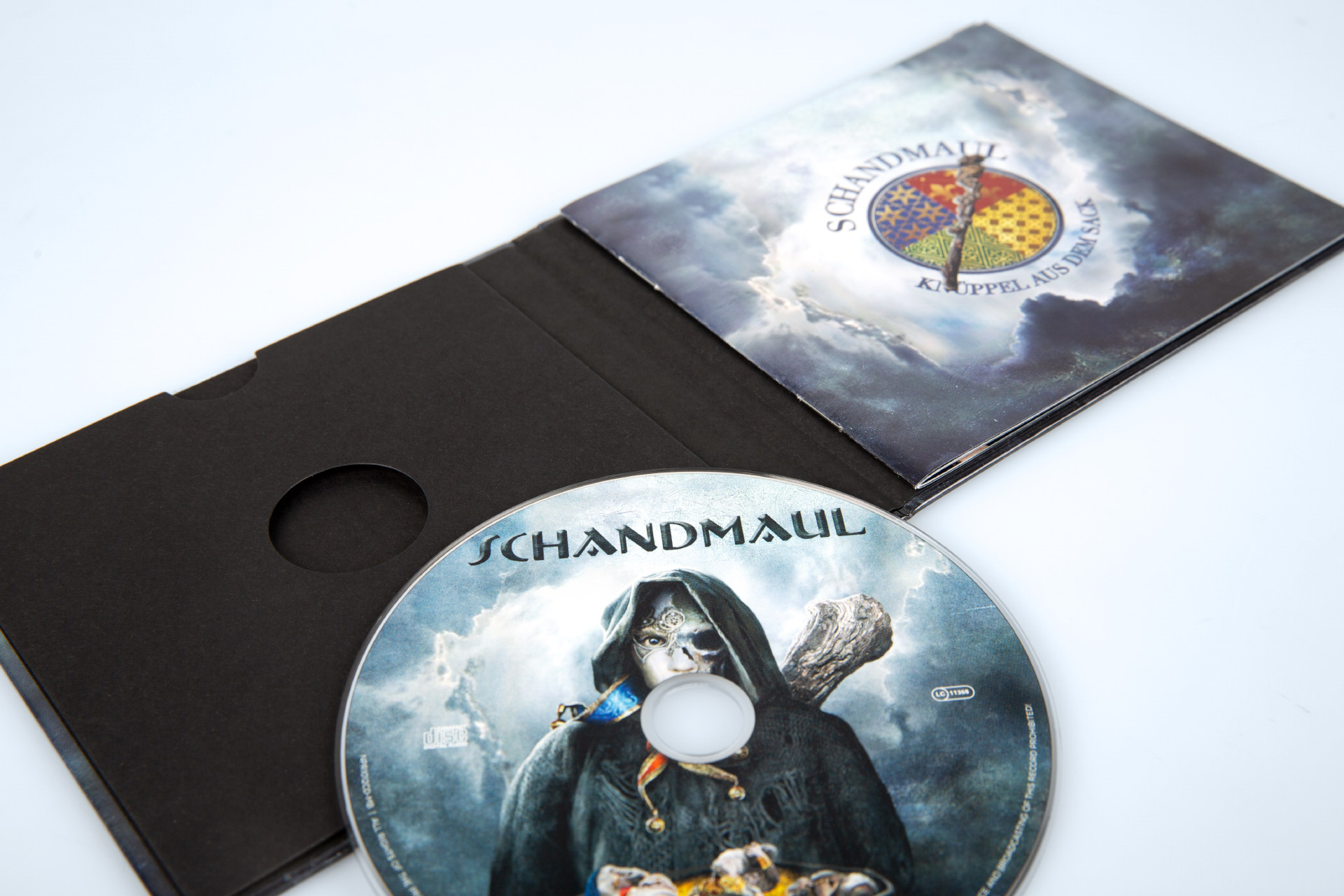 Mediabook with CD and 48-page booklet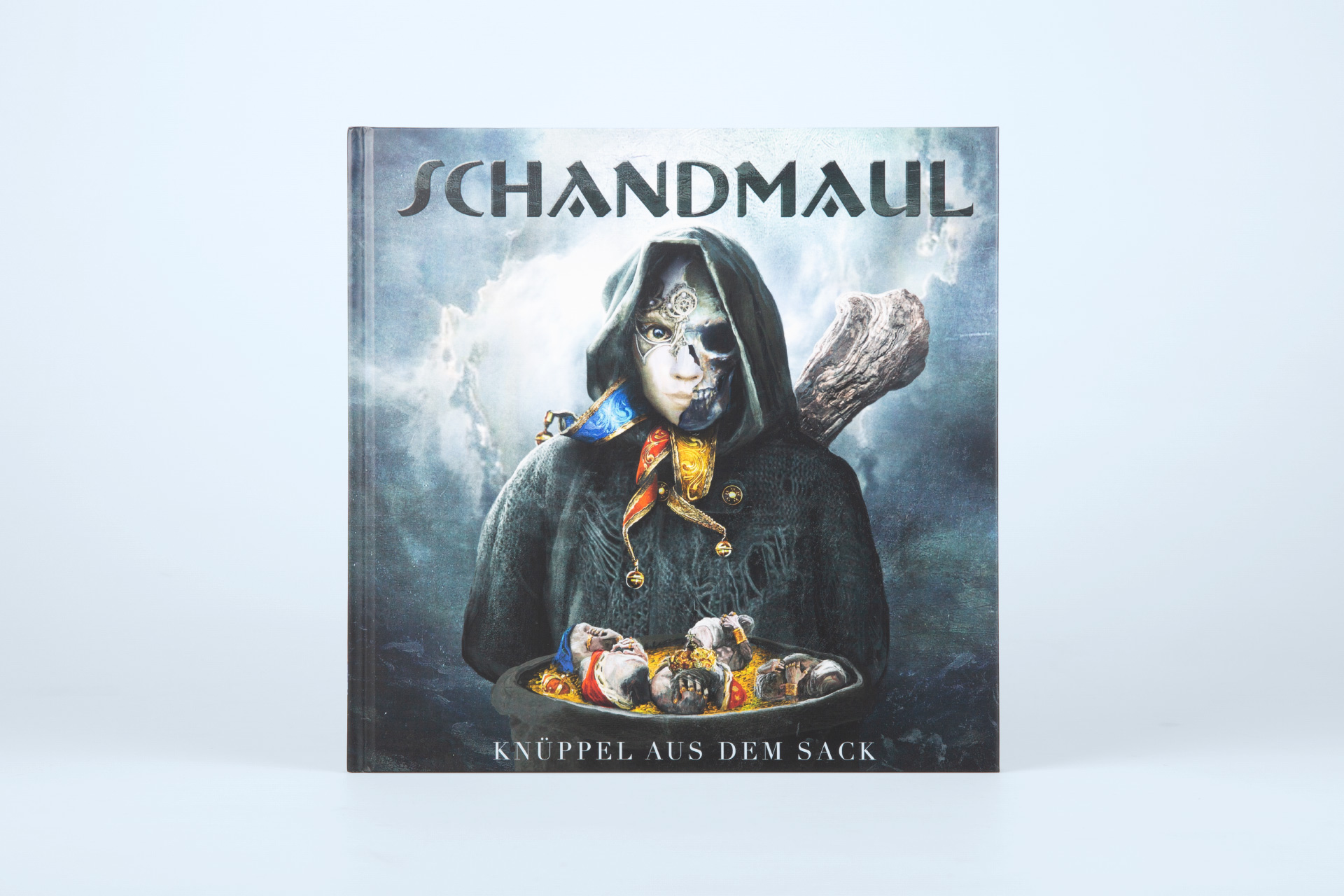 earBOOK in vinyl record format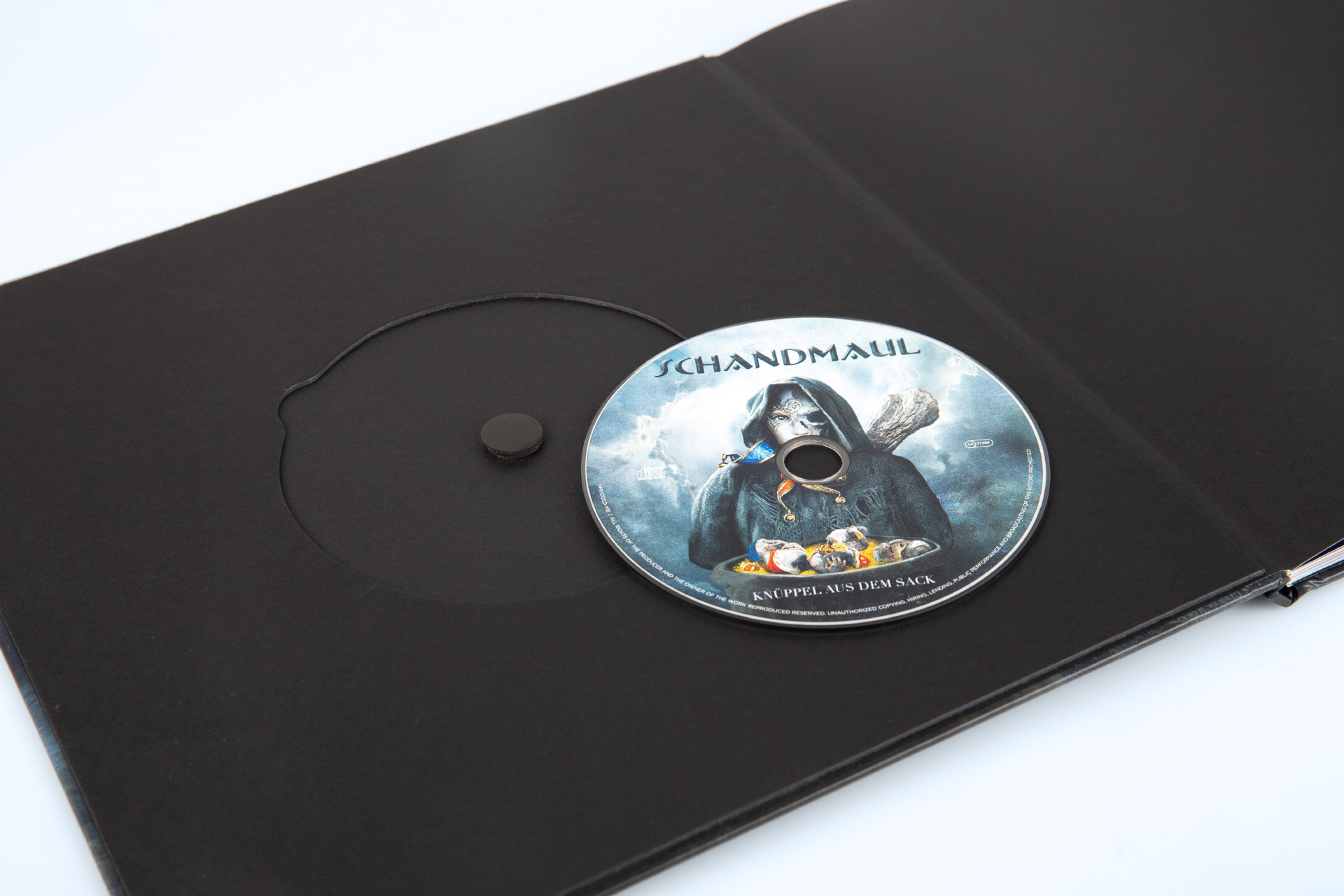 CD recording on the U2 of the earBOOK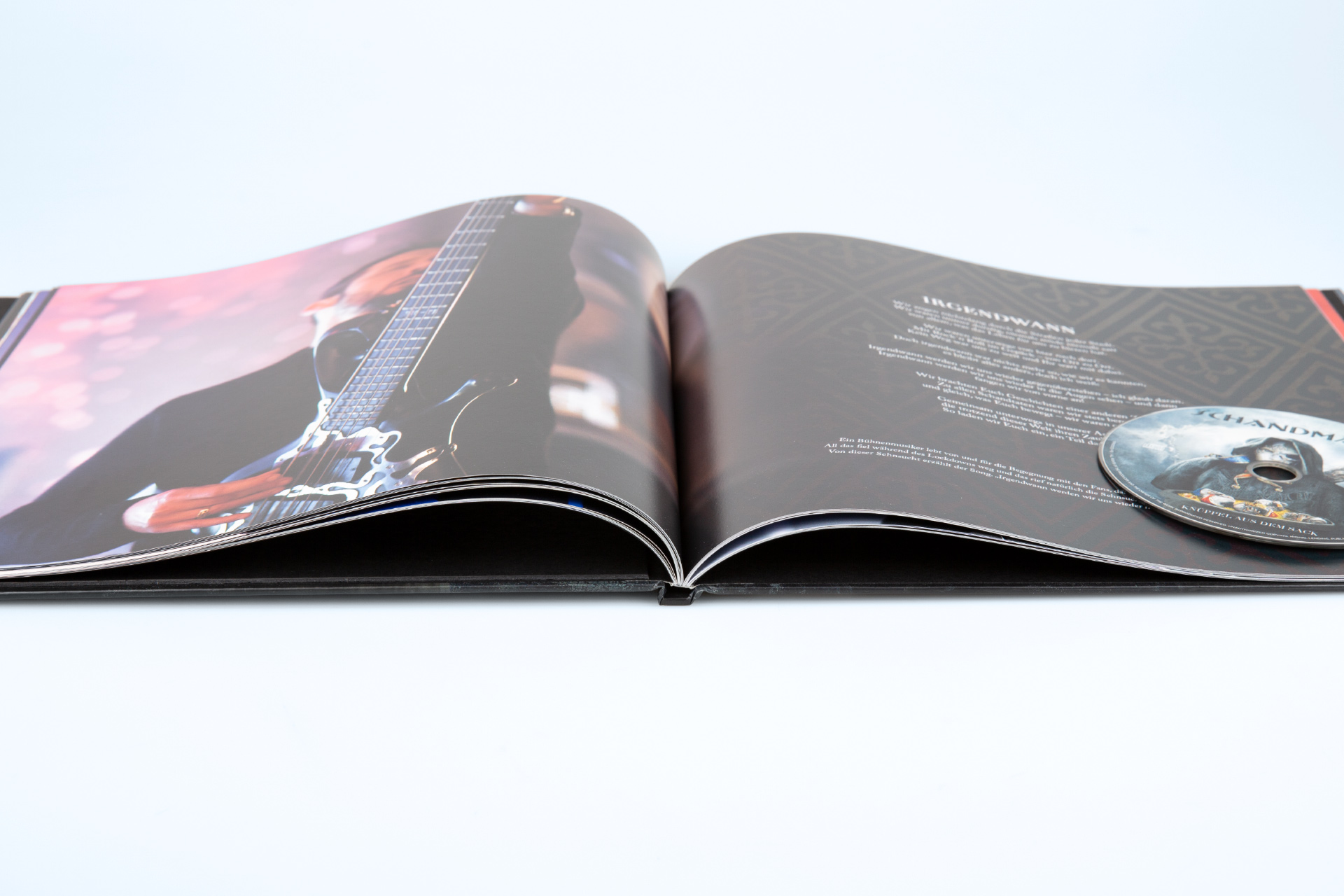 Photographs and lyrics on the contents pages
Limited deluxe editions and varied components
earBOOK with CD
Re-Vinyl made of black and coloured recycled PVC
CD in mediabook
Contact
Write to us and we would be happy to advise you.
Do you have any questions, or would you like to speak directly with a representative?