A blaze of colour on vinyl record
With "Equals", or "=" for short, Ed Sheeran releases his fifth album and continues his unique success story as an international musician. The album contains 14 new songs, which thematically give many personal insights into the life of the british singer-songwriter. In particular, however, about his world of thoughts while growing up and the beginning of his "new life" as a family father.
optimal media produced the long-player in different 140g vinyl record versions. Thus "=" was produced as a 12inch LP in black, transparent red, white and in coloured Re-Vinyl. The latter variant is made of 100% recycled PVC and impresses with a random colour combination that makes every single copy unique.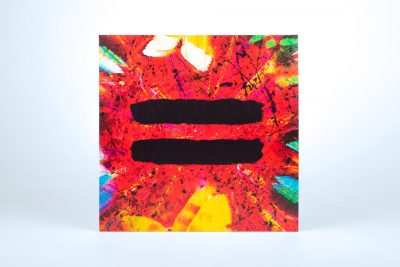 Printed spine sleeve with 3mm spine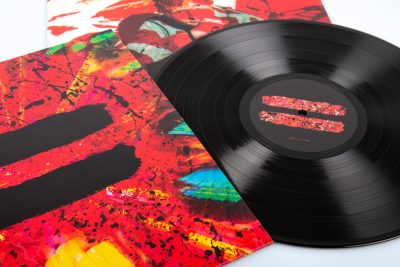 Black 12inch vinyl record (140g Virgin Vinyl)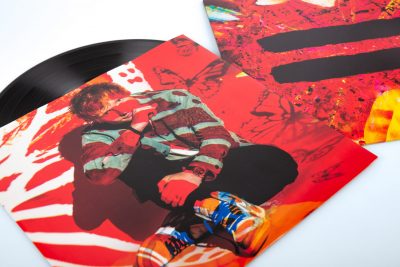 Printed LP inner sleeve finished with matt dispersion varnish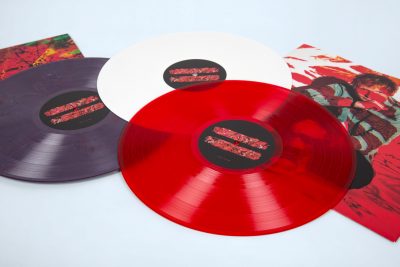 Release as coloured re-vinyl and various colour vinyl records
The theme of "new life" is also reflected in the artwork, which consists of a colourful, luminous collage with butterfly shots and an abstract painting – created by Ed Sheeran himself. This blaze of colour is shown to its best advantage on the 3mm spine sleeve and inner sleeve. Both media packages were printed in 4-colours and finished with a matt dispersion varnish.
In summary, "Equals" is not only musically captivating with pop, singer-songwriter, ballads as well as danceable songs with great diversity, but also with the different product variants: vinyl record diversity of a release that will make one or the other collector's heart beat faster.
12inch vinyl records manufactured in different colours (140g Virgin Vinyl)
Coloured 12inch Re-Vinyl (140g)
Insights into the production of "Equals"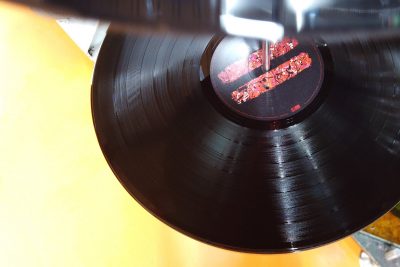 Pressing of the black 12inch vinyl records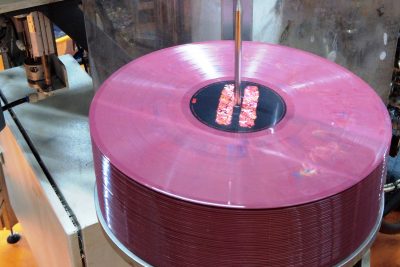 Pressing of the coloured 12inch Re-Vinyl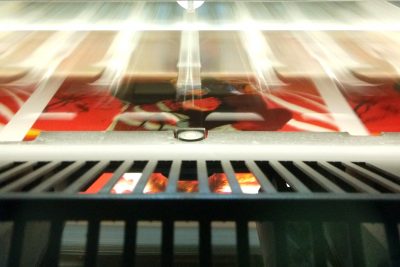 Printing of the inner sleeves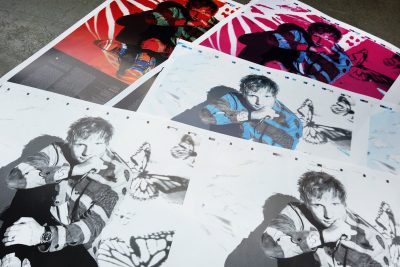 4-colour printing of the inner sleeves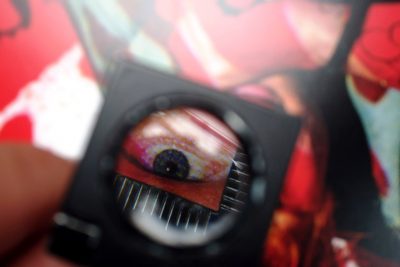 Brilliant print result
Contact
Write to us and we would be happy to advise you.
Do you have any questions, or would you like to speak directly with a representative?