Excellent book covers
The unique cookbooks from Callwey Verlag, which not only present great recipes and restaurants, but also portraits and interviews of and with restaurateurs, have one thing in common: a book cover that matches the theme of the book and an interestingly designed and shortened endpaper. For example, the book cover of "Zu Gast auf Mallorca" has a 2 mm thick wadding and is covered with an iris cloth printed in offset. The endpaper is die-cut.
The refinement of the cookbook "Zu Gast in Bayern" consists of a book cover laminated with soft-touch foil and finished with a partial relief varnish. The varnish is reminiscent of the embroidery of a "crackle leather" typical for Bavaria.
Both hardcovers have a banderole which is firmly integrated into the book cover.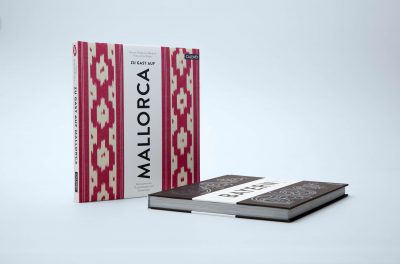 Excellent book covers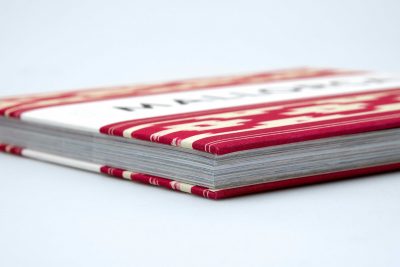 Wadded book cover covered with iris cloth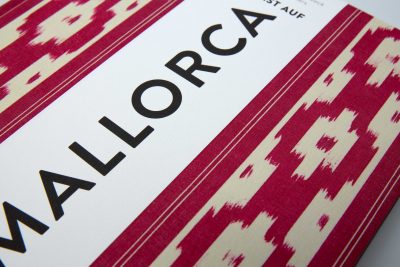 Firmly integrated banderole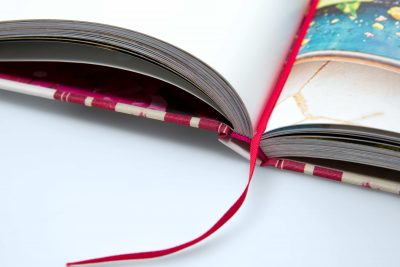 Colour-matched ribbon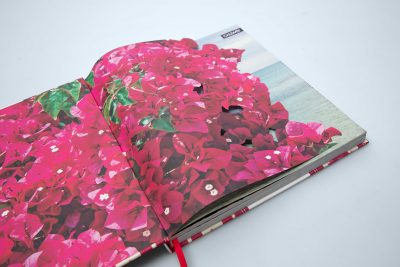 Shaped endpaper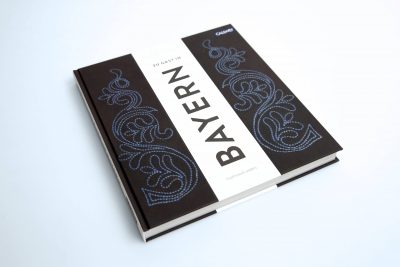 Book cover with soft-touch foil and partial relief varnish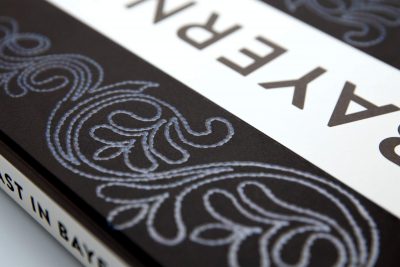 Partial relief varnish
Wadded book cover
Shaped endpaper
Integrated banderole
Partial relief varnish
Contact
Write to us and we would be happy to advise you.
Do you have any questions, or would you like to speak directly with a representative?