Jürgen Nefzger
Spector Books
Hidden messages
In the small French community of Bure, French and German opponents of nuclear power have been resisting the construction of a repository for highly radioactive nuclear waste for decades. Jürgen Nefzger photographically accompanied the everyday life of the opposition movement in its temporary home, the forest of Lejuc, until the camp was evacuated in February 2018. The photo project "BURE" is a photographic long-term study of modern civil resistance.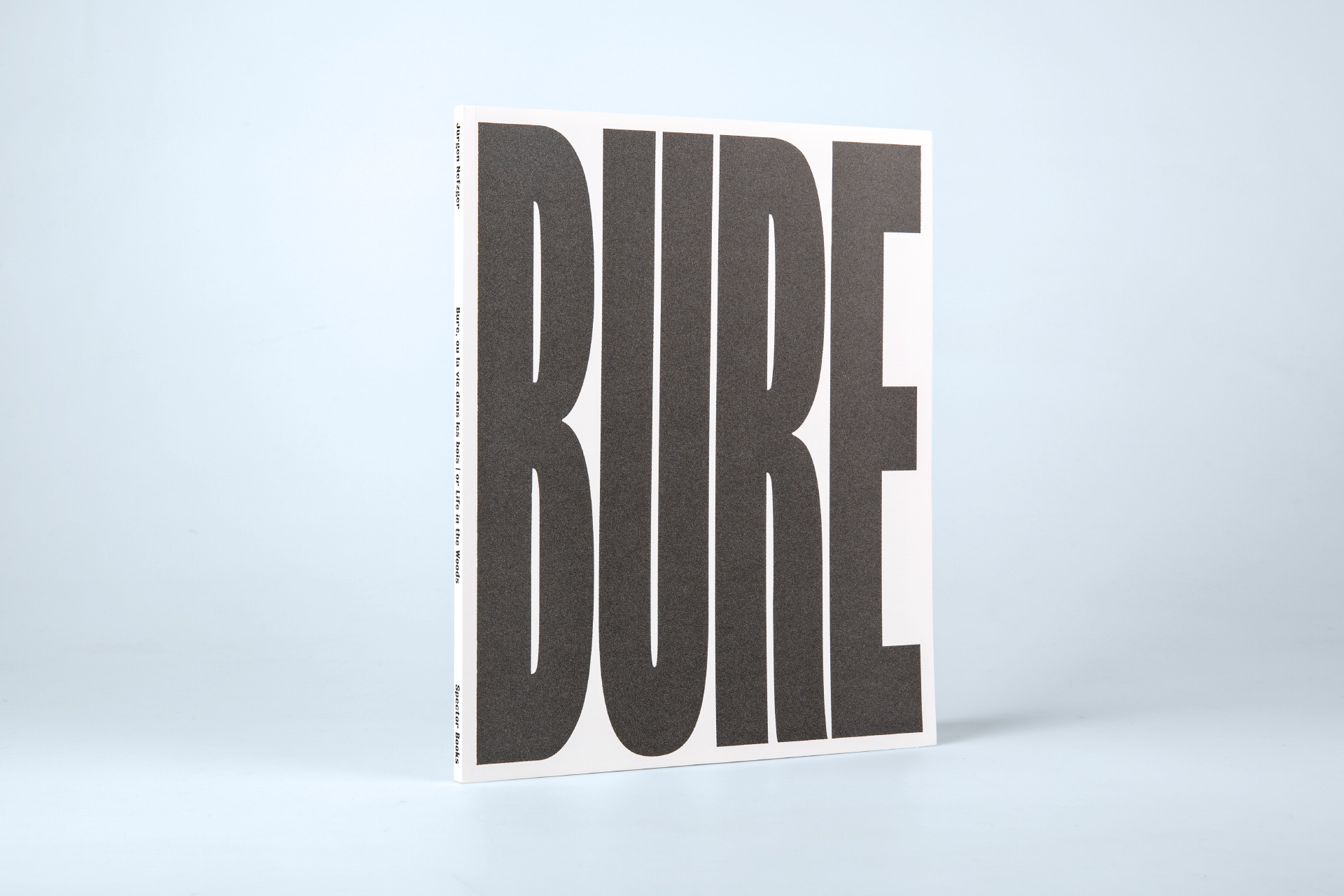 Slim brochure with surprising details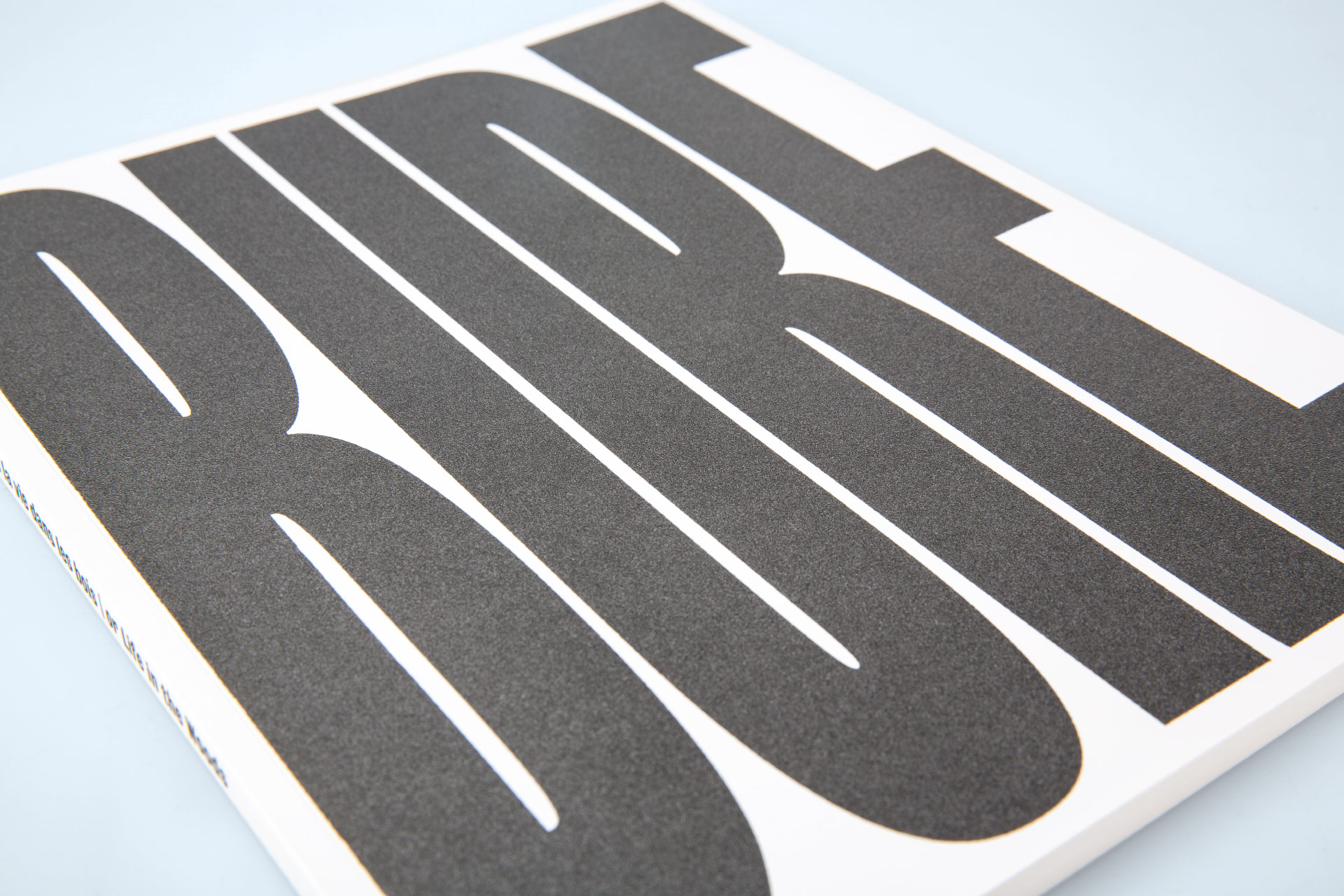 Jürgen Nefzger – BURE | Spector Books: Large scale cover design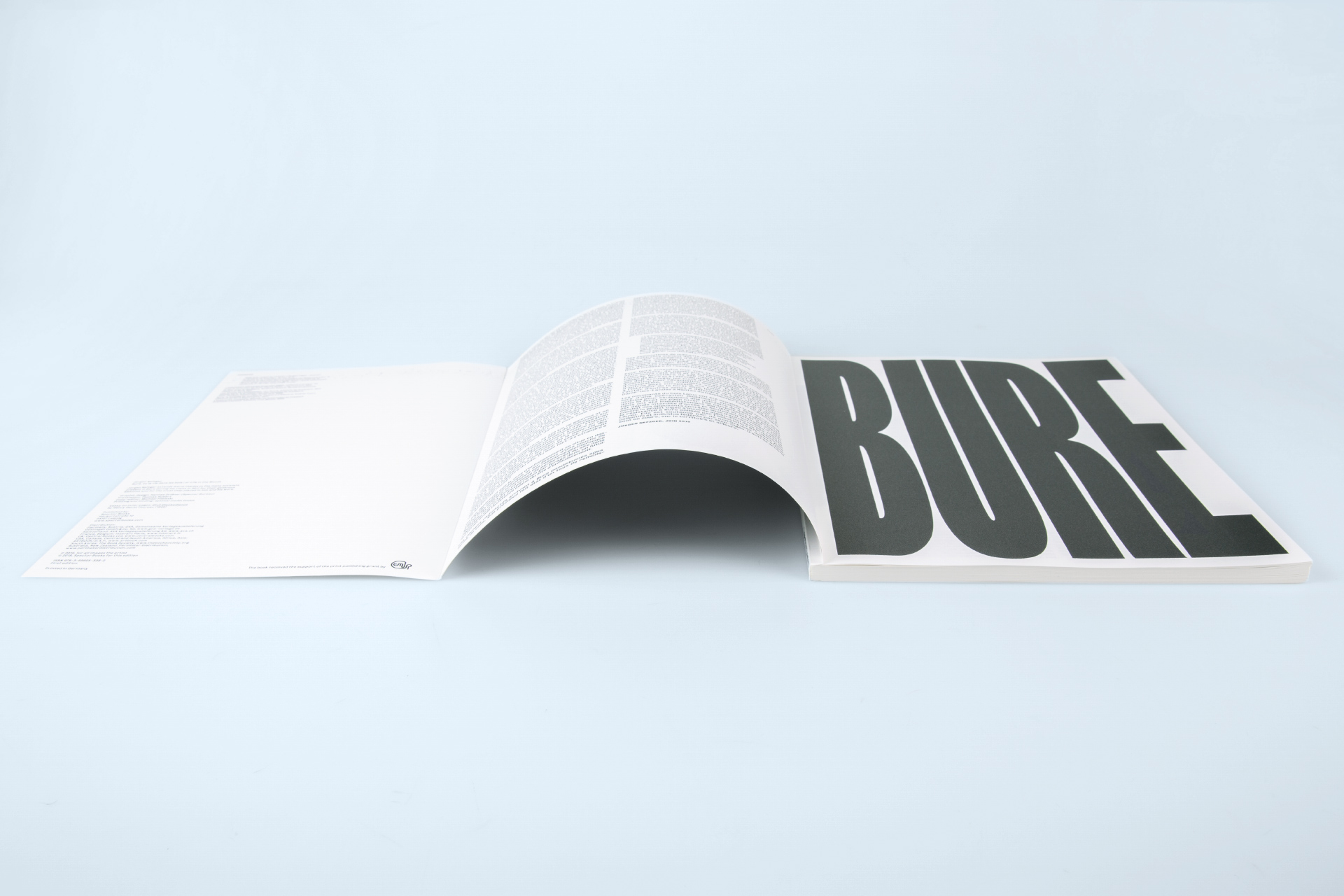 8-page cover with flaps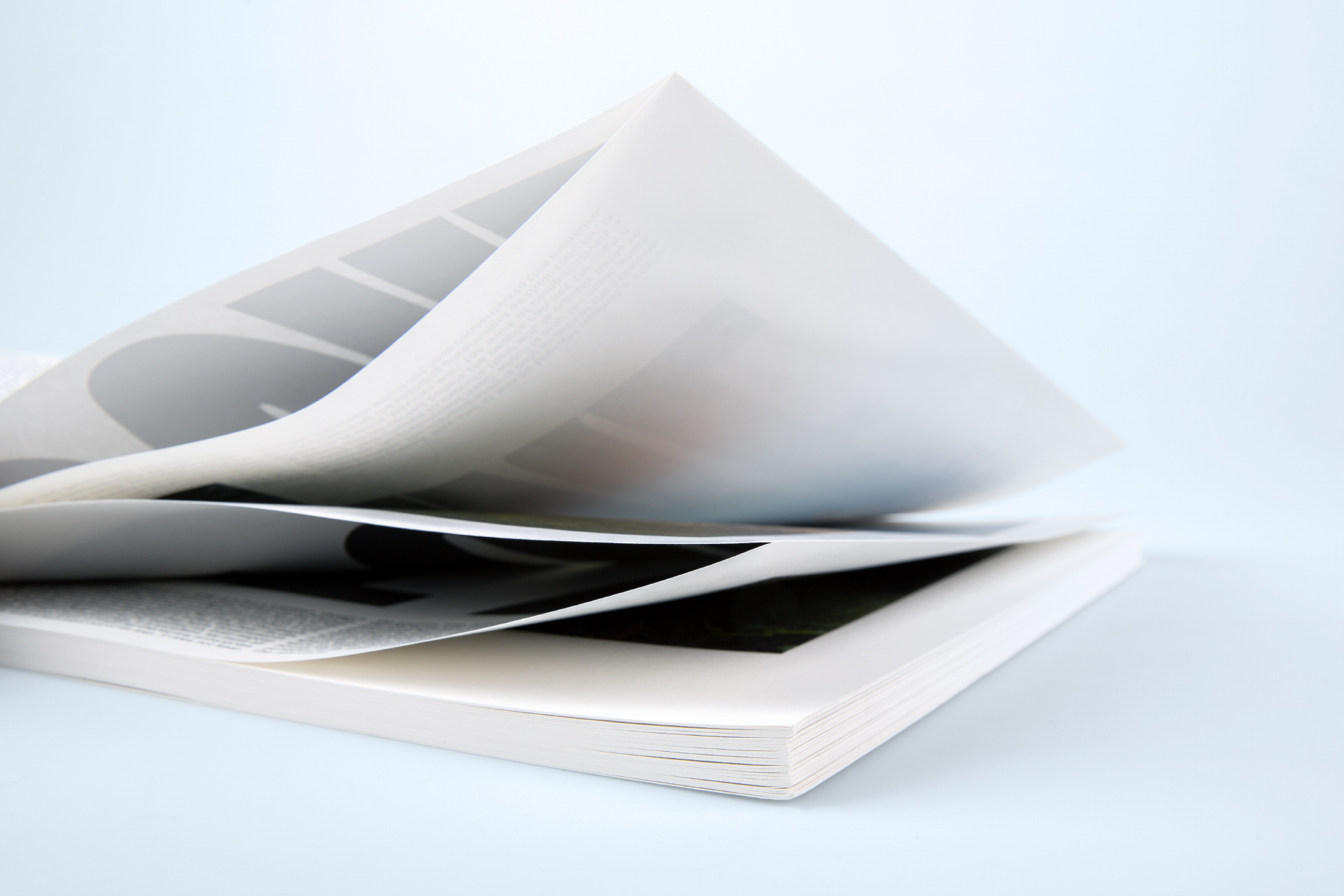 Japanese brochure: front closed pages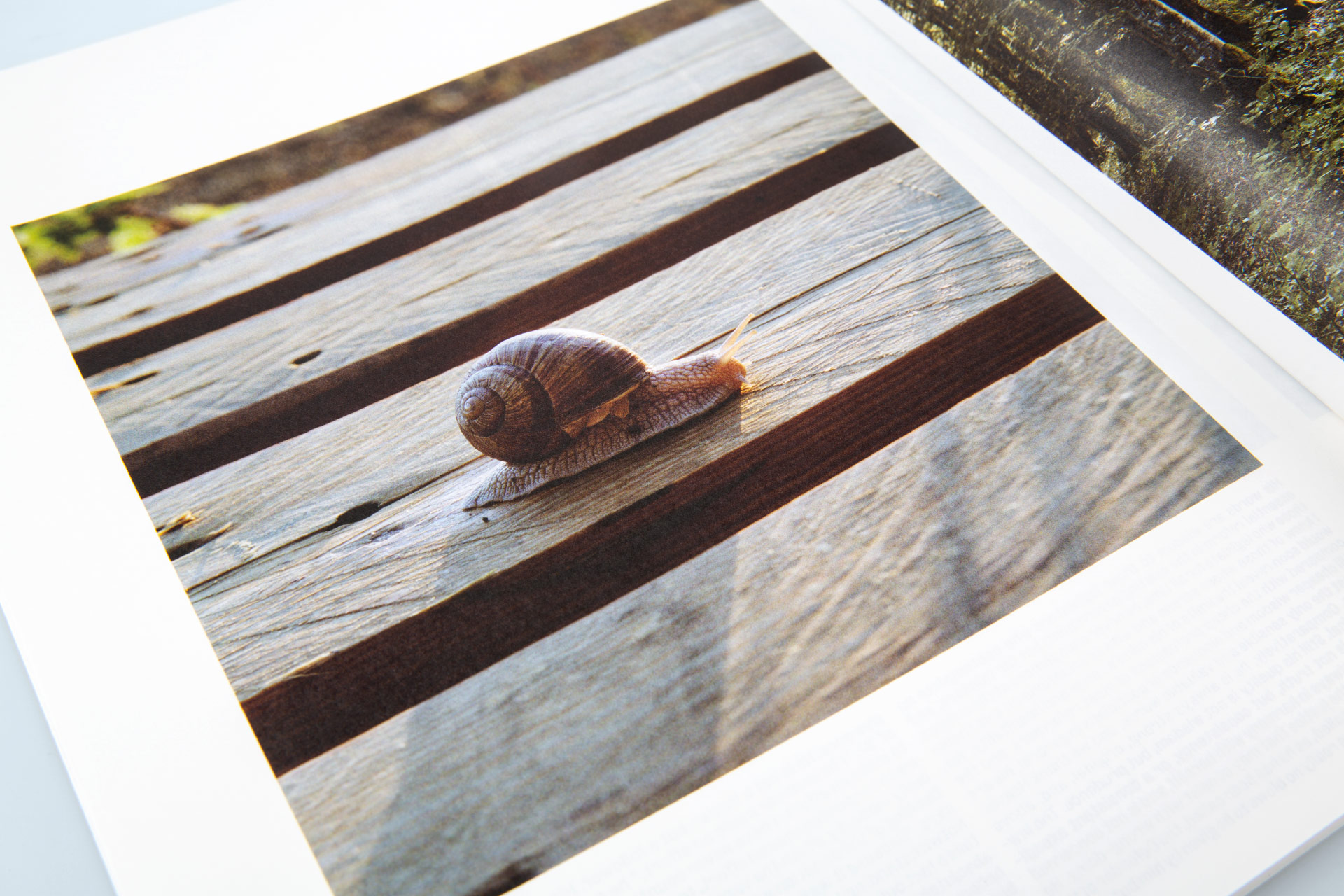 Photographs on the outer pages, printed letters the inner part
"BURE" contains a message. This is hidden on the closed pages of the Japanese brochure and can only be read by separating the pages to the outer trim. It is about the duty of civil disobedience. The message begins with the question, "Can there not be a government in which majorities do not virtually decide right and wrong but conscience?".
The processing as a Japanese brochure is therefore an instrument to give even more weight to the hidden message.  It also underscores that protest as a gesture has an inherent latency and stands for an irrepressible "NO."
Insights into closed pages
Japanese brochure
6x fluted envelope with two flaps
Contact
Write to us and we would be happy to advise you.
Do you have any questions, or would you like to speak directly with a representative?