The Beatles
Universal Music Group
Rediscovering old love
In the course of the 50th anniversary of the legendary "White Album" of the Beatles, this special hardcover book with printed, transparent slipcase was created. It tells the story of the creation of the famous classic with great attention to detail. On almost 170 pages, Beatles lovers will find texts, pictures and replicas of original song lyrics, which, accompanied by the accompanying music, they can marvel at and reminisce about. This premium book captivates with its different types of paper, which delimit individual content segments, and the integrated pockets on the inside pages of the book cover, which accommodate a total of seven data carriers in pockets.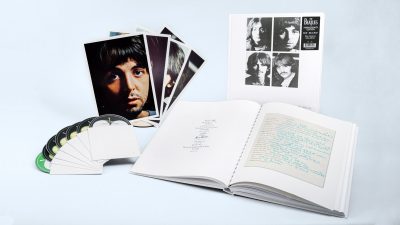 Hardcover book with 7 integrated CDs and 4 large-format postcards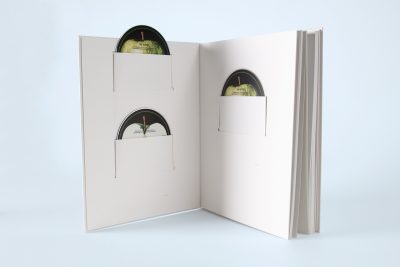 On the inside of the hardcover there are 7 CDs in cardboard pockets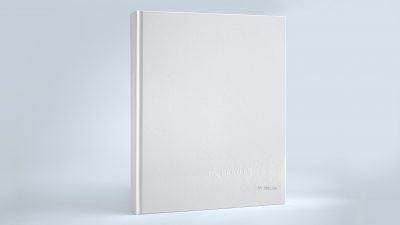 Embossing and serialization on the cover
Printed, transparent slipcase
168-page hardcover book with various content papers
Book with serialization in digital printing, embossing & lamination
High-quality inserts: posters & 4 postcards in A4 format
Every detail sparks enthusiasm
The hardcover book with its neutral cover lives up to the name of the legendary album. Looking at the front, only the embossing of the writing "THE BEATLES" reveals the content behind it. The serialization and the printed, transparent slipcase make the "White Album" a real collector's item.
Serialization, embossing and laminating
Contact
Write to us and we would be happy to advise you.
Do you have any questions, or would you like to speak directly with a representative?