Herbert Grönemeyer
Universal Music Group
Versatile fan box for real fans
The hand-packed Tumult-Fan Box was manufactured as a box with a slip lid and an O-Card for protection. An elaborate laser cut for Herbert Grönemeyer's initials decorates the entire product. Inside the box there is a traypac with two CDs, which is also folded over with a punched O-Card, as well as an exclusive 7inch record with bonus tracks. Further inserts such as a printed MP3 code, two pairs of socks, two friendship bracelets and a photo of the artist himself make for a box content that is almost as unique as the musical content of this release.
Tumult was produced in further versions: Digipac (two CDs), Jewelbox and 12inch vinyl in gatefold.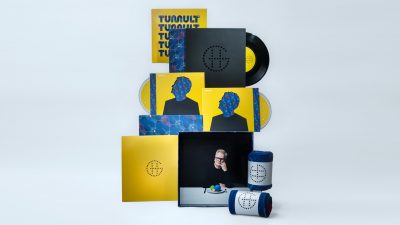 Finishing: O-Card with laser cut for slip lid box and socks as well as punching out for the traypac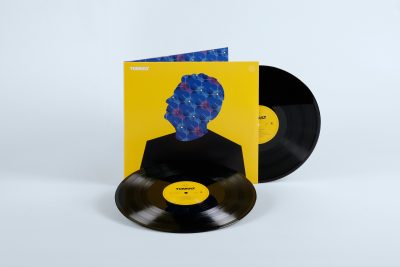 Further product features: 2x 12inch record, gatefold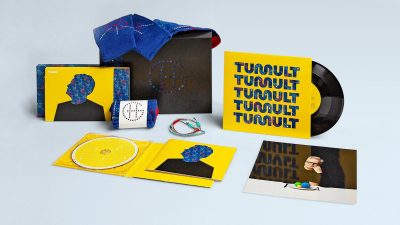 2 CDs, traypac with O-Card, 7inch record and merchandise: socks, stickers, bracelets, photo
Fan Box with 2 CDs in traypac, download code & 7inch vinyl
O-Cards for traypac with punch out & slip lid box with laser cut
Box Set with merchandise articles (socks, stickers, bracelets & photo)
Different product formats: fan Box, digipac, jewelbox, 12inch record in gatefold
Contact
Write to us and we would be happy to advise you.
Do you have any questions, or would you like to speak directly with a representative?