Henrik Freischlader Band
Cable Car Records
Blues on CD and LP – in a special garb
Henrik Freischlader has been making music since his early childhood – he taught himself to play guitar, drums and other instruments. The musician from Cologne founded the Henrik Freischlader Band in 2004 and his own label Cable Car Records five years later. He has released several albums as a solo artist as well along with different musicians in changing line-ups. Freischlader is well known as live-guitarist for Helge Schneider's band. His latest album called "Missing Pieces" has been released on CD and double vinyl record. The CD-version is a six-panel digipac. The double, heavyweight vinyl edition comes with a triple gatefold.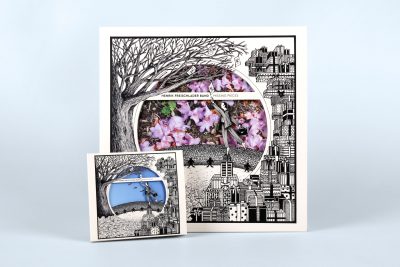 CD and LP version of the album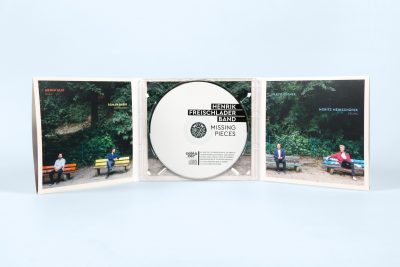 CD in 6-sided digipac with two sleeves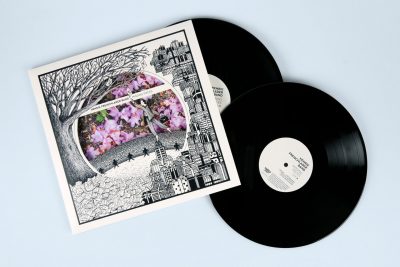 Two 180g 12inch vinyl records in 6-panel gatefold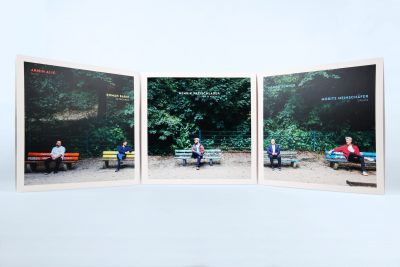 Triple Gatefold, 6-panel with three sleeves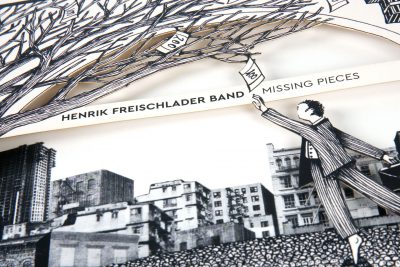 Filigree laser cut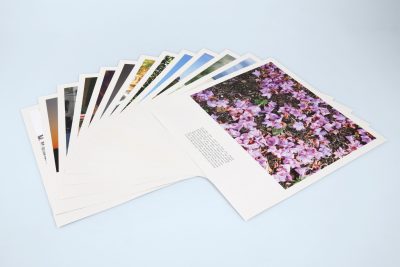 13 double-sided cover cards
Special attention was given to the design of these packages. The front panel contains a filigree laser cut with openings on both sides. The packaging contains 13 additional cover cards with lyrics and an individual artwork for each song. These cards can be added to the front panel of the gatefold, offering a cover design with your favourite album track as well as an unique sales point for the physical product.
Take a look at the cover!
Digipac and gatefold with laser cut and two or three sleeves
Double 12inch 180g heavyweight vinyl
13 cover cards each printed on both sides for the CD and LP version
Contact
Write to us and we would be happy to advise you.
Do you have any questions, or would you like to speak directly with a representative?