Limited box set with 12inch singles
"Songs Of Faith And Devotion" is one of Depeche Mode's most famous albums. Sony Music has released an eight-disc limited edition box set. The edition contains the four singles "I Feel You", "Walking In My Shoes", "Condemnation" and "In Your Room", each released in two versions as 180g (heavyweight Virgin Vinyl) vinyl records. The tracks were mastered from the original tapes at Abbey Road Studios.
The design of the slipcase was done in street art style and is based on the original release, while the vinyl sleeves themselves feature the original artwork of the singles. The vinyl records are packed in white or printed inner sleeves, spined sleeves and gatefolds, which have been printed and finished in different ways. Everything is packed together with a poster in a hardcover slipcase, numbered with silver hot foil.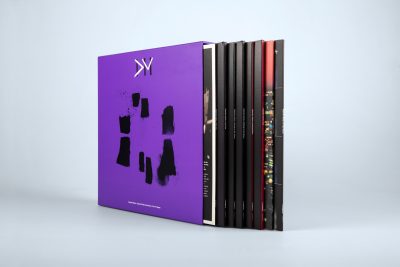 Hardcover slipcase with 8 vinyl records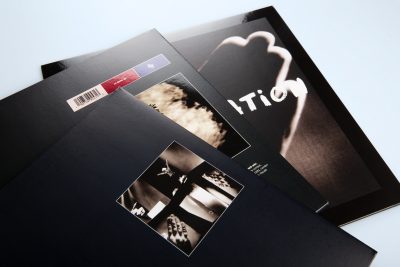 Finishing with UV and matt varnish: "Condemnation" as gatefold and spined sleeve, "Walking in my Shoes" as spined sleeve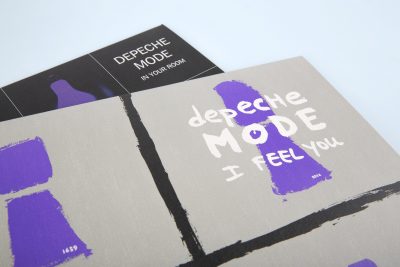 "I Feel You" and "In Your Room": spined sleeves printed inside out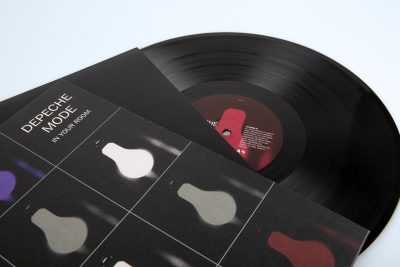 "In Your Room": spined sleeve, inside out print, inners sleeve with thumb cuts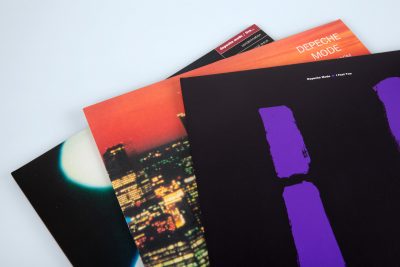 Inside out print: "I feel You" as gatefold, "In your room" as spined sleeve; "Condemnation" as gatefold with matt varnish and partial UV varnish
8 records (180g – heavyweight Virgin Vinyl)
Inner sleeves with and without thumb cuts
Spined sleeves and gatefold albums, partly printed inside out
Hardcover slipcase with silver hot foil numbering
Contact
Write to us and we would be happy to advise you.
Do you have any questions, or would you like to speak directly with a representative?