Limited box set with extensive content
Deep Purple is one of the most influential representatives of hard rock and heavy metal and one of the most commercially successful rock bands worldwide. Titles like "In Rock", "Made in Japan" and "Smoke on the Water" are well known by everyone. With "Whoosh!" they released their 21st studio album.
The limited box set is made as a lift-off lid box and offers a successful mix of products. It includes a Mediabook with the CD version of the album, a DVD with bonus material and a booklet with all lyrics. The two 12inch vinyl records also contain all tracks of the album. Previously unreleased recordings offer the three coloured 10inch vinyl records. By the way, their discobags placed one on top of the other, create the album's motif. The box also contains an exclusive Deep Purple Collector's T-Shirt and three art prints.
The product variants of "Whoosh!" include the limited box set, various editions with 12inch vinyl records in colour or black and partly with an enclosed DVD, the set of three coloured 10inch vinyl records as well as the Mediabook version as single edition.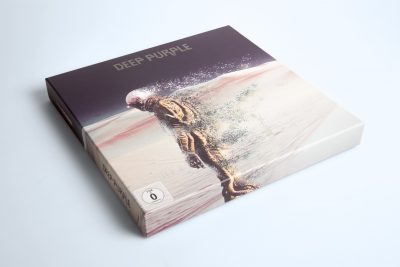 Limited box set - lift-off lid box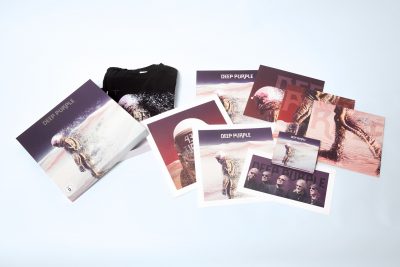 Box set with various content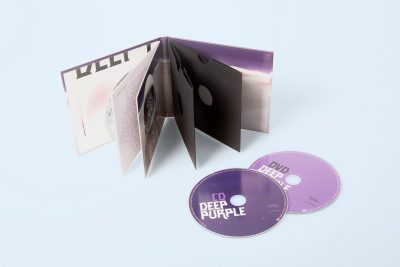 Mediabook with CD and DVD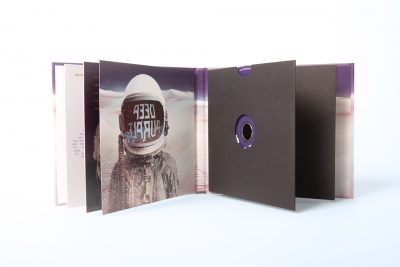 Mediabook: Wallets with adhesive flap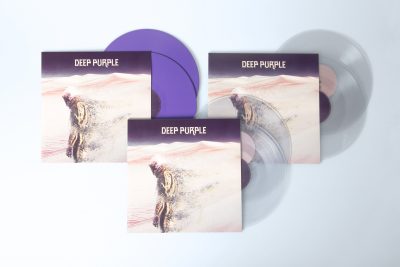 Coloured 10inch vinyl records in discobags
Box set with CD, DVD, various vinyl records and merchandise
CD and DVD in mediabook in wallets with adhesive flaps
Coloured 10inch vinyl records in in discobags
Different product formats: mediabook, jewelbox, fan box, 12 inch vinyl records in gatefold
Contact
Write to us and we would be happy to advise you.
Do you have any questions, or would you like to speak directly with a representative?