Einstürzende Neubauten
Potomak
Deluxe box set for the 40th anniversary of the band
For 40 years "Einstürzende Neubauten" have been enriching the music scene with their repertoire and sound experiments. With "Alles in Allem" a long awaited new studio album of the band was released. Besides a CD and vinyl version it was also released as deluxe box set.
This consists of a lift-off lid box with a shiny foil lamination. Inside it is provided with a black coloured insert and holder for a booklet. The book in A5 format contains on 164 pages handwritten notes by Blixa Bargeld on the development of the lyrics as well as essays by some supporters of the band. There are also two CDs and a DVD, packed in cardboard pockets and two 140g records with LP format inserts in a slipcase.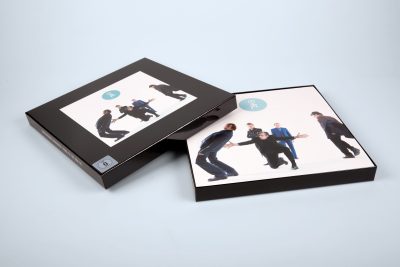 Deluxe box set is made as a lift-off lid box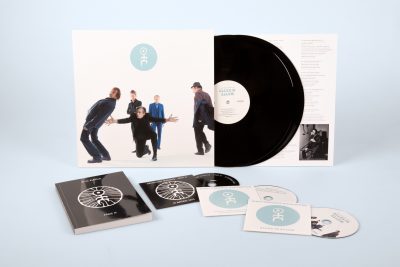 2 CDs & DVD, packed in cardboard pockets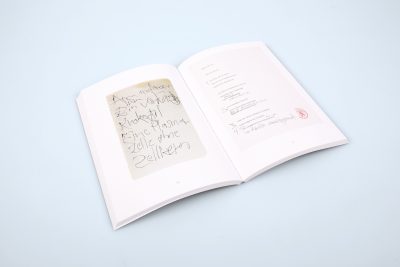 164-page book in A5 format, adhesive bound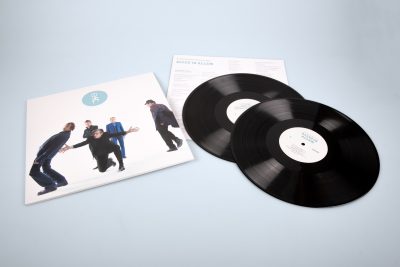 2x 12inch vinyl records & 2 LP format inserts in wide spined sleeve
Deluxe fan box with 2 vinyl records, 2 CDs, DVD, book
164-page brochure in A5 format
Foil laminated lift-off lid box with book case
Contact
Write to us and we would be happy to advise you.
Do you have any questions, or would you like to speak directly with a representative?