Children's books – our production classics
What inspires children? These are stories of heroes and adventurers. Stories that encourage and fire the imagination. Edel Kids Books publishes these beautifully illustrated stories as hardcovers – in the standard version with integrated endpapers and paper-covered book cover and matte foil laminated. It is also a real pleasure for the reader to read what prominent authors such as Robert Habeck and Collien Ulmen-Fernandes tell about the world and its great challenges.
We regularly produce "narrative children's books" in the typical medium runs of several thousand copies. In various formats and volumes, with round or straight spines, with or without finishing on the book cover. Our book production line and internal processes are ideally suited to produce products of this type in-house at high speed.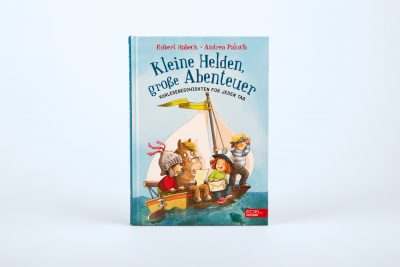 Lovingly illustrated content to stories by Robert Habeck and Andrea Paluch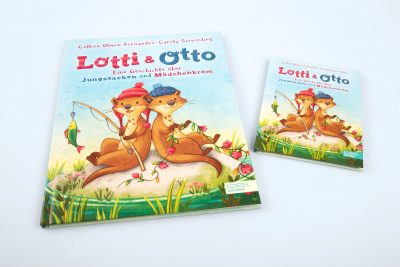 Children's books by the author Collien Ulmen-Fernandes in large and small format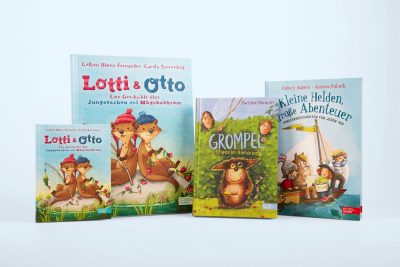 Matt foil laminated book cover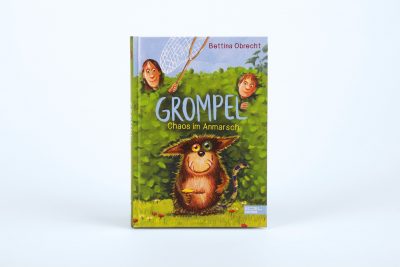 "Grompel – Chaos im Anmarsch" by Bettina Obrecht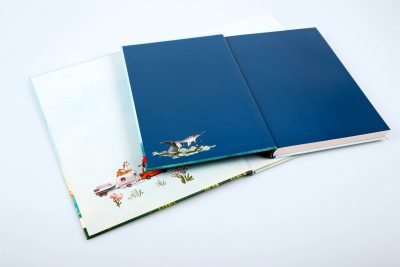 Integrated endpapers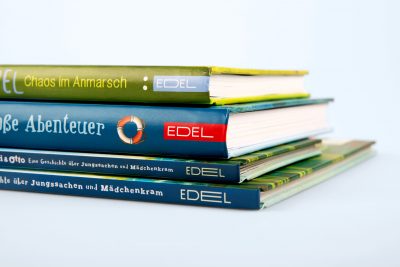 Round and square spines
Hardcover
Scratch-resistant matte foil
Various formats
Small to large print runs
Contact
Write to us and we would be happy to advise you.
Do you have any questions, or would you like to speak directly with a representative?