Charlie Chaplin
PIAS | Le Chant du Monde
Exclusive LP hardcover edition
To celebrate the 80th anniversary of Charlie Chaplin's famous dialogue movie, PIAS released the limited hardcover gatefold of "The Great Dictator".
Inside the foil-laminated hardcover, there are two printed spine sleeves that offer enough space and can hold a 24-page  booklet and a 12inch vinyl record. The original soundtrack (mono remastered) was pressed on a black 180g vinyl record and contains previously unreleased tracks on the B-side. This special mediabook is completed by the large sized booklet with also rare lyrics and photos in vinyl record size.
This extraordinary vinyl edition, offers exclusive contents a very special media packaging – which is definitely a must for every Chaplin fan or collector.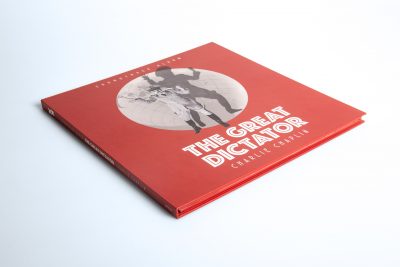 Hardcover gatefold in vinyl record size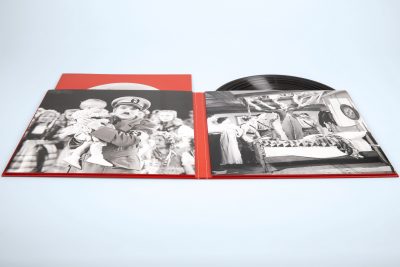 2 printed spine sleeves for the booklet and the 12inch vinyl record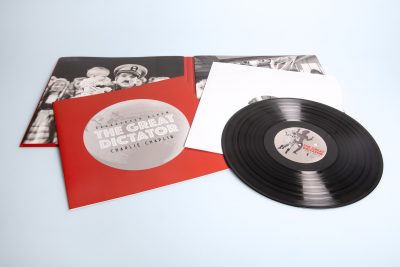 Limited deluxe edition with unpublished content
LP hardcover gatefold with two glued-in spine sleeves
12inch vinyl record (180g heavyweight)
24-page booklet in vinyl record size
Contact
Write to us and we would be happy to advise you.
Do you have any questions, or would you like to speak directly with a representative?