Event days of the independent record shops
Since 2008, Record Store Day has been a holiday for true record fans. This is because 3,000 record shops – 250 of which are in Germany, Austria and Switzerland alone – now take part in the worldwide day of action for the independent vinyl record trade.
In other words, it's all about the "record shops around the corner" that sell exclusive and strictly limited special releases by international and national artists of all genres. This year, optimal media was also allowed to produce some of the more than 500 Record Store Day exclusive releases for numerous customers.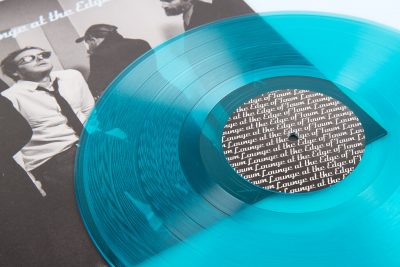 »Lounge at the Edge of Town – Lounge at the Edge of Town« | The Complete Atomic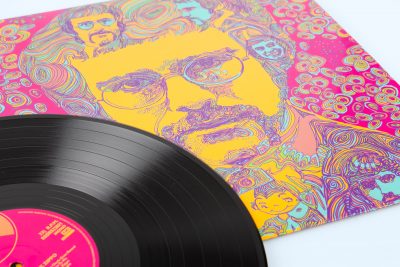 »Elton John – Regimental Sgt. Zippo« | Universal Music Group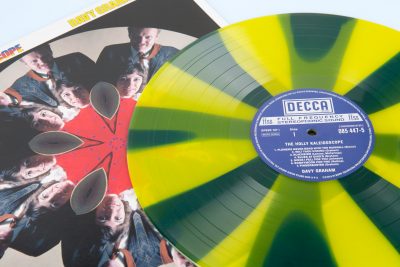 »Davy Graham – The Holy Kaleidoscope« | Universal Music Group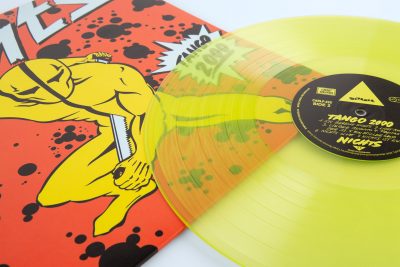 »Nichts – Tango 2000« | Cargo Records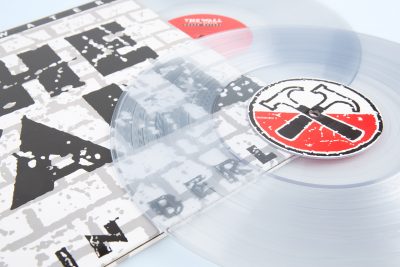 »Roger Waters – The Wall« | Universal Music Group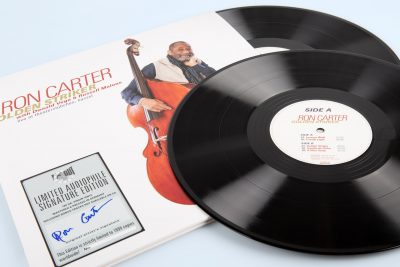 »Ron Carter, Russel Malone, Donald Vega – Golden Striker« | In & Out Records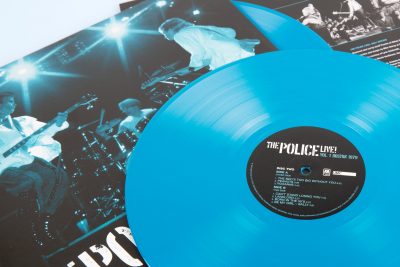 »The Police – The Police Live! Vol. 1 Boston 1979« | Universal Music Group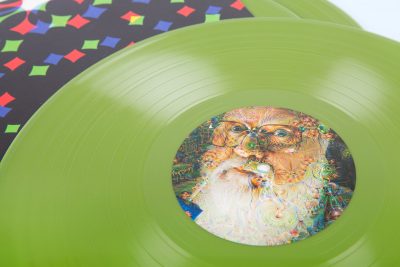 »Steeve Moore – Freedom vs. Fate« | O Genesis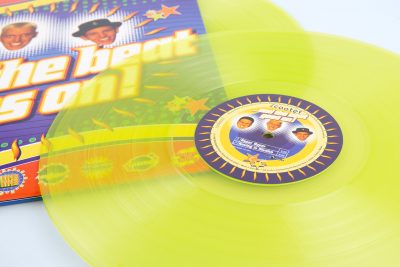 »Scooter – ... and the beat goes on!« | Sheffield Tunes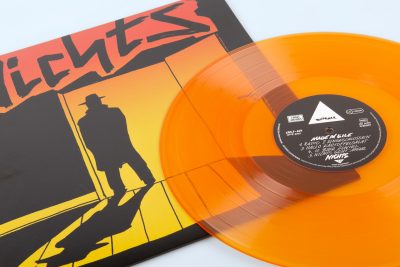 »Nichts – Made in Eile« | Cargo Records
While Record Store Day is usually celebrated as a worldwide music event with numerous events, performances and opportunities for exchange, this aspect unfortunately has to take a back seat in times of the pandemic.
All the more noteworthy that for the first time it will be possible to celebrate an additional holiday of independent record shops. Because with two so-called "RSD drops" on 12 June and 17 July 2021, vinyl record dealers and vinyl fans can do a little to counteract the sales losses of recent months and find real collector's items.
The current list, with all releases available in Germany, Austria and Switzerland, can be found on the Record Store Day GSA website.
Contact
Write to us and we would be happy to advise you.
Do you have any questions, or would you like to speak directly with a representative?