Congratulations
The Making Vinyl initiative brings together service providers and experts from the worldwide record industry. For several years now, the industry meeting has included the "Making Vinyl Packaging Awards" in various categories.
This year, the honouring took place within the framework of a virtual event.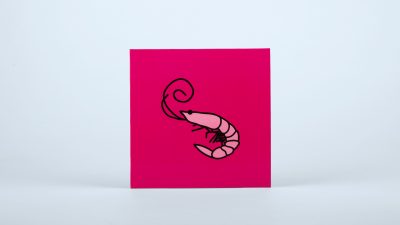 »Kero Kero Bonito – It's Bugsnax!«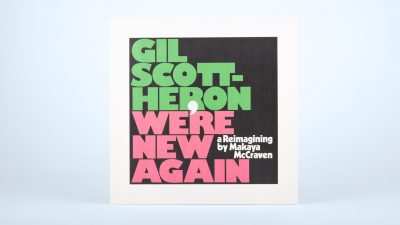 »Makaya McCraven, Gil Scott-Heron – We're New Again«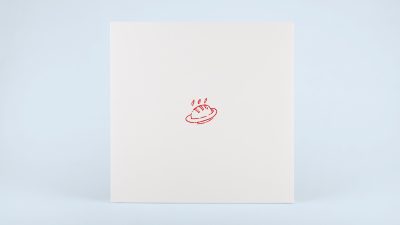 »Paul McCartney – Flaming Pie Archive Collection«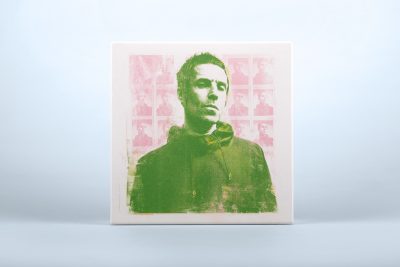 »Liam Gallagher – Why Me? Why Not!«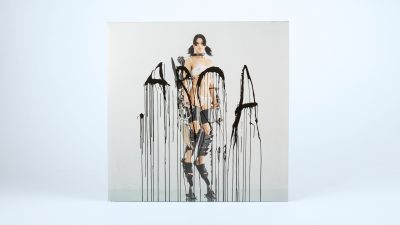 «Arca – KiCk i«
There were more than 200 applications in this competition. Among the 15 winners are also five of our customers. We are pleased that these products were produced by optimal media.
Our congratulations on the award go to:
Contact
Write to us and we would be happy to advise you.
Do you have any questions, or would you like to speak directly with a representative?