The advantages of in-house production
optimal media as a full-service printing company and bookbindery offers the entire production chain for the manufacture of print products – from data input to postage-optimized individual dispatch. The great profound range of services at one location provides our customers with a wide variety of material options while at the same time shortening delivery times and giving us the greatest possible influence on quality. By avoiding transports to external service providers, we reduce CO2-emissions and produce in a much more sustainable manner.
We realize products in various formats and volumes, offer a wide range of print finishing and processing up to the final book production.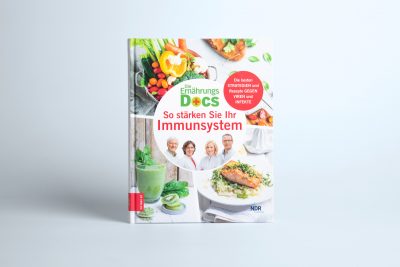 Hardcover with round spine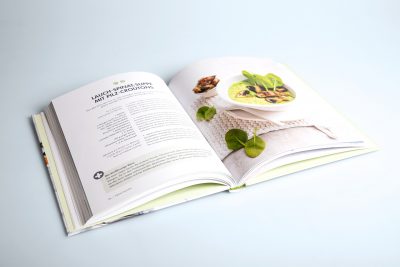 Book block with saddle-stitching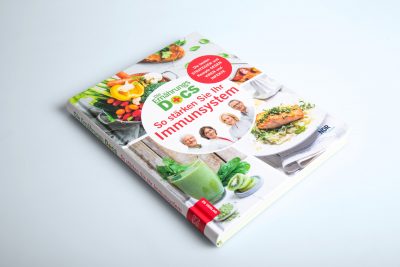 Internal book cover production as a sub-process
One of our customers for whom we regularly produce books is ZS Verlag from Munich. We recently produced the book "Die Ernährungs-Docs – So stärken Sie Ihr Immunsystem" for them.
In the following video you can watch how the book was created during the individual production steps in our fully integrated printing company and bookbindery.
Making of the book "Die Ernährungs-Docs – So stärken Sie Ihr Immunsystem"
Contact
Write to us and we would be happy to advise you.
Do you have any questions, or would you like to speak directly with a representative?