Football anthems of the 1. FC Union Berlin on LP
On behalf of Gunnar Leue and 1. FC Union Berlin, we have produced "Eisern Union", probably the most sporty vinyl record production that optimal media has ever produced.
On this red-transparent 12inch vinyl record, everything revolves around the traditional berlin football club. This is the first time in the club's history that an LP album with Union anthems has been released.
In the list of 15 titles as well as in the design of the gatefold album and the inner sleeve, you will find some familiar names and faces, such as Nina Hagen with her Union anthem or the songs of Achim Mentzel, Frank Schöbel and Romano. On the club vinyl , numerous artists express their enthusiasm for Union, which can already be felt with goosebump moments during the greetings to all Union fans by Knorkator singer Stumpen.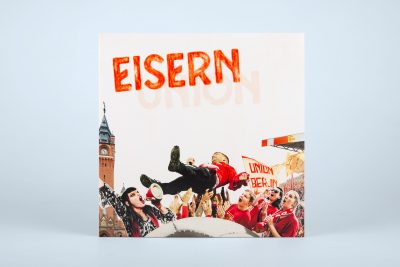 Eisern Union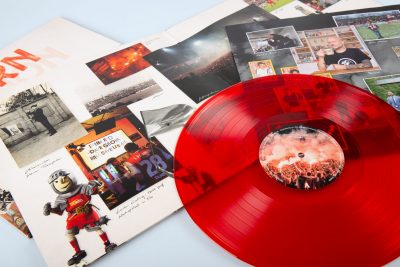 Red-transparent 12inch vinyl record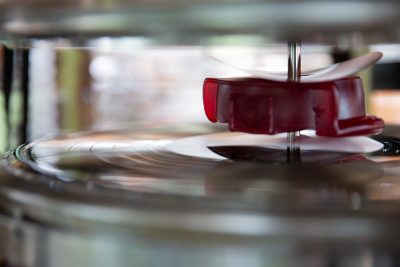 Pressing compound with labels before pressing in the machine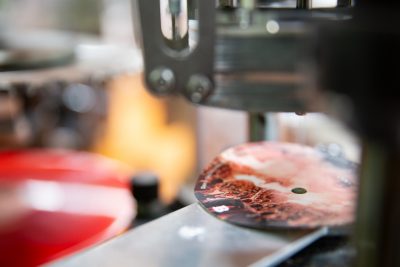 LP labels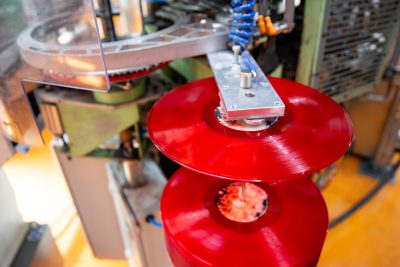 Freshly pressed: Eisern Union on vinyl record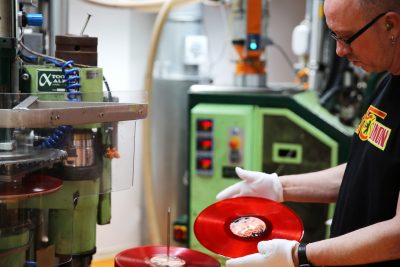 Quality inspection during pressing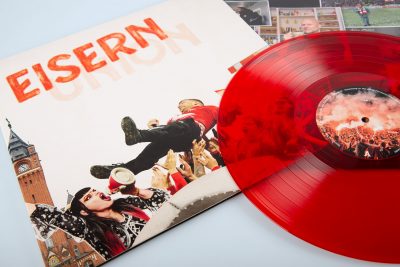 140g virgin vinyl with inner sleeve and gatefold
This ironclad collection of music was curated by Gunnar Leue, a music-loving sports journalist and author, who also conceptualised an exhibition on the "Sound of Football" to match the theme.
In summary: A special product with a unique content and a football long player that is sure to make football hearts beat faster not only among the staff of our replication.
As a prelude to the new season, a video about the creation and production of the "Eisern Union" vinyl record was shown at the Alte Försterei in Berlin-Köpenick on 06.07.2021. You can see a short version of the video here.
The making of the Eisern Union vinyl record
Contact
Write to us and we would be happy to advise you.
Do you have any questions, or would you like to speak directly with a representative?