Active partners
Many of our customers support our project "Young Giants for the Next 100 Years" while manufacturing their products. Through this commitment, made between the start of the campaign in autumn 2020 until 31 December 2021, it will now be possible to plant 1,155 trees in the Nature Park Nossentiner/Schwinzer Heide. We would like to express our sincere thanks for this.
It was possible to plant some of the trees last year, and further reforestation activities will take place in the spring.
Our customers are thus also partners in our regional nature protection project and actively participate in more sustainable production directly at our location. The partner logos – which give detailed information about the project – are displayed in and on the products in different variations.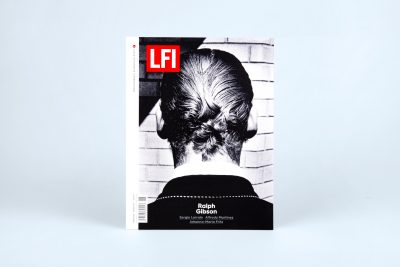 »LFI – 8.2021 «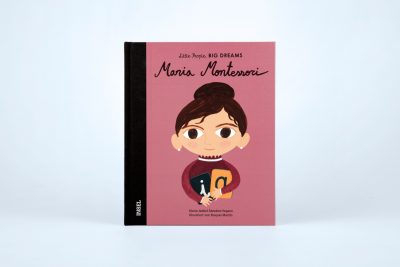 »Insel Verlag – Little People, Big Dreams – Maria Montessori «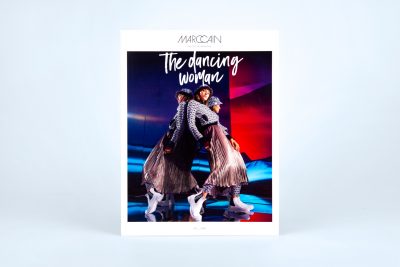 »Marc Cain – edition 3/2021«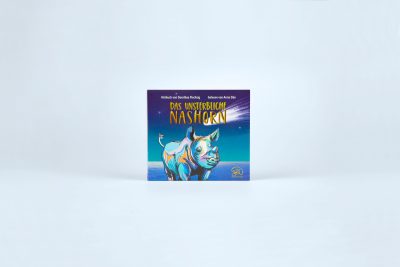 »Glücksschuh Verlag – Das unsterbliche Nashorn«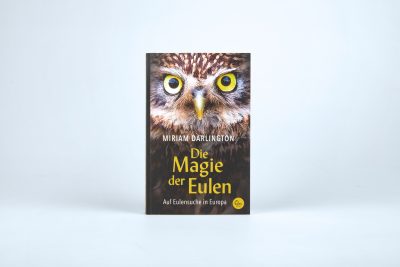 »Eden Books – Miriam Darlington – Die Magie der Eulen«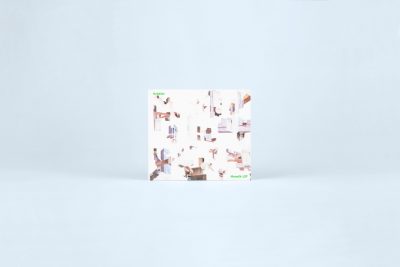 »acoustic motion concepts – Schäfer – Mosaik 127«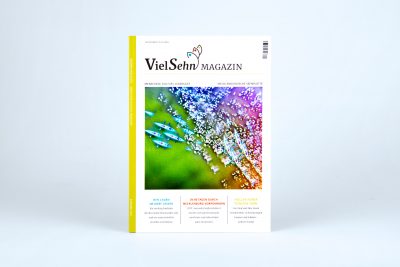 »VielSehn Magazin – Winter 2021/2022«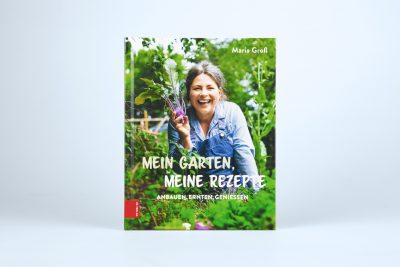 »ZS Verlag – Mein Garten, meine Rezepte «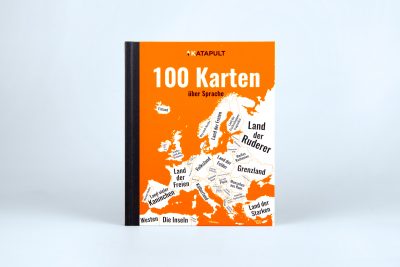 »Katapult Verlag – 100 Karten über Sprache«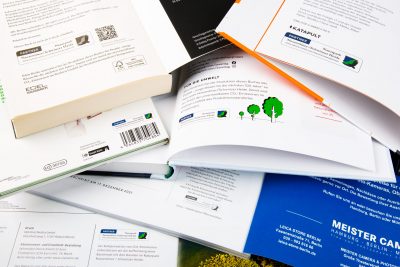 Different presentation to refer to the project and for the partner logo
Within the framework of this cooperation, optimal media offers its customers the opportunity to support a regional nature protection project. For a surcharge of 2% of the order value for print, or 5% for data carrier products, they receive a sustainable product. The corresponding amount is invested in reforestation, and over the long term a monocultural pine forest on an area of 30 hectares is replanted and thus transformed into a climate-stable mixed deciduous forest. This will compensate for a portion of the unavoidable CO? emissions in the immediate vicinity of the production site and enable an increase in biodiversity in the nature park.
A view of the planted tree islands after the first half year
Contact
Write to us and we would be happy to advise you.
Do you have any questions, or would you like to speak directly with a representative?