The Cure
Universal Music Group
A special double live album by The Cure
To celebrate the 40th anniversary of the band, The Cure presents "40 Live – Curaetion 25 + Anniversary", a unique live retrospective of two concerts, collected in a hardcover slipcase with a total of six optical discs and a book.
Four CDs contain the live recordings of their concert entitled "Cureation 25" at the Meltdown Festival in London and their 40th Anniversary concert in London's legendary Hyde Park. In addition, depending on the product version, two DVDs or optionally two Blu-ray Discs are integrated alongside the four audio CDs. The six data carriers are individually packaged in 4/0-colour printed cardboard pockets and inserted in a six-page gatefold. The cardboard pockets and the holder have been finished with matt varnish.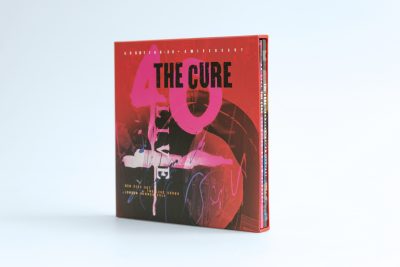 Hardcover slipcase for the 40th band anniversary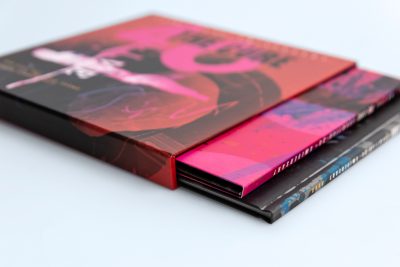 Book and gatefold album in slipcase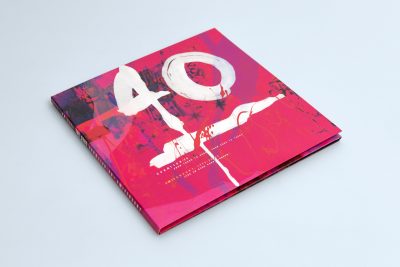 6-page gatefold album with scratch-resistant matt foil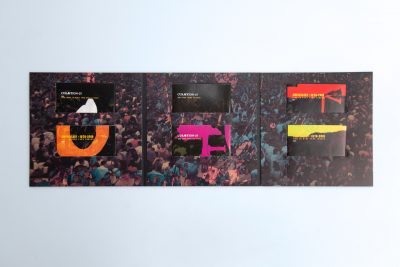 Gatefold with 6 optical discs in cardboard pockets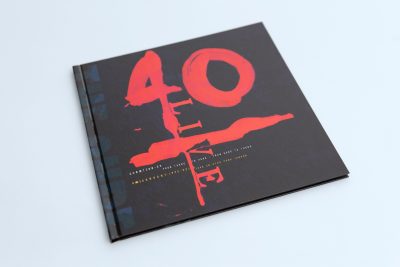 40-page hardcover book with scratch-resistant matt foil
In keeping with the band's anniversary, the hardcover book includes 40 thread sewn pages, which, like all the artwork on the slipcase, were conceived and created by Andy Vella and band vocalist Robert Smith.
The colourful design of the slipcase with book and gatefold is particularly accentuated by the finishing with a scratch-resistant matt foil. A successful overall product that, in addition to fantastic live recordings and many beautiful pictorial snapshots of the concerts, leaves hardly anything to be desired, both acoustically and visually.
Take a look at the product in detail!
Hardcover slipcase with book and 6 optical discs
Thread stitching Hardcover book with scratch-resistant matt foil
4 CDs + 2 DVDs or BDs in cardboard pockets + gatefold
Contact
Write to us and we would be happy to advise you.
Do you have any questions, or would you like to speak directly with a representative?