Exciting and entertaining stories
"Pettersson and Findus" are a classic of kids entertainment, rated among the most successful product lines ever.
Friendly old Pettersson lives with his tomcat Findus in a little house on the outskirts of a Swedish village. He spends his days pottering around the house, looking after his chickens, fishing and, above all, tinkering with his unusual inventions. And Findus is always up for a prank. The bond with nature and the loving interaction between the different characters make the stories truly special.
The Swede Sven Nordquist is the creator of the characters "Pettersson and Findus". On 30 April, the popular children's author and illustrator celebrates his 75th birthday.
The author explains why the adventures of Petterson and Findus are so popular: "I think it's the human scale. Everything is manageable, we are at home with nature and are closer to each other than in the city. Maybe we also care more about the children, have more respect for them as individuals. And that's why Pettersson is so popular with children, because he allows so much, he doesn't punish every little thing, and he projects a feeling of emotional security." (Source: Edel SE & Co. KGaA press release 23.10.2020)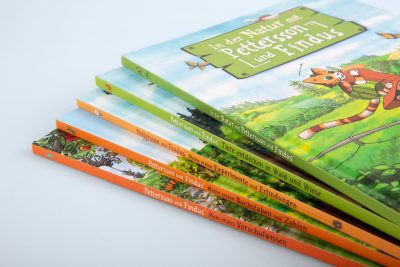 Exciting stories in hardcover format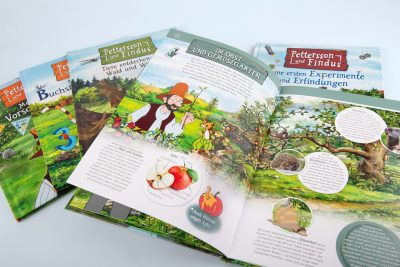 Books and learning materials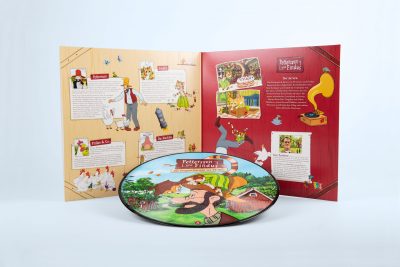 Picture vinyl in a gatefold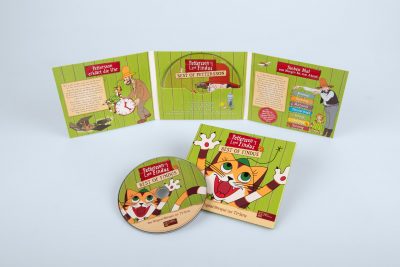 The most beautiful episodes and radio plays on CD in a digifile with slot punching ...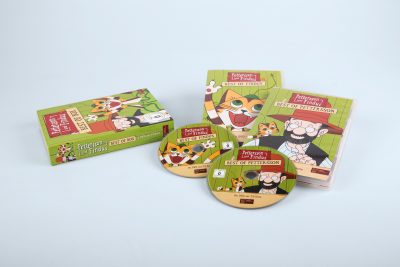 ... and on DVD in softboxes, packed in a slipcase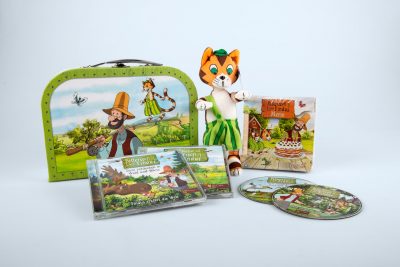 The birthday box as a limited edition: radio play on 2 CDs, jewel cases, soft toy, wooden memo, cardboard case with metal handle
Since 2002, Edel Kids has successfully published the adventures of "Pettersson and Findus" on CD and DVD. For several years Edel Kids Books has been publishing books, as well as learning and teaching material. In celebration of Sven Nordqvist's special day, a birthday box and a vinyl picture disc were released in March. All products were and are produced by optimal media.
In addition, there is a multi-award-winning TV series and in the meantime a large number of licensees; and thus also a broad merchandising product range in the trade. Pettersson and Findus' adventures also feature successfully in various social networks.
Contact
Write to us and we would be happy to advise you.
Do you have any questions, or would you like to speak directly with a representative?