Kit Schulte
Callwey Verlag
Traditional cuisine rediscovered and reinterpreted
The deeply embossed bobbin lace work that adorns the very reduced book cover is supposed to stand for German tradition. But the cookbook is anything but old-fashioned and antiquated. It is a book that brings traditional and sometimes forgotten delicacies back into the present – and this adapted to the spirit of the times with a focus on natural, regional products and the renunciation of meat and dairy products wherever possible. In addition to great recipes, the last part of the book contains valuable practical tips and a seasonal lexicon of fruits, vegetables and edible wild plants.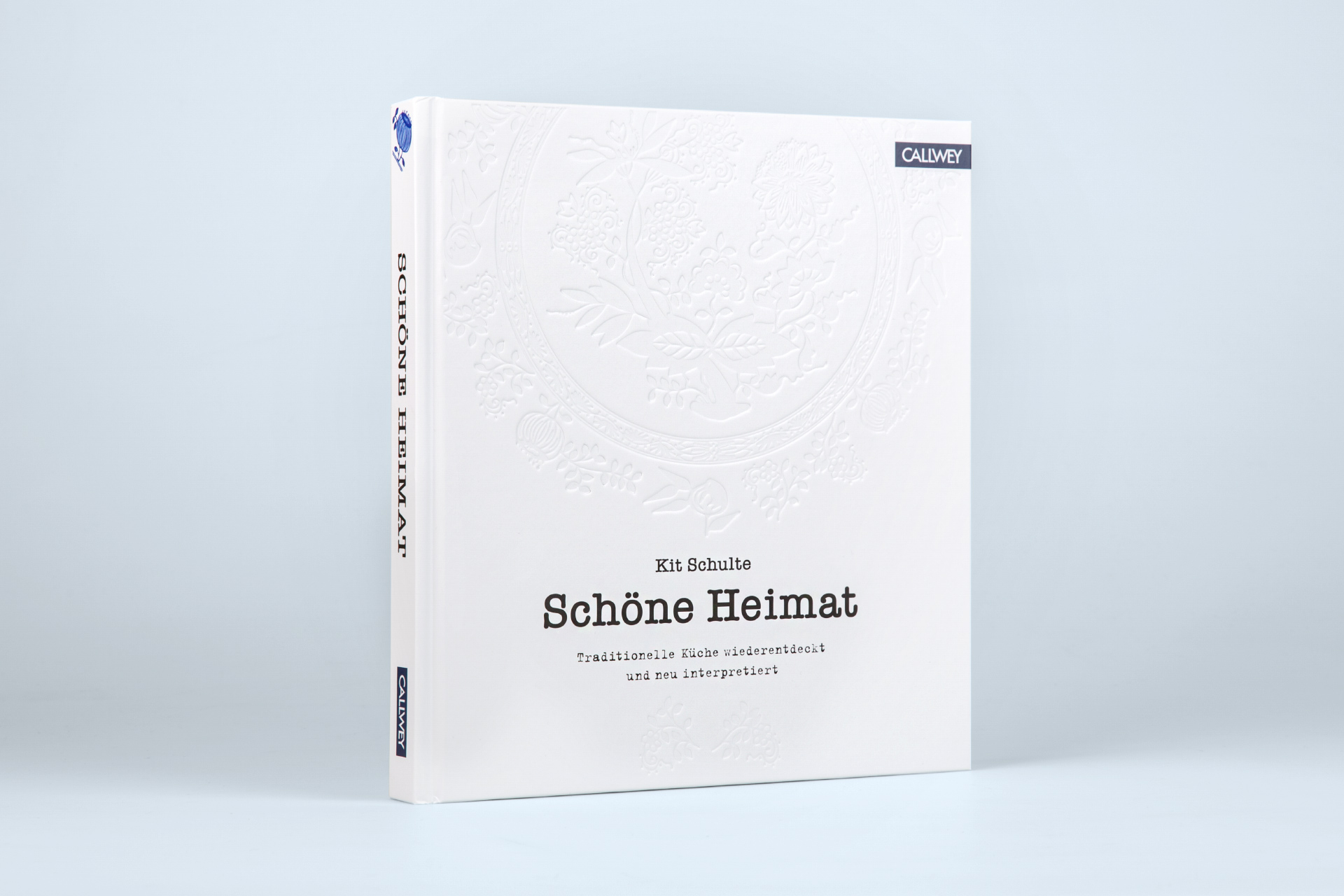 Simple hardcover with discreet, filigree blind embossing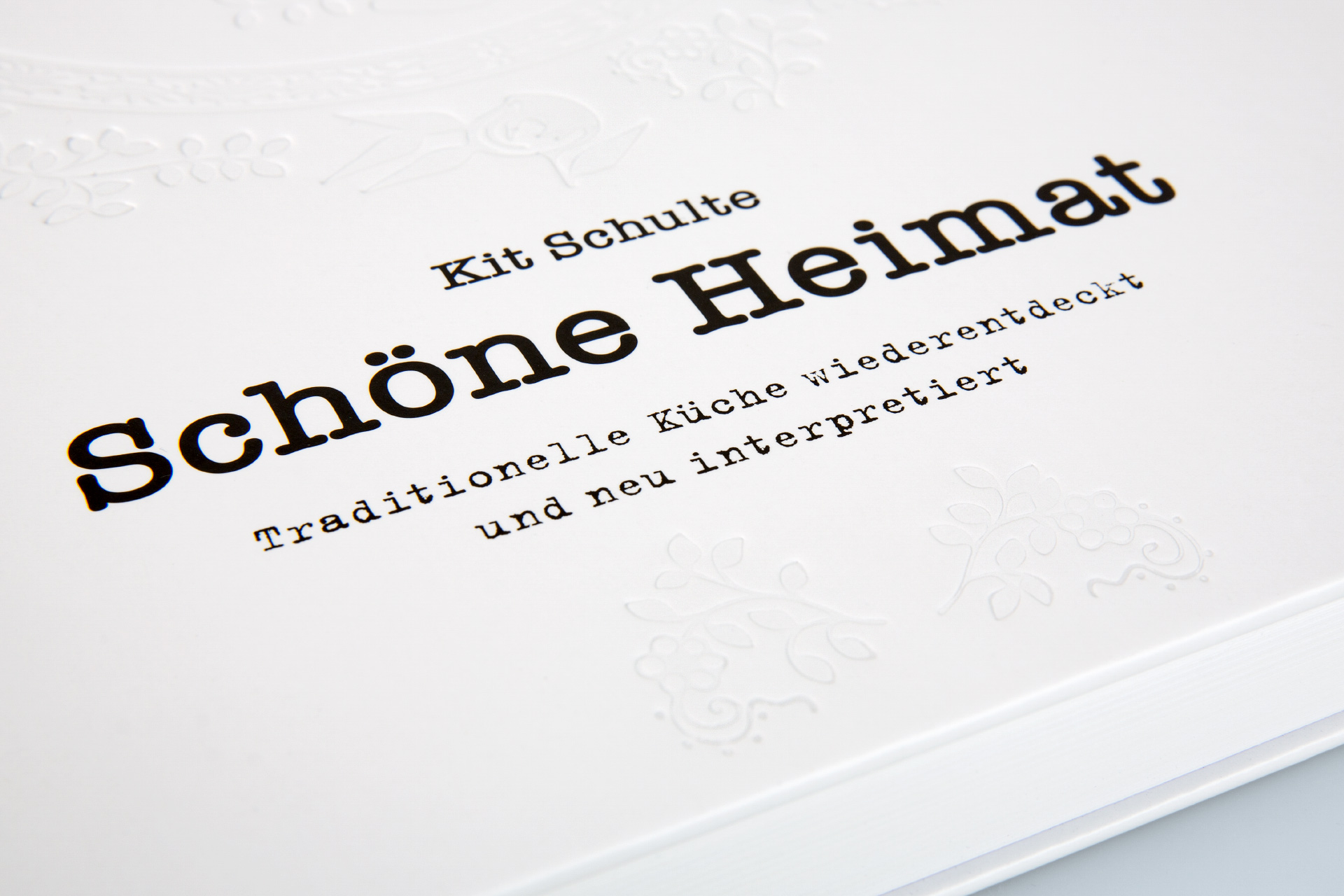 Hard contrast: book title and receding embossing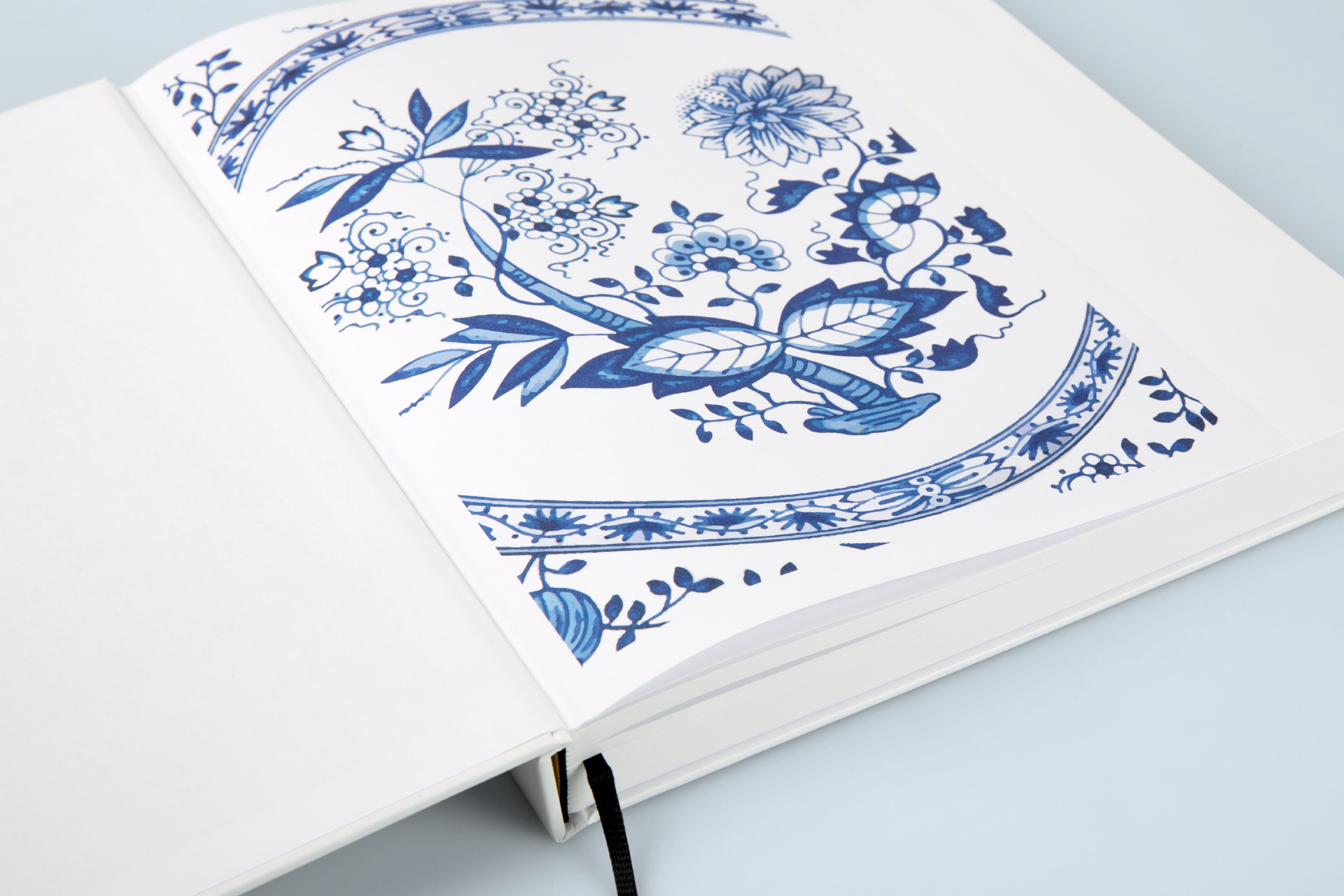 Shortened endpapers and box spine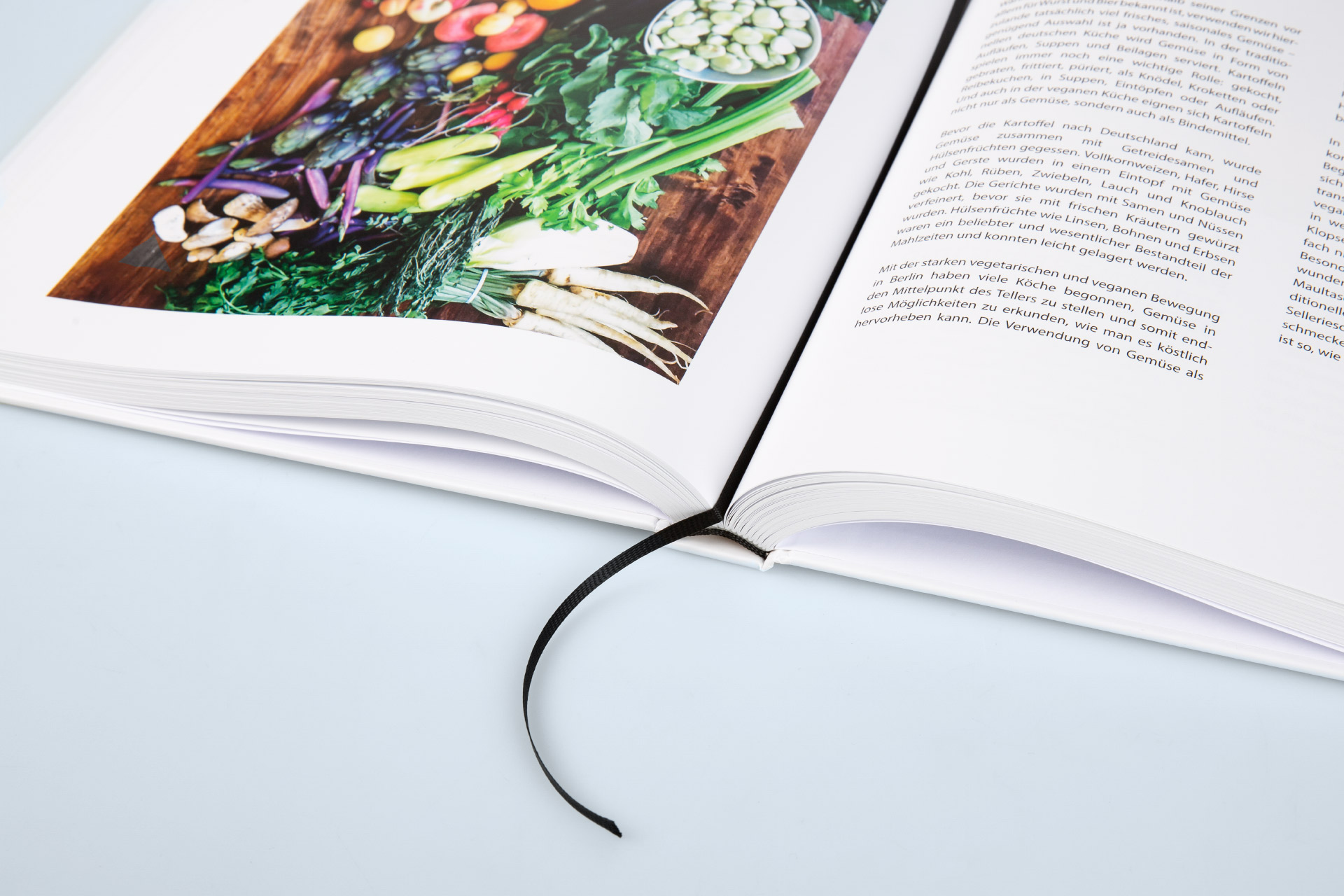 Ribbon and brilliant print
The cookbook "Schöne Heimat" (Beautiful Home) from Callwey Verlag is made as a hardcover with box spine and ribbon bookmark. The blind embossing on the white book cover, which is covered with scratch-resistant matte foil, impressively demonstrates how an interestingly applied finish attracts the eye of the beholder.
Blind embossing on cover
Ribbon
Box spine
Shortened endpapers
Contact
Write to us and we would be happy to advise you.
Do you have any questions, or would you like to speak directly with a representative?